What Jackie Chung & Rachel Blanchard Want Fans Of Jenny Han's Books To Know - Exclusive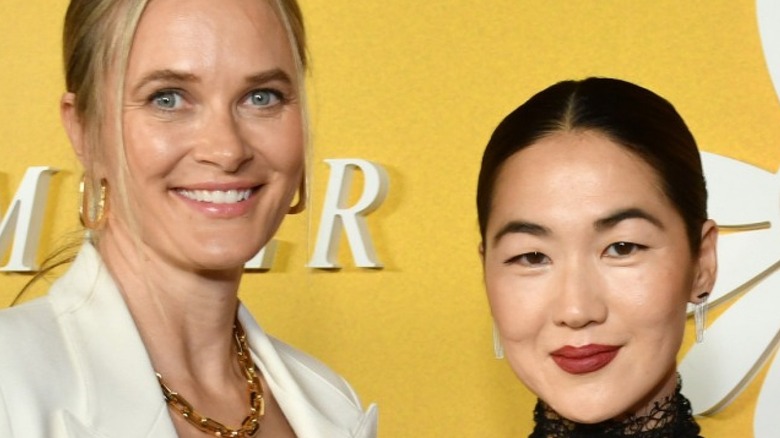 Amazon Studios
The stars of "The Summer I Turned Pretty" had an absolute blast filming the teen romance. They laughed, they cried, and they formed life-long friendships — both on and off screen — during their picture-perfect summer in Cousins. In fact, the cast was so in tune with making these characters come to life that they found themselves often forgetting one important thing: The story they were depicting is based on a series of books.
Once they wrapped up filming, the pressure set in — especially for actress Jackie Chung, who plays Belly and Steven's mother, Laurel. She constantly found herself turning to her co-star Rachel Blanchard, who plays her BFF Susannah. "I'd be like, 'Rachel, what do you think? Are the readers going to like it?'" Chung admitted during an exclusive interview with The List.
In the end, the two actresses came to the same conclusion: "This is just one version of what the story is. Every reader is going to picture it differently," Chung said. Still, she added, "You want them to be happy with the result that we're presenting."
With that in mind, there are a few things that Chung and Blanchard want fans of the 2009 novel to know before bingeing the television adaptation.
The story has grown up and changed – just like its fans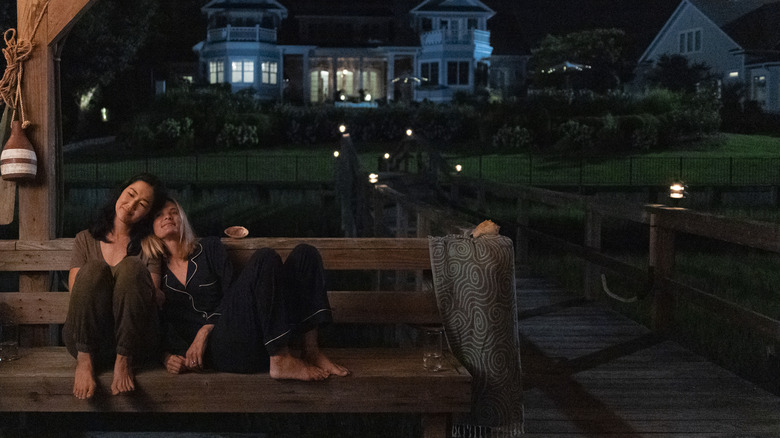 Amazon Studios
Fans of the trilogy will be delighted to know that author Jenny Han had her hand in writing content for the television series — with a few changes to keep the story fresh now that a decade has passed. "It was made with a lot of love," Jackie Chung told The List. "Jenny did it with a lot of care knowing that her fans were looking out for this for a long time."
Even with these changes, the original characters we know and love shine in the same way we remember them from the young adult books. However, this time around, Han wrote the new series in a way that the entire family will enjoy watching the series together. "It really is a multi-generational drama and not just for [teenagers]," Rachel Blanchard said. "Even though it is a YA show, honestly, any age can enjoy it."
After all, the biggest fans of the book back in 2009 aren't teenagers anymore — which can help them appreciate Susannah and Laurel's friendship on a much deeper level than before. "Jenny really cares about her fans," Blanchard said. "It's impressive."
Season 1 of "The Summer I Turned Pretty" is available to stream now exclusively on Prime Video.