Camilla Parker Bowles Reportedly Endured An Offensive Label When She Married Prince Charles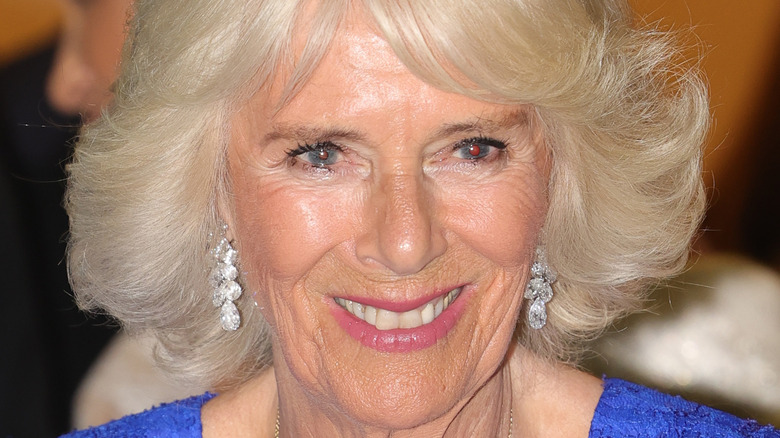 Chris Jackson/Getty Images
The romance between Prince Charles and Camilla Parker Bowles finally has its fairy-tale ending, but it was a long time coming. 
The royal couple first met when they were in their 20s, and their initial spark never really went out, even after both went on to marry other people. In 1992, the shocked public learned that the prince had been quietly carrying on with Camilla, whom People at the time described as "a jodhpurs-and-wellies sort" with "a figure that is no longer girlish."
The affair infuriated Princess Diana's legion of fans, and their feelings only intensified after the princess was tragically killed in August 1997. A reporter who has covered the royals for The Express said, "Camilla was literally the most hated woman in Britain. ... She was hated, she was seen as a homewrecker and even when Diana died, she kind of got blamed for that."
Undaunted, Charles and Camilla continued to build a life together, and, in 2005, the couple wed in a civil ceremony. Charles was barred from marrying in the Church of England because Camilla was divorced, and her ex was still alive, per Newsweek.
Yet Camilla still faced criticism — including from her own family, who felt she wasn't up for the enormous role she was taking on.
Camilla Parker Bowles is defying critics who called her lazy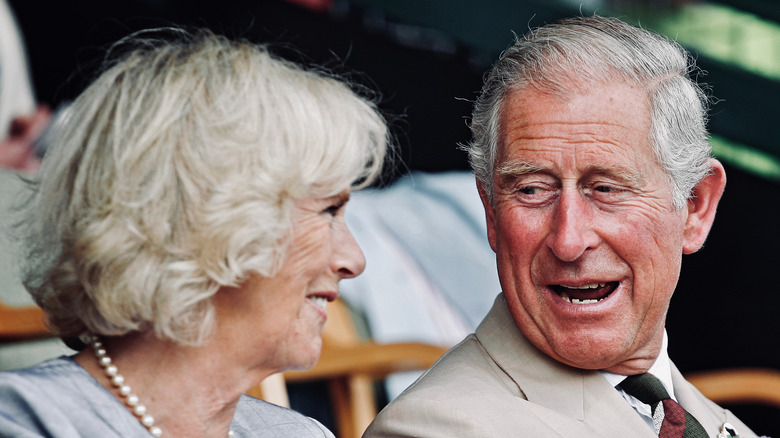 Peter Rhys Williams/Shutterstock
Shortly before Prince Charles wed Camilla Parker Bowles, an adviser to their Clarence House estate told The Times of London (via Daily Mail), "I love Camilla dearly, but she is monumentally lazy (in the nicest possible way). A member of her family once described her to me as the 'laziest woman to have been born in England in the 20th century.'" 
Other sources agreed that Camilla had grown up unaccustomed to working and was fond of "pottering around the garden and watching telly in her dressing gown." They also worried that, at 57, she might not have the energy required to take on the responsibilities of a crown prince's wife.  
But the Duchess of Cornwall is nothing if not determined. Just as she ignored public opinion in her quest to marry her prince, she has defied the predictions that she would be unsuited to royal life. 
As The Express has noted, Camilla has appeared at 169 official engagements in the first half of 2022 alone, including a trip to Canada and her first appearance at the Royal Order of the Garter ceremony. Only a bout with COVID-19 slowed her down temporarily.
Confident that her daughter-in-law has proven herself worthy, Queen Elizabeth recently expressed her wish that Camilla be named queen consort when Charles takes the crown. This will leave Camilla even less time for telly-watching, but the not-so-lazy duchess shouldn't mind that too much.