Michael Emerson Talks Lost And Whether Or Not We'll See A Reboot - Exclusive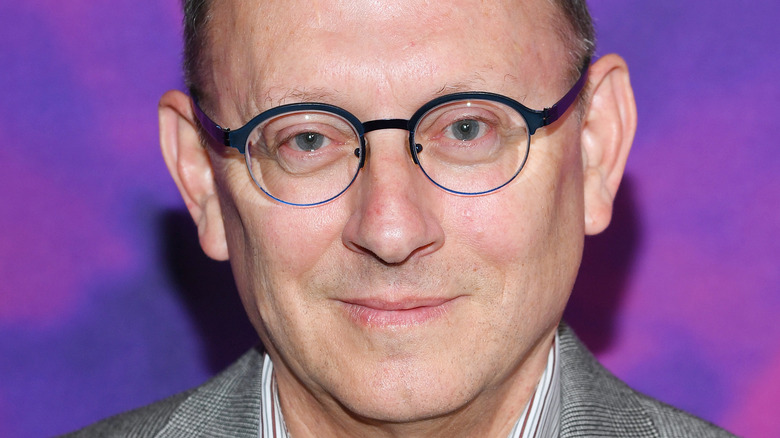 Dimitrios Kambouris/Getty Images
Michael Emerson plays one of television's most conniving villains in Paramount+'s "Evil," deceiving the thriller drama's cast with his twists and turns as Dr. Leland Townsend. While his "Evil" character has certainly made a mark on audiences, longtime fans will remember that Leland is far from the only time the charming New York actor has taken on the role of antagonist. In fact, one of his most recognizable roles was the manipulative island adversary Ben Linus on "Lost," a role which scored him an Emmy for outstanding actor in a drama series.
It's been 12 years since "Lost" left the airwaves, and as Emerson told The List in an exclusive interview, the whole experience still feels "magic and wonderful." "I look back on it as if I were a character in a show where you get lost on a mysterious island in the middle of the ocean," he explained. "It was a parallel. My life experience doing the show was a bit like the character experience in ways, so it almost seems unreal looking back."
Thanks to Netflix and other streaming services, "Lost" has even found a new fandom among viewers who were too young to watch during its original run. "People are stopping me [even] this week on the street saying, 'Oh, my God, I've just watched "Lost,"'" Emerson said. "I think, 'Oh, shoot, it's been 12 years. I need to go back and watch it again or I won't have answers to anybody's questions."
On if we'll ever see a 'Lost' reboot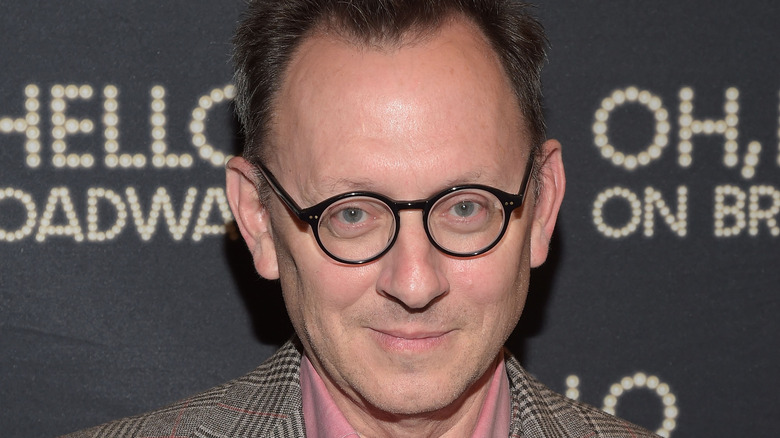 J. Kempin/Getty Images
While shows like "Game of Thrones" and "Euphoria" have captured the internet and built massive hype on social media, "Lost" was one of the first to strike in the age of the world wide web. 
"It really was one of the first shows that capitalized on internet culture and internet following, where the interaction between the writers and the fans became a real thing and where the writers paid attention to their fans' comments and reactions," Michael Emerson explained. Even back in the early aughts, he said the cast and crew could see its legacy forming. "We knew that we were on a show that was setting a standard, a trend for that kind of entertainment."
With a plethora of streaming services available and many older shows returning with new iterations or reboots, it's no secret that there's a passionate fan base that would tune in for a return to the island. But does Emerson think we'll see it anytime soon? Probably not. "It's a piece of intellectual property like any other story, and someone owns it and someone can do with it what they will," he explained. "They would be wise not to try to do it all over again."
Still, he admitted that it's not entirely impossible. "I guarantee you they will not get much of the original cast back, but ... in the right hands, with good writers, all things are possible," he said.
"Evil" Season 3 is now streaming on Paramount+, with new episodes dropping on Sundays.