The Teaser For Camilla Parker Bowles' Birthday Documentary Is Causing A Stir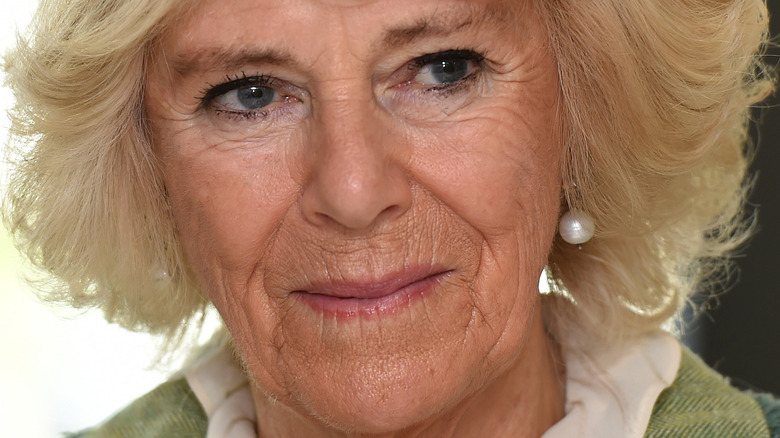 Finnbarr Webster/Getty Images
For Camilla Parker Bowles, the Duchess of Cornwall, 2022 has been a big year. Queen Elizabeth II shared the news that Camilla would take on the title of queen consort when her long-term partner and husband, Prince Charles, takes the throne (via People). While the duchess is ready to take on the title when the time comes, not everyone was entirely happy about the ordeal.
A few Princess Diana die-hard fans, Charles' first wife and the mother of Prince Willam and Prince Harry, refuse to accept the role Camilla will have in the public once the queen sadly passes away. Diana did not get the title of 'the people's princess' for no reason — she was well loved, and still is. When she tragically died in 1997 — and Charles married his mistress, Camilla, a few years down the road — fans were not happy (per Express).
While there will always be support for Diana's legacy, it seems the public is more open to accepting Camilla as time goes on. Recently, a new documentary about her life has been in the works and is causing a stir, but not for the reason you may think.
Camilla's new documentary is being met with support from the public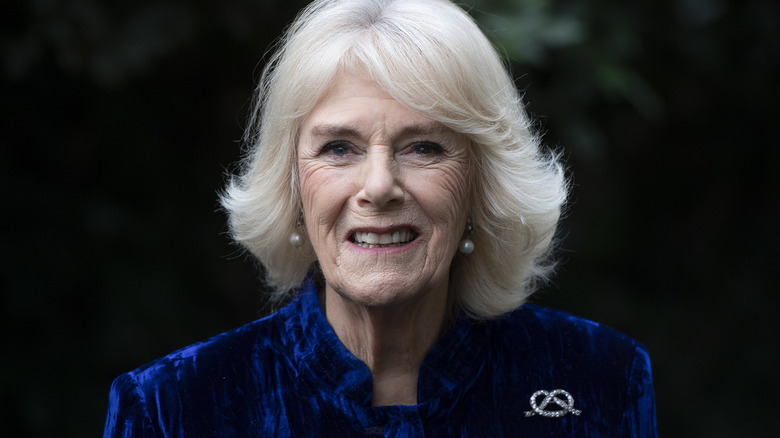 Wpa Pool/Getty Images
Public opinion surrounding Camilla Parker Bowles, Duchess of Cornwall, has been mixed following the revelation that she and Prince Charles had an affair while he was still married to the late Princess Diana. Famously, Diana was quoted saying, "There were three of us in this marriage, so it was a bit crowded," while on-camera with the BBC's Martin Bashir.
However, as more time has passed, the public has come around to the Duchess of Cornwall. A new documentary is gearing up to air called "Camilla's Country Life," an intimate look at her comings and goings following her guest spot as an editor for Country Life Magazine (per Express).
While many may have expected the comments on Twitter to be negative towards the duchess, the response has been overwhelmingly positive.
One fan wrote, "SOOO excited, can't wait for this!!! Camilla, you are so loved," while another chimed in, "Looking forward to watching 'Camilla's Country Life' this evening! Excited to hear more about the Duchess of Cornwall and her and Prince Charles's passion for gardening!"