Southern Charm Stars Open Up About The Strain Reality TV Puts On Relationships - Exclusive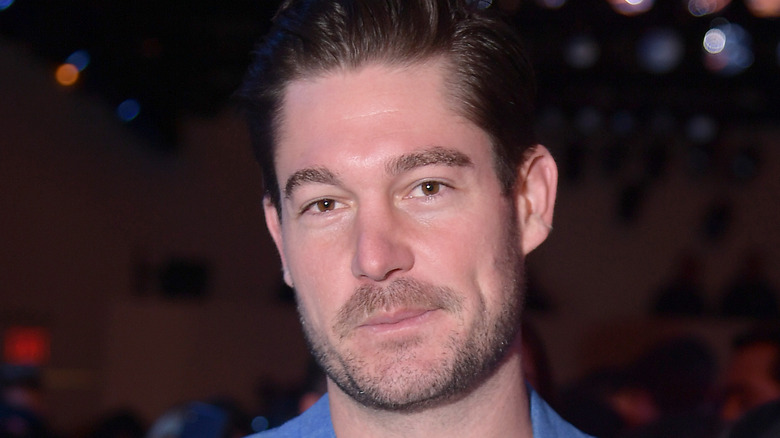 Michael Loccisano/Getty Images
For the past seven seasons, Bravo's "Southern Charm" has followed the lives of Charleston, South Carolina's socialites. The series gives a look at their careers, relationships, friendships, parties, and scandals. Now, fan favorites such as Craig Conover, Shep Rose, Taylor Ann Green, Naomie Olindo, Venita Aspen, and Kathryn Dennis are all returning for another season — and it promises viewers just as much drama as they've come to expect and love.
Prior to Season 8's premiere, two of the stars, Shep Rose and Craig Conover, sat down for an exclusive interview with The List to discuss their experiences this season and on the show in general. They opened up about their biggest challenges and changes this season — as well as moments that they considered leaving the show. Rose and Conover also revealed what it's like dating in front of cameras and how the reality TV show life can add pressure to their relationships and friendships.
The strain on their romantic relationships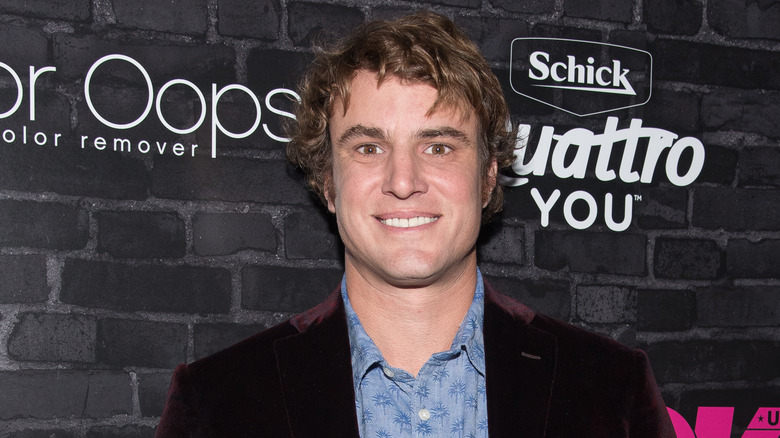 Mike Pont/Getty Images
At the beginning of Season 8, Craig Conover and Shep Rose both entered new phases in their relationships. Conover had just made things official with his girlfriend, Paige DeSorbo of "Summer House." At the same time, Rose had been with his girlfriend and co-star Taylor Ann Green for almost two years, and things were starting to get more serious. Navigating pivotal moments in relationships always comes with its challenges, and those are only amplified by being on camera.
Speaking about having his relationship as a focus of this season, Rose said, "It can be quite daunting. I never really had to deal with that pressure and anxiety in [Seasons 1 through] 6. I would even say 7 because we had just started dating. It was definitely uncharted waters, and there were some bumpy waves." 
Conover agreed, saying, "It's a stressor. It's a very difficult thing that we do when it comes to relationships." 
Rose added that part of the reason for that difficulty is having so many people wanting to know what's going on in their relationships. "Everyone wants to peel back the onions and see what's underneath. Turns out that when you do that, it makes you cry." He also described feeling like his relationship was being targeted because it's part of the show's entertainment. "You almost feel like you're in the cross hairs. That's an uncomfortable feeling to have. It can cause you to do stupid things."
The strain on their friendships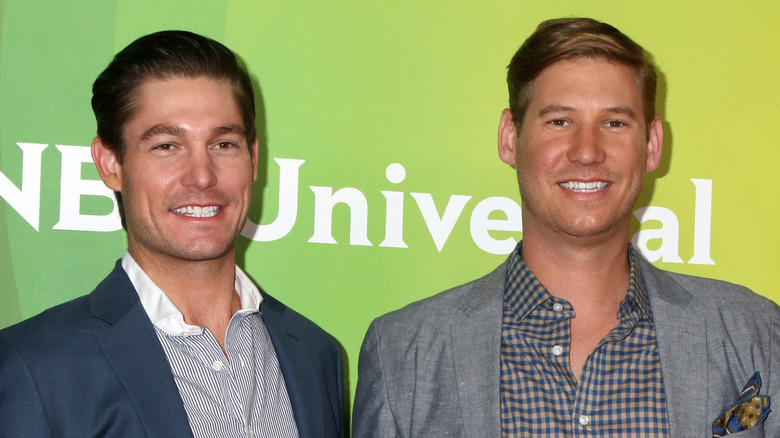 Kathy Hutchins/Shutterstock
Beyond their romantic relationships, being on reality TV can also put a strain on the cast members' friendships. Shep Rose described their jobs on "Southern Charm" as "being as real and honest as you can." However, at times, that honesty can be painful for others. "Even if that means it hurts someone's feelings, that's what we have to do and what we should do. We're not trying to hide anything," he said. 
Their honesty is often what leads to drama in their friendships. But it's that drama that's so addicting for viewers to come back and see. Craig Conover acknowledged the appeal, saying, "If we weren't as transparent as we were, we wouldn't still be on because that crazy stuff is what brings people back."
You can see how that drama plays out at the beginning of this season in a disagreement between Conover, Rose, and their friend Austen Kroll. But Conover said they were eventually able to work through their issues and are as close as ever. "I don't think you've seen it in a while, but the guys really have some fun times. Me, Shep, and Austin have our friendship. Once we work through some stuff, we find ourselves again, and we laugh. Good old laughter. Hopefully, you get to see some of that," Conover said.
You can watch new episodes of "Southern Charm" Thursdays at 9:00 p.m. ET on Bravo and streaming on Peacock.