Here's How Craig Conover Really Feels About His Portrayal On Summer House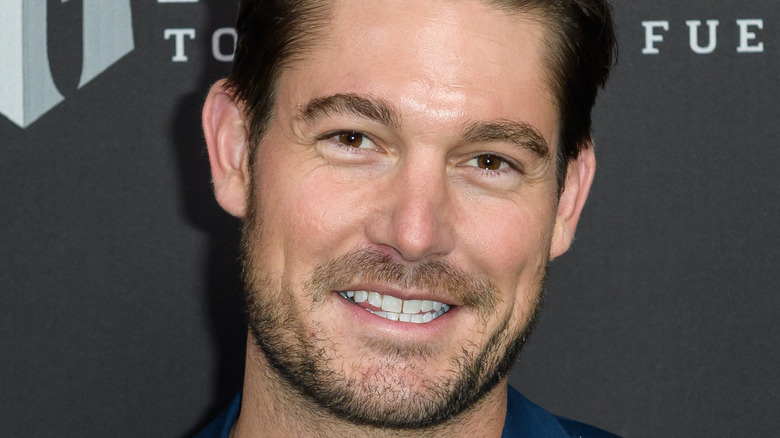 Jason Koerner/Getty Images
It's no secret that, despite their title, reality TV shows are often far from reality. Sure, you'll get the occasional real and raw authentic peak into the lives of people, but often the shows are handed over to us after a lot of involvement from producers and strategic editing. This widely accepted piece of information often serves as the perfect scapegoat for any reality TV star that isn't too happy with how they looked or with the backlash they're getting. Suddenly they can easily backtrack and blame it on the editing of the show painting them out to look a certain way. "The Real Housewives of New York's" Jill Zarin even went so far as to accuse the editors of placing an audio track from a different conversation over her speaking in one scene to make her look bad, per TV Guide. 
Bravo TV's "Summer House" has grown to become a fan favorite over its six seasons. The young adults partying in the Hamptons gace given viewers a sometimes too-raw look into their most embarrassing moments and explosive fights (via Screen Rant). Over the past couple of seasons, Bravo TV fans got a bit of a crossover, with "Southern Charm" stars Austen Kroll and Craig Conover making the occasional appearance and even joining in on a spinoff titled "Winter House," per People. Now, Conover's discussing how he really feels about his portrayal on "Summer House."
Conover claims their happiness wasn't shown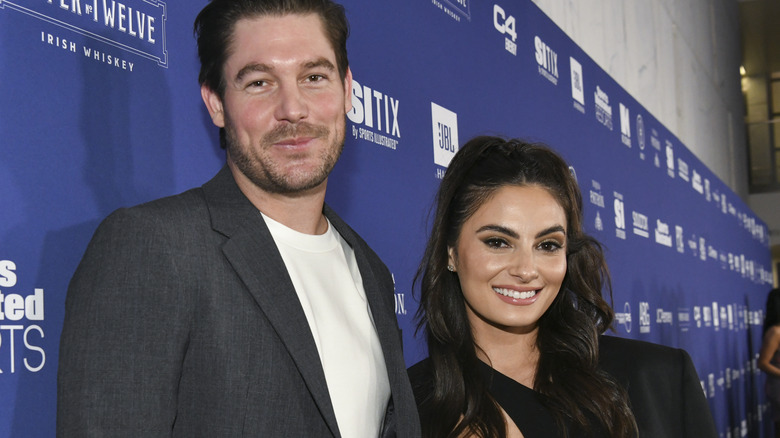 Rodin Eckenroth/Getty Images
Showing a relationship, especially its early days, on a reality TV show is guaranteed to open you up to a lot of criticism. Dating can be messy, let alone two public figures pursuing something together and having it all televised. Paige DeSorbo has been a fan favorite since she joined "Summer House," but the second she began pursuing Craig Conover, fans noticed that her entire serious, focused attitude had changed. Fans then blamed Conover for it, per Monsters & Critics. As each weekly episode airs, viewers get less and less impressed with Conover "gaslighting" DeSorbo, per The Dipp. Well, Conover now claims the series doesn't depict reality. 
Speaking to People, Conover explained how he believes he was edited in a bad light. "When I discovered what direction that they were going in, I was pretty upset and it's just easier to, like, pull yourself out of it," he told the outlet. "I really thought it was going to be shown, you know, how that was. And unfortunately, there's just not enough time in a television slot to show all the happiness and positivity and so I got twisted." 
"I don't know what was said or shown, but I know it wasn't, unfortunately, an accurate story," Conover concluded. Now, despite knowing that the couple are still together and stronger than ever, fans remain unsure. When DeSorbo and Conover visited Andy Cohen on "Watch What Happens Live," they explained, "Yeah, we had a really healthy, non-traditional start to our relationship, and then when it came time for us to commit, we did."