A Bombshell Letter Written By Prince Charles Will Go To The Highest Bidder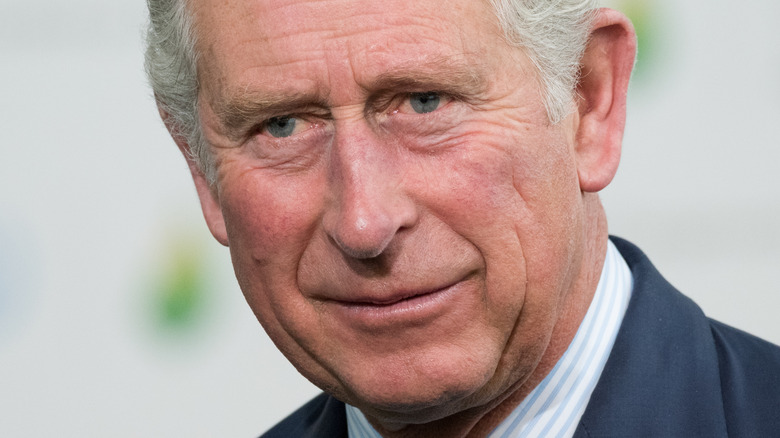 Frederic Legrand - COMEO/Shutterstock
It's no secret that members of the royal family are subjected to having most details of their lives put out in the press for the world to read. While the media puts out positive stories about the family, like most of the coverage of Queen Elizabeth II's Platinum Jubilee celebrations, a lot of the press coverage can be damaging.
According to research conducted by Statista, there's no competition for who gets the worst press. Meghan Markle, the wife of Prince Harry, leads the race, while Prince William's wife, Kate Middleton, received 0% of poor stories. It's no surprise that as a result, Meghan and Harry have legal battles with the media.
At times, it seems as though there is a war between the royals and the press, with the media holding power over the family (via Vanity Fair). It may seem like a recent issue with Meghan and Harry undergoing criticism from the media following their departure from the United Kingdom, but these issues date back even further. Prince Charles was once dealing with his own press concerns, and now, a memento from then is hitting the auction block.
A letter aimed at the press will be sold at auction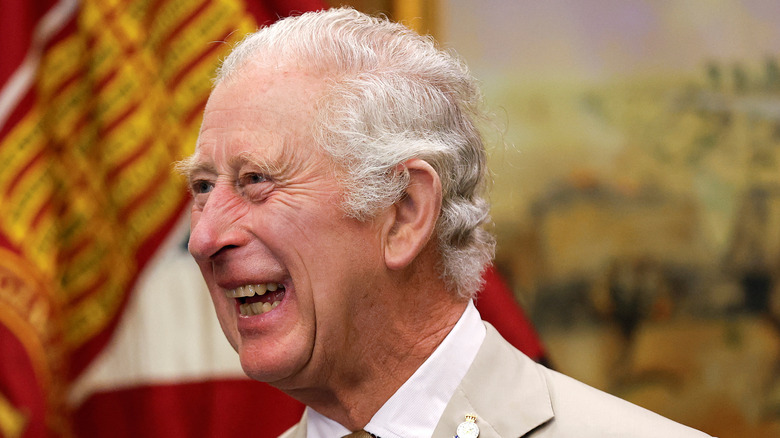 Wpa Pool/Getty Images
Though Prince Charles does not find himself in the news cycle as much as his son, Prince Harry, and his daughter-in-law, Meghan Markle, he has had his fair share of bad press. In June, a story was published about the Prince accepting a suitcase filled with cash from a billionaire in Qatar (via BBC).
However, Prince Charles has had issues with the media throughout most of his time in the public eye. The drama surrounding his marriage with Princess Diana, and subsequently the coverage that followed her tragic death, led to criticisms within the media (per Us Weekly).
One of Prince Charles' most notable struggles with the press came in 2002 when he wrote a note that the royal family was "treated as mere pawns in a terrifying and ongoing media circulation war," (via Newsweek). He added that members of the royal staff "exercise their pathetic jealousies and vendettas in public."
Now, that letter is hitting the auction block and will go home with the highest bidder. The letter is expected to sell for $2,375, or £2,000, according to Newsweek.