Did Peter Reckell Just Reveal Another Chapter For Days Of Our Lives: Beyond Salem?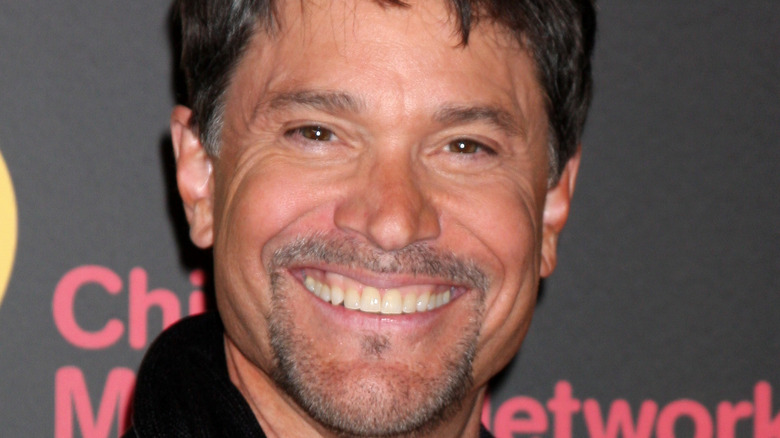 Kathy Hutchins/Shutterstock
"Days of Our Lives" fans can't stop talking about "Beyond Salem" Chapter 2. The Peacock limited series offered up an action-packed five episodes that proved to be worth the wait. 
During the second season of the soap opera spin-off series, viewers got a look at what Hope Brady (Kristian Alfonso) had been doing since leaving Salem two years before, per Soap Opera Spy. 
When Ciara (Victoria Konefal) and Ben (Robert Scott Wilson) sailed off to Montreal to visit Hope, she revealed that she had gotten her hands on one of three magical prisms and vowed to figure out who had the others. Meanwhile, Hope's late husband Bo Brady (Peter Reckell) was in heaven watching his family from above.
By the end of the series, Stefano's presumed-dead daughter, Megan Hathaway, had gathered all three of the prisms and rushed them to her medical team in hopes of reviving someone close to her (via TVLine). 
At the end of the Season 2 finale, it was revealed that Meghan had Bo's body frozen and planned to use the prisms to heal the brain tumor that had killed him. Bo was seen opening his eyes in the final moments of the episode, shocking fans and leaving them with a huge cliffhanger, per Soaps.
Of course, fans went wild for the storyline and were thrilled that Bo appeared to be alive again. Now, viewers want to know what's in store for Bo and Hope and if the story will continue during "Beyond Salem" Chapter 3. Meanwhile, it appears that Reckell is all for returning to the series.
Peter Reckell speaks out about the future of Days of Our Lives: Beyond Salem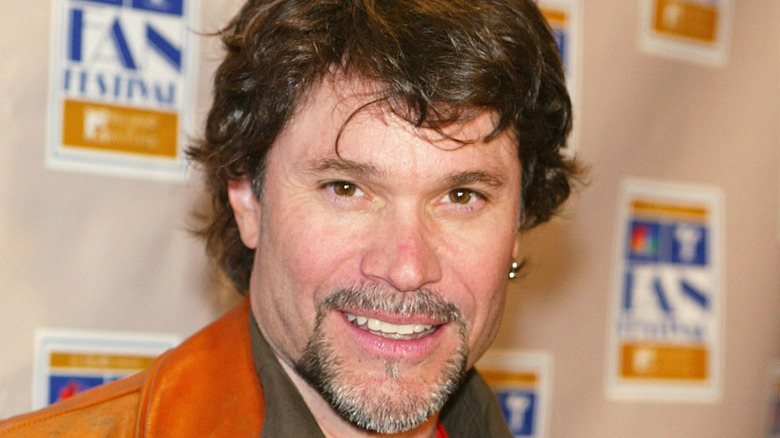 Kevin Winter/Getty Images
According to TVLine, there is currently no confirmation that "Days of Our Lives: Beyond Salem" will return for Season 3. However, fans are demanding to know what's next for Bo and Hope Brady. 
The cliffhanger was too wild not to have a conclusion in the eyes of viewers, and it seems that actor Peter Reckell agrees. Following the finale of "Beyond Salem," the actor took to Twitter to interact with fans and even retweeted one viewer who suggested that fans start sending mail to NBC and Peacock requesting more Bo and Hope content.
On July 17, 2022, Reckell sent out a message to his fans, suggesting that he wants to return to the role of Bo Brady again. 
"Thanks 2 everybody who joined us for Beyond Salem 2! We had so much fun preparing this for you and we're happy you were able to come along for the ride! With any luck, this is just the beginning of an amazing adventure. I love reading all the comments, there is so much history," he tweeted. Later, he added: "Thanks for all the tweets re Beyond Salem, keep it up, powers that be will have to give you what you want!"
Of course, fans are hoping that Bo and Hope return to continue the story or even make their way back to "Days of Our Lives" for a visit. However, nothing is set in stone as of now.