Why Days Of Our Lives Spoilers Have Fans Guessing Who Killed Abigail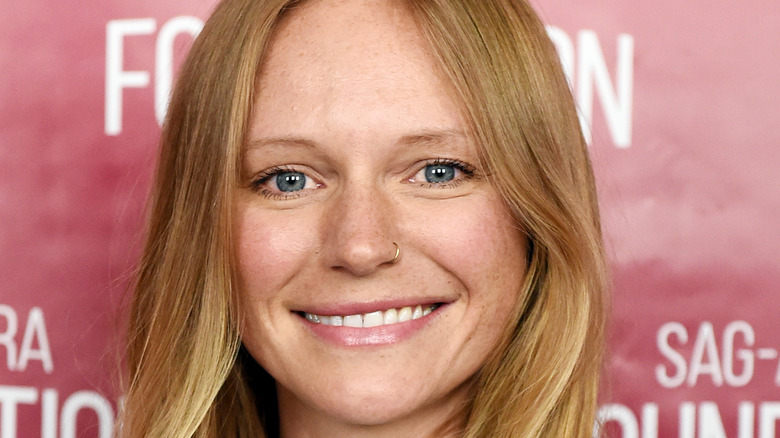 Amanda Edwards/Getty Images
"Days of Our Lives" viewers are currently embroiled in a true murder mystery. The town of Salem was rocked when Abigail Deveraux DiMera (Marci Miller) was found stabbed in the DiMera mansion by her husband Chad DiMera (Billy Flynn). So many questions were raised about who would have wanted to hurt Abigail, and her family and friends were heartbroken by the loss (via Cheat Sheet).
Of course, suspects began to rise, per Soap Opera Spy. Leo Stark (Greg Rikaart) was one of the biggest as he was known to be hiding out at the DiMera mansion, and was revealed to have Abigail's jewelry after her death. Abigail's sister, Gwen (Emily O'Brien) was also a top suspect among fans. Although Gwen is currently in jail, it was made known that she seemingly went missing for a period of time during Abigail's murder. Both Gwen and Leo had motives to want Abby dead. Sadly, the main suspect was a member of Abigail's own family.
Lucas Horton (Bryan Dattilo) fell off the wagon and got blackout drunk the night of Abigail's murder. He woke the next day with no memories of the night before and a large cut across his hand (via Soap Dirt). Lucas loved Abigail, who was his niece. However, he did a have motive to kill her. Abigail knew that Lucas had kidnapped Sami Brady (Alison Sweeney), a shocking secret that Lucas didn't want to get out.
However, this week, "Days of Our Lives" fans may finally get some answers about Abigail's death.
New Days of Our Lives promo has fans talking about Abigail's murderer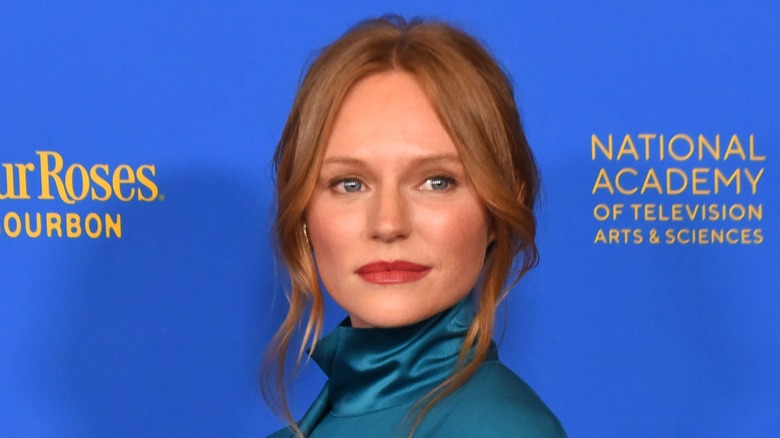 Michael Mattes/Shutterstock
According to The U.S. Sun, it seems that every "Days of Our Lives" viewer has a theory about who may have killed Abigail Deveraux DiMera. The suspects have been growing over the weeks, and although all signs are pointing to Lucas Horton's possible involvement in the murder, that may not be true. Some fans believe that characters such as Sarah Horton (Linsey Godfrey), Kate Roberts (Lauren Koslow), or Ava Vitali (Tamara Braun) may even be involved in the crime.
This week, a brand new "Days of Our Lives" promo released on Twitter has fans going wild. Spoilers for the upcoming episodes reveal that Lucas will undergo hypnosis in hopes of remembering what happened the night of Abigail's murder. In the preview, Lucas is seen at the DiMera mansion, but the clips appear to reveal that he's not the one who killed Abigail. However, it does look like Lucas may have seen the killer and could reveal a very shocking identity to Abigail's loved ones.
Fans immediately took to social media to share their thoughts on the new promo and name suspects. "Charlotte and Thomas did it," one fan wrote, suggesting that Abigail's young children may have had a hand in her death. "I think it was Sarah Hallucinating," another tweeted. "It's Philip," another commented.
Only time will tell who really killed Abigail, but "Days of Our Lives" fans are sure to be in for a wild ride as the mystery is unlocked.