General Hospital Star William deVry Details His Journey Back To Your TV Screens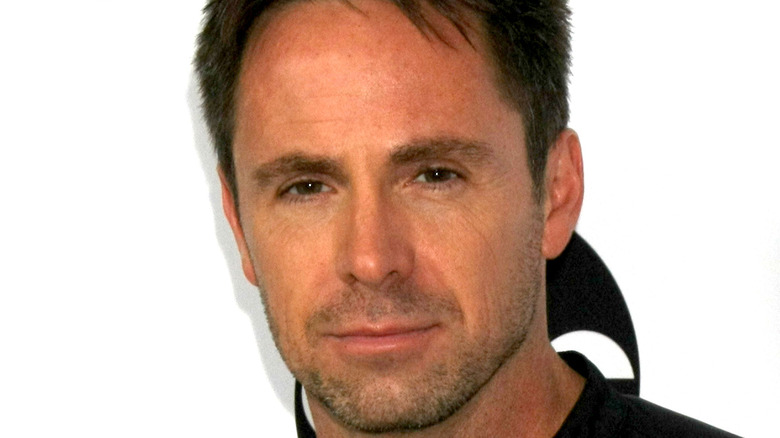 Kathy Hutchins/Shutterstock
"General Hospital" is well known for its heroes and villains as well as many characters who skate in the gray areas between good and bad. Former mobster Julian Jerome was one of those characters that the fans really loved. As much as Julian tried to get out from under the thumbs of nefarious crime bosses in order to please the women in his life, especially Alexis Davis (Nancy Lee Grahn), he just couldn't do it and ultimately met a tragic fate at the hands of the mob boss Sonny Corinthos (Maurice Benard). Julian never even truly got a chance to get to know his son, Leo, after it was revealed that he was Leo's real dad. 
While the character wreaked havoc in Port Charles in the late 1980s, actor William deVry brought him back in 2013 with a new face and new attitude. Fans were thrilled about the dysfunctional back-and-forth relationship he had forged with Alexis and ultimately were disappointed when things spiraled so far out of control that there was no repairing the relationship. DeVry and some fans even felt betrayed by the "GH" writers for allowing Julian's life to get to a point where there was no coming back (via Soaps She Knows).
DeVry exited the "GH" canvas in December of 2020 and, while there has been fan speculation that his character will return to the soap, the actor has been looking for the next big move in his career ever since. He recently took to social media to update the fans on his status.
William deVry keeps forging ahead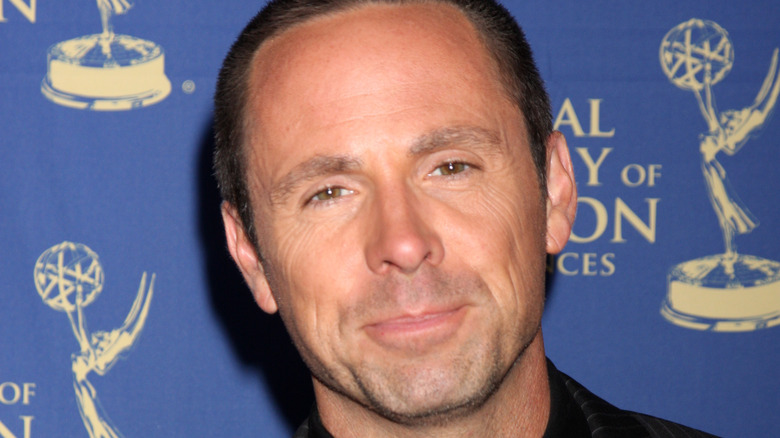 Kathy Hutchins/Shutterstock
William deVry's Twitter post didn't waste words and didn't reveal any projects he is currently working on, except to say that he's working hard to get back onto our television screens again. He goes on to explain that he's been "1st choice, in the mix, availability requests, unanimous decisions, screen testing." Clearly, he is working hard at going to auditions and testing for characters, but nothing seems to have panned out for him just yet.
According to his IMDb page, his only gig since leaving "GH" was playing Navy Captain Lombardo on an episode of "NCIS" this year. DeVry keeps in constant contact with the fans through social media, and when it was announced that Josh Kelly would be joining the show, he speculated that Kelly could replace him as Julian. This caused the fans to go into a tizzy but it is now a moot point as Kelly plays Cody Bell, the parachutist who literally dropped into the life of Britt Westbourne (Kelly Thiebaud), per TV Season & Spoilers.
DeVry is no stranger to soaps. Aside from playing Julian Jerome on "General Hospital," he has portrayed Michael Cambias on "All My Children" and Storm Logan on "The Bold and the Beautiful." While he expressed some hard feelings after being let go from "GH," deVry still doesn't rule out the possibility that Julian Jerome could return at some point (via General Hospital Tea). Time will tell.