Why The Young And The Restless Spoilers Have Fans Feeling A Sense Of Deja Vu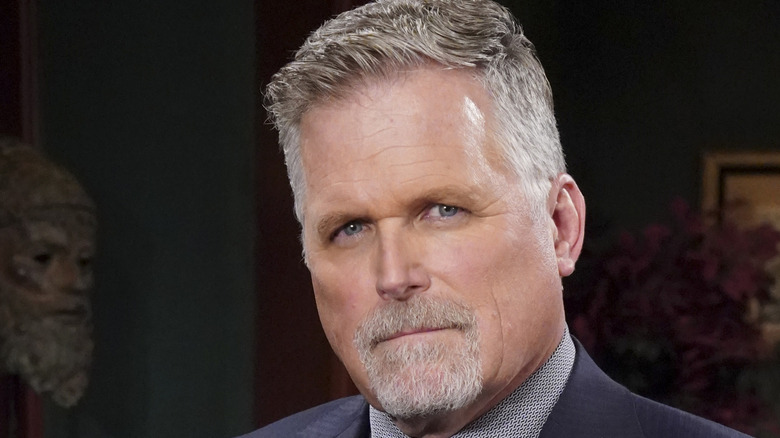 CBS Entertainment
As Looper points out, sometimes teasers for movies and TV shows can ruin them because they give away too much information. Soap operas have done that in the past but are getting savvier in modern times by giving the audience just enough to make them want to come back for more. CBS released this week's teaser for "The Young and the Restless," and it has everything a fan could want.
For someone that has a lot going for her, Victoria Newman (Amelia Heinle) does not have a good track record with the men in her life. She's had an unstable relationship with Billy Abbott (Billy Miller) for years. Relationships with Neil Winters (Kristoff St. John), Gary Dawson (Ricky Paull Goldin), and J.T. Hellstrom (Thad Luckinbill) have all not ended well for her.
Her newest fling is with Ashland Locke (Robert Newman), but he's more of a target for her. She agreed to start a new business with him in New York, however, after a short time, she revealed that she basically stole all of his money for revenge purposes. Ashland is not the kind of guy people want to get on the bad side of, and the most recent teaser has fans on the edge of their seats because what's about to happen seems very similar to something that happened just a few short years ago (via Soaps In Depth).
A terrifying history seems to be repeating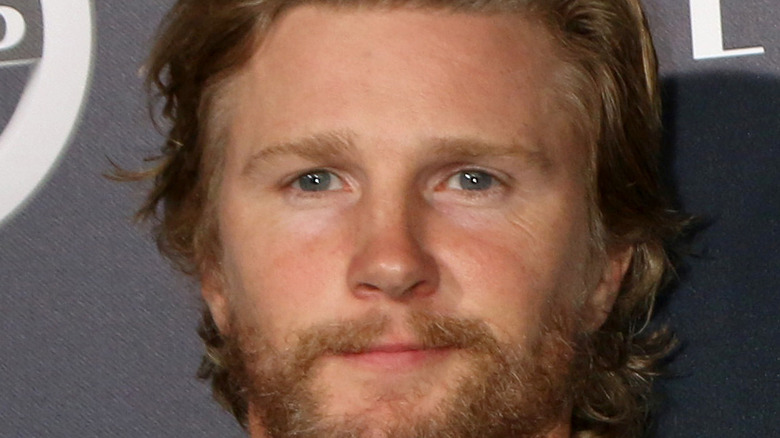 Kathy Hutchins/Shutterstock
This week's teaser has created quite the stir in the Twitter community, as it depicts the citizens of Genoa City clearly unsettled and worried about what Ashland might be up to. One of the scenes depicts Victoria opening her shades only to reveal that Ashland is standing right outside, peering in through the window.
Soap Dirt, along with the Twitter fans speculated the same thing — that it was reminiscent of when J.T. stalked and got violent with Victoria. In a Twitter discussion, some fans think Adam is manipulating Ashland, and others speculated that based on the video it looked like Victor Newman (Eric Braeden) was also being pushed too far. He will stop at nothing to protect his daughter from the maniacal Ashland. It would also appear that the fans are somewhat divided — some are caught up in what's going to happen, and others are feeling that this is a recycled storyline.
While the stalking element is similar, J.T.'s relationship with Victoria was far more toxic than her relationship with Ashland. J.T. had been buried alive and managed to escape, causing him to get even more maniacal. Ultimately, everything was blamed on a brain tumor, yet J.T. still opted to pay for his crimes rather than use the tumor as an excuse for his heinous acts (via Soap Dirt). 
Ashland himself is unbelievably angry and clearly out for blood, per Soap Hub, and it's anyone's guess as to what happens next.