Annette O'Toole Shares Her Favorite Smallville Memory - Exclusive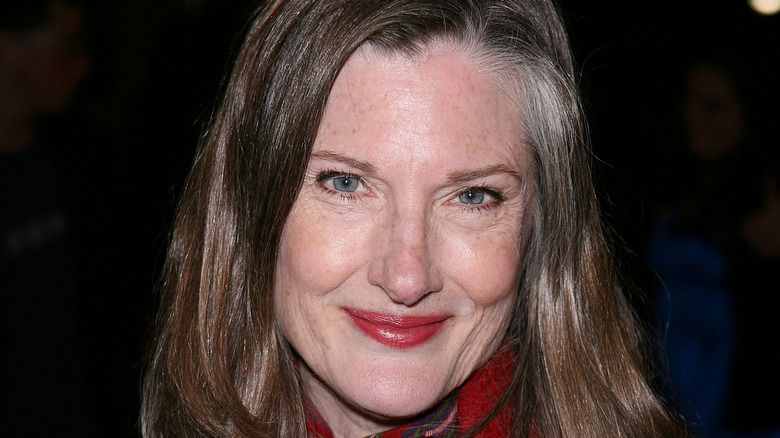 Ryan Miller/Getty Images
In her role as Hope McCrea in Netflix's "Virgin River," Annette O'Toole is currently reaching millions of fans all over the world. But "Virgin River" isn't the first time she's starred in a hit TV show. Alongside a dextrous music and movie career, O'Toole played Superman's mom, Martha Kent, on "Smallville" in the early 2000s, and new audiences continue to discover the popular comic book TV series even now.
"Smallville" ran for ten seasons between 2001 and 2011, with O'Toole clocking an impressive 136 episodes on the show. Plus, casting O'Toole as Clark Kent's mother was a clever nod to the actor's role as Lana Lang in 1983's "Superman III," in which she starred alongside Christopher Reeve. 
Mentioning a "Smallville" scene she loved filming, which fans will instantly recognize, O'Toole revealed to The List, "I really like the episode [Season 4, Episode 18, 'Spirit'] where somebody takes over my body and I do the Ashlee Simpson song and I get to dance and sing and act stupid. That was very fun. I enjoyed that very much because it wasn't the normal Martha Kent, 'Here's your coffee, honey.'"
"Smallville," which was shot in Canada, also plucked its lead star, Tom Welling, from obscurity and took him to international stardom. Having worked alongside Welling for the better part of a decade, O'Toole has many fond memories of her time on the set of "Smallville" with the actor. 
Watching Tom Welling become a director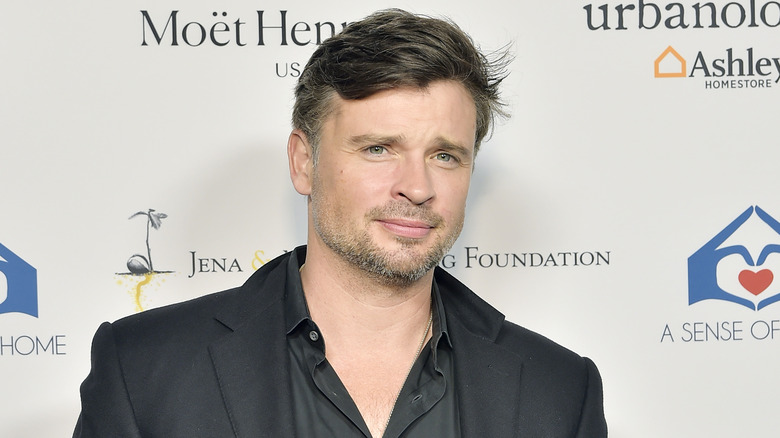 Stefanie Keenan/Getty Images
As she played Clark Kent's mom on "Smallville," Annette O'Toole got to spend a lot of time with Tom Welling. While the actor was a relative novice when he was first cast as a young Superman, his talent as an actor — and later a director — blossomed throughout his decade on the show. 
"I remember a lot when Tom Welling was directing how amazed I was that the first day he was like a deer in the headlights a little bit," O'Toole told The List. "He was absorbing because he hadn't done a lot of work before. Here he was, number one on the call sheet, in every scene, doing stunts, doing all this stuff. I was amazed to watch his progress."
O'Toole has followed Welling's progress ever since. "Then here he is, [a few] years later — he's directing and he's a wonderful director," she said. "He was interested in every department and what they were doing, and I was so taken with that. I thought, 'Here's somebody who's using this experience for whatever he is going to do later.' I remember ... watching him direct the scenes and be so kind to everyone and have come so far." As "Smallville" fans will agree, there's only one Tom Welling, and it's fun watching him succeed.

"Virgin River" Season 4 is streaming globally on Netflix now.