Alexandra Breckenridge Thinks Brad Pitt Would Be The Perfect Virgin River Guest Star - Exclusive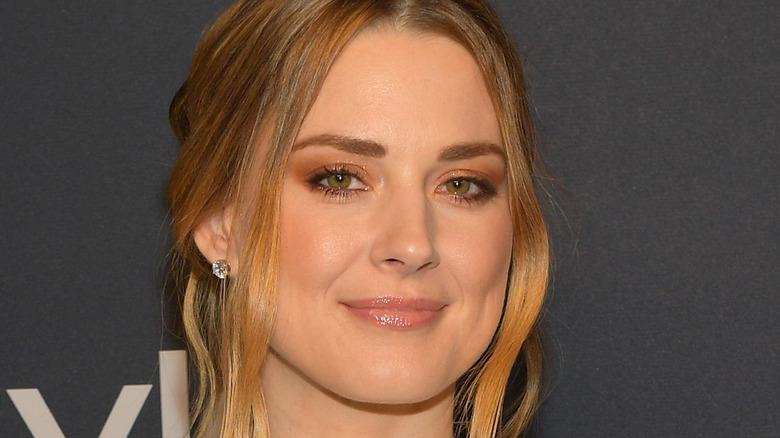 Matt Winkelmeyer/Getty Images
"Virgin River" just returned to Netflix for its fourth season, and as usual, the show features an inordinate amount of drama and some pretty shocking plot twists. With Season 5 on the way, fans are eager to find out what's next for Mel, Jack, and the rest of their favorite characters.
Alexandra Breckenridge, who plays nurse practitioner Mel, knows that viewers will continue to be gripped by Mel and Jack's complicated love story. "[Mel's] also having to juggle Jack's PTSD and his drinking, which is really difficult for her," Breckenridge explained to The List. "She's trying to manage her own emotional issues surrounding the pregnancy and then trying to juggle Jack's emotional issues. It's a lot for her. She tries to do it all with grace."
While Mel and Jack (Martin Henderson) seem pretty loved up, when it comes to potential "Virgin River" guest stars, Alexandra Breckenridge would welcome Brad Pitt with open arms. She told us why.
'Mel would happily jump ship for Brad Pitt'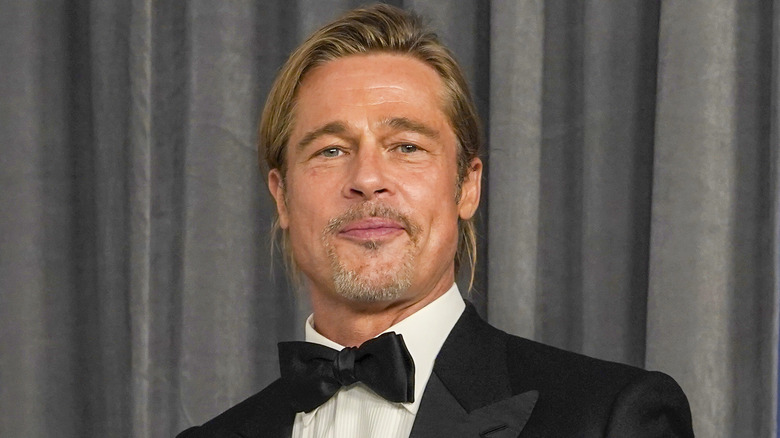 Pool/Getty Images
Season 4 featured a lot of drama for Alexandra Breckenridge's Mel as she managed her pregnancy and found out who the father of her child was. With "Virgin River" set to return for a fifth season, fans are already wondering what will happen to Mel next. When it comes to who she'd love to guest star in future seasons of "Virgin River," Breckenridge was humble about her opinions, telling The List, "Nobody's ever asked me that. I've never even thought of that. For me, it's so not in the realm of anything that I have control over." She continued, "I would never assume to say any of the people that are fabulous actors."
But when Brad Pitt's name was floated, Breckenridge said, "Brad Pitt. Oh my gosh ... He can't stop himself from being the most handsome man, can he? He cannot help himself. I just saw ['The Lost City']. It's a Sandra Bullock and Channing Tatum movie, and Brad Pitt is in it ... I told my husband ... 'Damn, that man is so gorgeous, he gets more attractive as he ages.'"
Basically, Mel might seem fairly happy with Jack, but that could all change in an instant. "If you could send Brad Pitt over, Mel would happily jump ship for Brad Pitt," Breckenridge said. 
All episodes of "Virgin River" Season 4 are now streaming on Netflix.