Paul Sorvino's Net Worth At The Time Of His Death Might Surprise You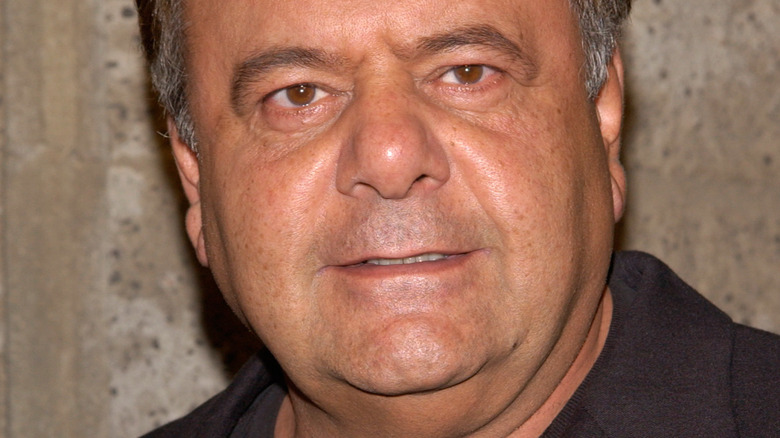 Featureflash Photo Agency/Shutterstock
Paul Sorvino, the actor known best for his roles in the film "Goodfellas" and on television shows like "Law & Order" has tragically passed away at the age of 83, Bloomberg reports. His death was confirmed by his publicist, who shared that he had passed away the morning of July 25 of natural causes. 
He thrived on the screen as both notorious gangsters and crime-fighting cops. He is best remembered for his iconic character in "Goodfellas," Paulie Cicero, but he had an extensive resume, with the height of his career primarily taking place during the 90s (via The Hollywood Reporter).
While Sorvino's character in "Goodfellas" is now considered iconic, he was afraid to take a role playing a bad guy. He told the publication once before, "I'd done a lot of comedies as well as dramas, but I'd never done a really tough guy. I never had it in me," adding, "And this [part] called for a lethality, which I felt was way beyond me. I called my manager three days before we started shooting and said, 'Get me out. I'm going to ruin this great man's picture, and I'm going to ruin myself.' He, being wise, said, 'Call me tomorrow, and if necessary I will get you out.'"
Thankfully, he stuck with it. With such an illustrious career, you may be wondering what his net worth was at the time of his death.
Sorvino left behind a hefty net worth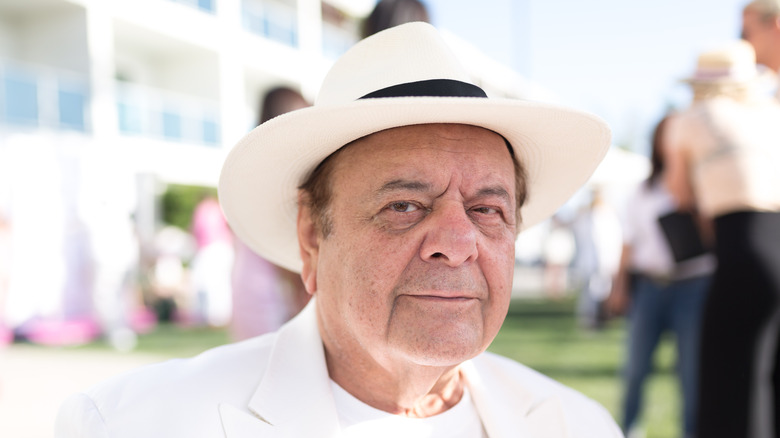 Greg Doherty/Getty Images
Paul Sorvino had a long list of screen credits, but he got his start on the stage (via Deadline). He was nominated for a Tony Award for his performance in the 1970s play "That Championship Season." Following his impressive career on the stage, Sorvino caught the attention of film fans with his role in "Touch Of Class," the Academy Award Winning film, and "Red," where he played supporting actor to his long-time friend Warren Beatty, in the starring role, Deadline reports.
Aside from starring on the big screen, Sorvino was on "Law & Order" for 31 episodes, playing Det. Philip Cerreta. Outside of his acting career, he started the Paul Sorvino Asthma Foundation whose mission is "to alleviate the suffering in children and adults of the life-threatening symptoms of asthma through advocacy, personal support and education," according to the Times-Herald. 
With such an impressive resume, it's safe to assume Sorvino was well-off at the time of his death. According to Celebrity Net Worth, he had a hefty $10 million dollars to his name.