The Heartbreaking Death Of Leave It To Beaver Star Tony Dow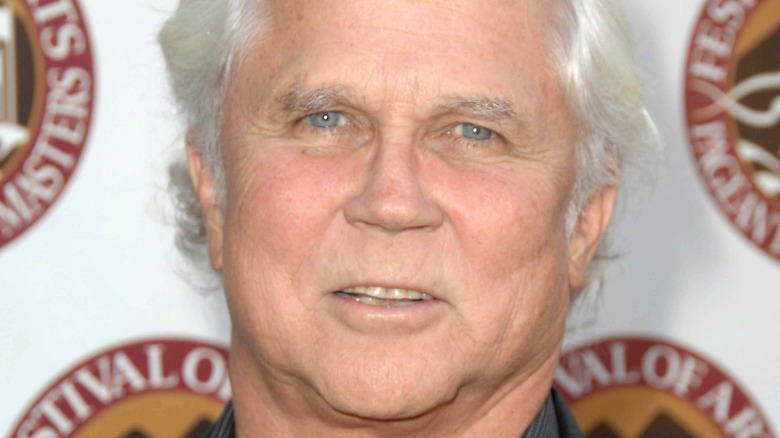 s_bukley/Shutterstock
July 26, 4:00 p.m. EST correction: The statement confirming Tony Dow's death that was posted to his official Facebook page on the morning of July 26 has been removed. TMZ, who spoke to Dow's management, confirmed that his wife, Lauren, believed Dow to be dead. The "Leave It To Beaver" actor is alive and said to be in hospice care. 
July 27 update: Tony Dow's management team released a new statement confirming the actor died the morning of July 27.

Tony Dow, the beloved star of the 1950s family sitcom "Leave It To Beaver," has sadly died at the age of 77, his management team has confirmed. They took to his official Facebook account to share the tragic news with his fans and followers.
"It is with an extremely heavy heart that we share with you the passing of our beloved Tony this morning," the post read. "Tony was a beautiful soul — kind, compassionate, funny and humble. It was truly a joy to just be around him. His gentle voice and unpretentious manner was immediately comforting and you could not help but love him. The world has lost an amazing human being, but we are all richer for the memories that he has left us."
Dow's management had used his Facebook account to keep fans updated as to the actor's condition over the past weeks. A post from July 20 let followers know that the "Leave It To Beaver" star was experiencing a "rollercoaster of ups and downs." Ultimately, Dow succumbed to liver cancer, with TMZ reporting that the actor was diagnosed in May and spent some time in the hospital.
Tony Dow had an impressive career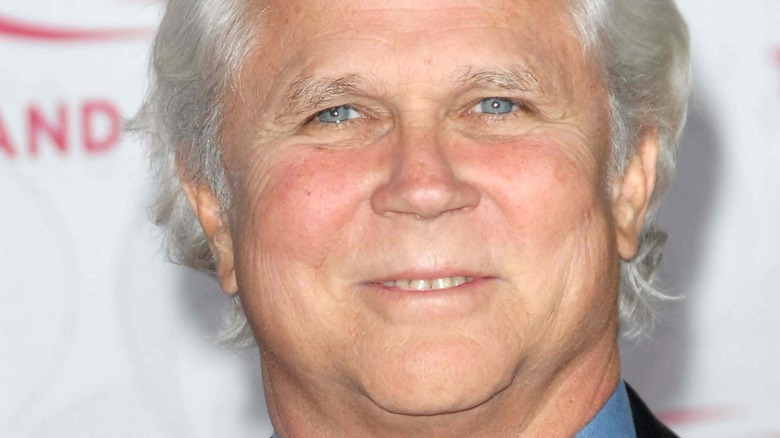 s_bukley/Shutterstock
Tony Dow played the beloved character Wally on "Leave It To Beaver," the older and often wiser brother to Beaver (via the New York Post). In the announcement of his passing posted to his official Facebook account, his management team remembered the classic role and the impact it had on his fans.
"From the warm reminiscences of Wally Cleaver to those of us fortunate enough to know him personally — thank you Tony. And thank you for the reflections of a simpler time, the laughter, the friendship and for the feeling that you were a big brother to us all. We will miss you," the post read. 
Dow had an impressive career following his role as Wally Cleaver. He directed "Star Trek: Deep Space Nine" and "Babylon 5," amongst other creative endeavors (per IMDb). His last acting credit, the TV series "Suspense," concluded his career in 2016. He is survived by his wife, Lauren, who he married in 1980, and his only child, Christopher Dow, who shared with his ex-wife, Carol Marlow.