Celebrity Esthetician Elina Fedotova On Changing Skincare Routines For Summer - Exclusive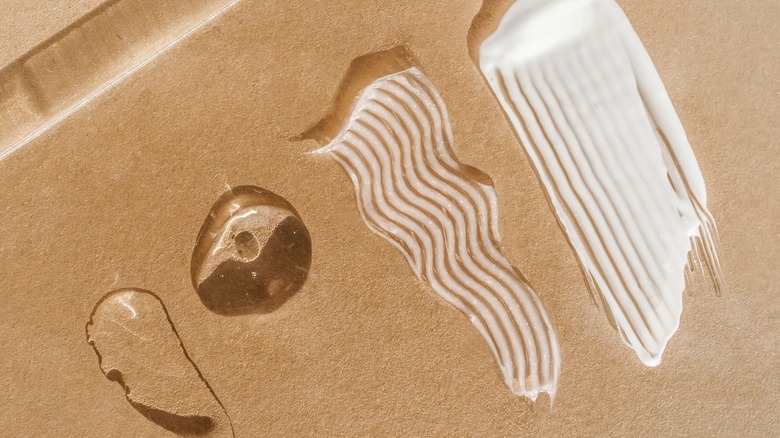 Marevgenna/Shutterstock
Every morning and every night, you turn to the same skincare routine. Yet just when you feel as though you've finally gotten into a groove, a breakout occurs. After months of the same process, what could possibly be causing these pimples?
It turns out that the warm weather may be to blame. As the seasons change, so does your skin — and that's when celebrity licensed esthetician Elina Fedotova's clients tend to see the most problems. "People tend to take their regular winter regimen to humid and warm places like Florida or continue using it in the summer," she said during an exclusive interview with our sister site Health Digest. "They will discover that their skin is too shiny and may even experience a few breakouts because of excessive oil production."
For the overall health of your skin, "there are several reasons we must adjust our skin care regimen when the seasons change," Fedotova said. Read on to see which products she recommends saving and swapping out of your summer skincare routine.
Elina Fedotova shares what you should save and swap in your summer skincare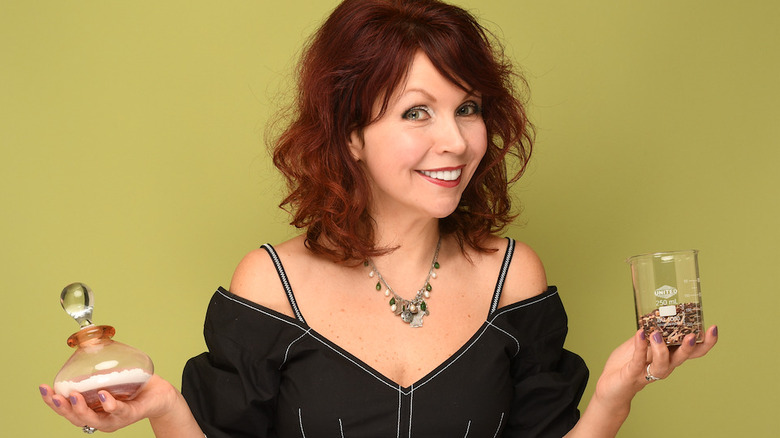 Merlo Media
Whether it's hot or cold, humid or dry, the elements react in different ways with your skin over the course of the year. "Our sebaceous oil glands are more active in the summertime because of the warm temperature," Elina Fedotova said.
Because our skin produces a lot more oils in the summer, it's not usually necessary to moisturize as often as in the winter. "Creams and lotions should be more emollient in the winter and lighter in the summer to compensate for the effects of weather changes," Fedotova recommended. This will help keep your face from looking even shinier after sweating underneath the summer sun.
It's also important to switch out any skincare serums that contain alpha hydroxy acids (AHAs), which can more easily enable skin damage from UV rays. There are other products that you can swap into your summer routine instead. "Using skincare products with hydrating and nourishing botanicals like aloe vera, rose water, vegetable glycerin, hyaluronic acid, and tremella mushroom are essential," she said.
Even with this brand new summer skincare routine, there should be one familiar step you never need to worry about editing out: "Do not forget to wear your sunscreen," Fedotova advised, "no matter where in the world you live or what time of year it is."
Learn more about Elina Organics Holistic Clinical Skincare at www.elinaorganics.com, and follow along on Instagram @elinaorganics.