What The Young And The Restless Fans Really Think Of A Jack And Diane Reunion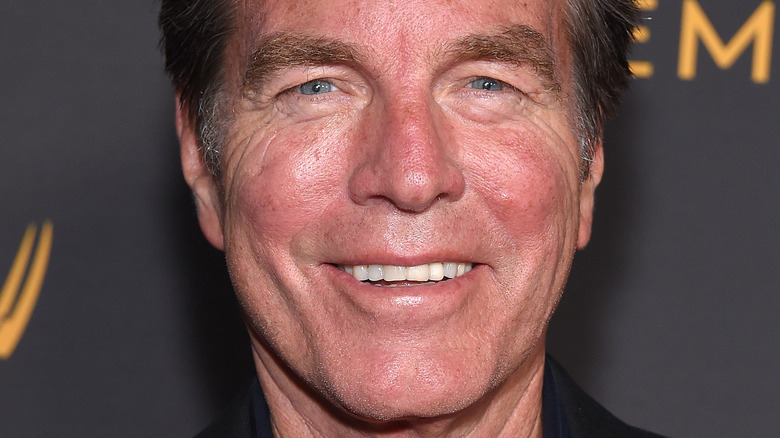 DFree/Shutterstock
Ever since Diane Jenkins (Susan Walters) managed to shock everyone in Genoa City with her return on "The Young and the Restless," many people can't help but wonder what might be behind her secret motives. While Jack Abbott (Peter Bergman) has been somewhat understanding toward her plight, others like her son Kyle Abbott (Michael Mealor) have not, as detailed by Soaps.com. After all, he was just a young boy when Diane faked her own death and decided to lead another life far away from all the people she loved and left behind. 
Meanwhile, Susan Walters, who plays Diane on the hit CBS soap, says even though it's been years since she was last on the canvas, it feels like she hasn't missed a beat. "It just felt like we had just done this, you know, it didn't feel like 20 years have passed," she told People back in April about her return to daytime television.
That said, there are a lot of "The Young and the Restless" fans that certainly have a lot to say about Jack and Diane's reunion, and it's not what you might be thinking, either.
Fans are giving Jack and Diane's reunion a huge thumbs down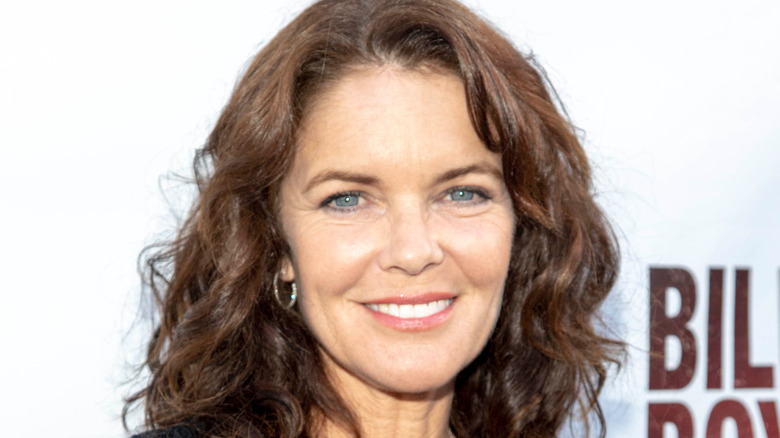 Eugene Powers/Shutterstock
It shouldn't surprise "The Young and the Restless" fans that Diane Jenkins has been hoping to rekindle things with her ex, Jack Abbott. After all, he's smart, he's handsome, and to a certain extent, he's also been single, even though there has been some heavy flirting between him and Phyllis Summers (Michelle Stafford), according to Soaps.com. 
Well, a new teaser trailer from "The Young and the Restless" seems to suggest that Diane is wasting no time in letting Jack know how she feels about him. During the scene, Diane said she felt grateful that Kyle had given her a job at Marchetti, while Jack said that their son sure did miss having his mother around all those years that she was gone. When Diane asked Jack if he had resented her, he said, "I've learned a lot about resentment. It's a waste of time and energy." That's when Diane told him that she hoped to be friends again.
Of course, many fans commented on the matter with, "Jack, please don't with Diane. Just don't. I can't stand watching him be nicer to Diane than Red." Others responded with, "At least Jack was smiling again several times. He's just still leery of her though." It sounds to us that Jack might want to hold on to some of that resentment for his own sake.