Why Asha From Wedding Season Looks So Familiar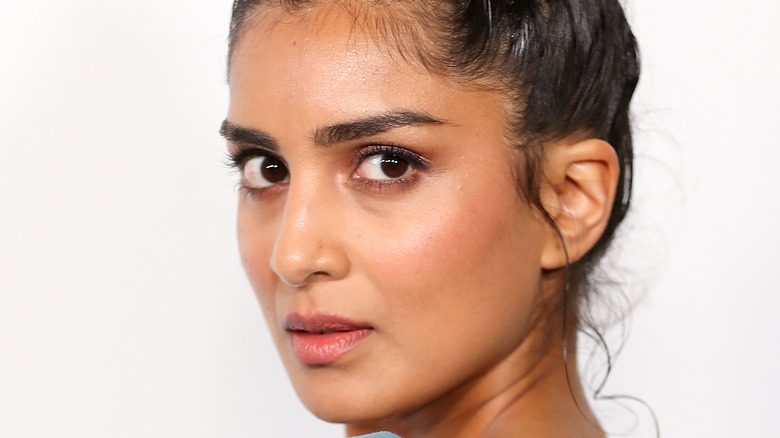 Brendon Thorne/Getty Images
Pallavi Sharda stars as Asha in the new Netflix romcom "Wedding Season." You may start streaming this adorable, refreshingly-PG, dance-and-music-infused story of accidental couple Asha and Ravi and wonder where you've seen the very lovely leading lady before. If you think you recognize her, you'd be right on, because Sharda took a turn in an Oscar-nominated feature film before tackling the role of the super-driven, career-focused daughter of a pushy Indian mom (and dad but to a lesser extent) who wants nothing more than for her to marry.
Indeed, the actress appeared as secondary character Prama in "Lion," a 2017 film that was nominated for an astonishing 17 Academy Awards, with its supporting actor Dev Patel walking away with an Oscar for his rawly emotional performance (via Los Angeles Times). Fans will recall that Sharda played Patel's character Saroo's university friend who helped him on the path to finding his biological mom after being separated from her as a child.
Meanwhile, the "Wedding Season" star also appeared in the 2021 movie "Tom & Jerry," as well as on another Netflix project, TV show "The One."
Sharda is not new to acting, however.
From Bollywood to Hollywood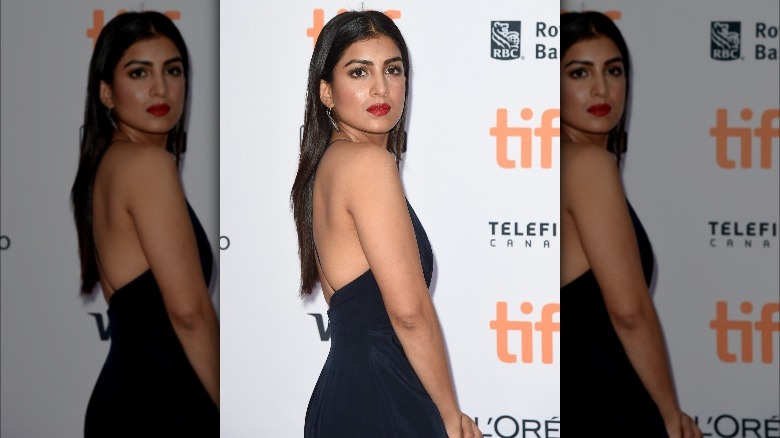 Kevin Winter/Getty Images
Just because American audiences are only now becoming acquainted with the charismatic, multi-talented Pallavi Sharda, who is a trained dancer and a lawyer incidentally, doesn't mean she is new to performing on a large scale, with her website noting, "She is the first Indian origin actress leading actress on the Aussie big and small screens." Indeed, the Australian-born Indian star has been appearing on TV and movie screens internationally for over a decade (via TV Over Mind).
Before taking on the role of Asha in "Wedding Season," the new Netflix staple long dreamed of starring in Bollywood, and according to her site, Sharda made it happen. She went on to win roles on a variety of Australian television shows, and even worked with fellow Aussie Rebel Wilson, before crossing over and achieving success in the United States.
You can stream "Wedding Season" starring Sharda and another familiar face, Suraj Sharma, starting August 4 on Netflix.