Why Zaria Started 'Sobbing' After Landing A Role In Pretty Little Liars: Original Sin - Exclusive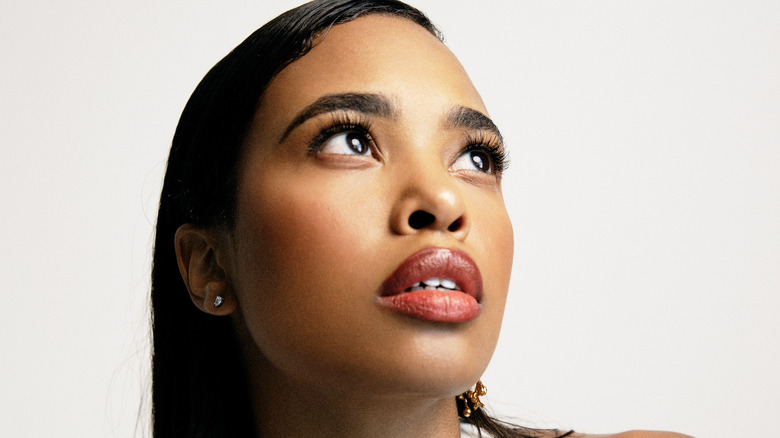 Photographer: Juan Veloz / Stylist: Enrique Melendez / Hair: Michael David Warren
When actress Zaria first sent in her self-tape for "Pretty Little Liars: Original Sin," she had no idea that her world would soon turn upside down. Soon after submitting, she was called in to meet with the creators of the spin-off, and from there, she helped create and develop the character fans all know today as Faran.
"It was, genuinely, the most collaborative experience I've ever had. It was so amazing," Zaria said during an exclusive interview with The List. "I was asking questions about the character. They were experiencing the same type of person that I was experiencing through the words. Honestly, this isn't just because they hired me off of it, but it was the best audition experience I've ever had."
Soon after, she got a call from her agent telling her she had officially secured the role. "And I'm sobbing, like, 'Really?'" She explained. "It was definitely a surreal moment." And a full circle moment, too, considering she has been a long-time fan of the original "Pretty Little Liars" series.
Zaria was a big Pretty Little Liars fan long before being cast in the spin-off series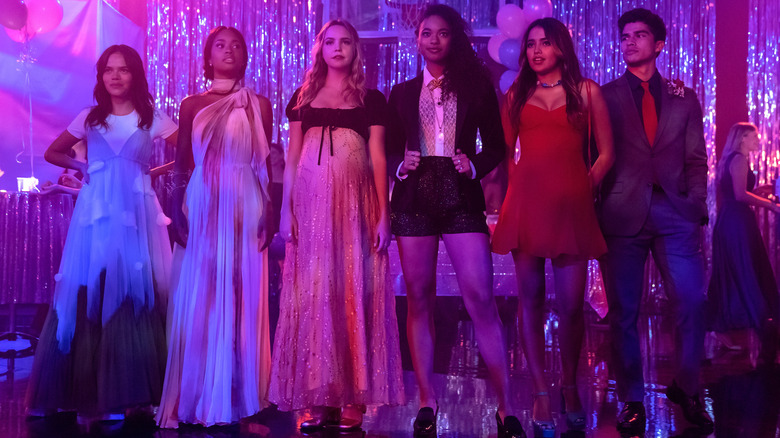 Barbara Nitke/HBO Max
Before getting cast in the spin-off series, the "Pretty Little Liars" universe was something that Zaria was already very familiar with. "Because I was such a fan when I was younger," she told The List. "Genuinely, reading the books to watching the series, to the whole gamut."
Though the new series plays much more into the horror genre, "Pretty Little Liars: Original Sin" has many nods to the original series — and to the original characters. In fact, Aria from the original series (played by Lucy Hale) even hosted HBO Max's recent panel with the new cast. "[I] definitely geeked out when Lucy Hale did our panel," Zaria admitted.
The original cast has since welcomed the new set of liars with open arms. "Lucy Hale gave me the biggest hug and was so welcoming and was on our team on that panel," Zaria added.
Now, fans are anxiously awaiting the day when we can see the old and new cast collide in a future episode of the spin-off. Fingers crossed.
New episodes of "Pretty Little Liars: Original Sin" are released each Thursday exclusively on HBO Max.