David Spade's Comments About Kate Middleton And Prince Louis Are Bound To Cause A Stir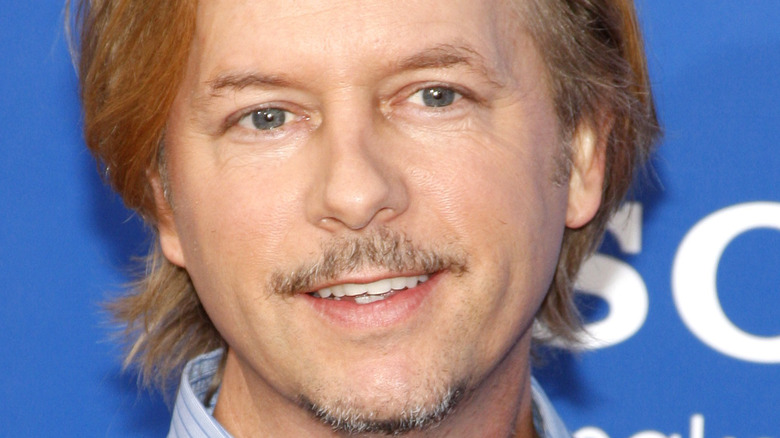 Tinseltown/Shutterstock
It's been a few months since the infamous slap that broke the internet. Back in March, Will Smith slapped Chris Rock in the face during the 94th Academy Awards Ceremony (via CinemaBlend). The incident nearly broke the internet, with hundreds of people weighing in on Twitter. While the controversy surrounding the infamous Oscars moment has died down, Smith recently apologized to Rock on his YouTube channel. A source close to Smith recently told People that he is continuing to work on himself following the incident.
"From a person who has never displayed anything like [the slap], he's very aware that isn't someone he will ever be again," the source said. "He's deeply remorseful, he is still doing a lot of work and he's also human and made a mistake. He's going to move forward with the same positivity that he always had." Rock saw a lot of support from various celebrities following the incident, but no one spoke out for him more than his close friend, David Spade. Now, Spade has made a joke that has fans talking.
Spade recently shared a controversial take on Prince Louis' behavior at the Platinum Jubilee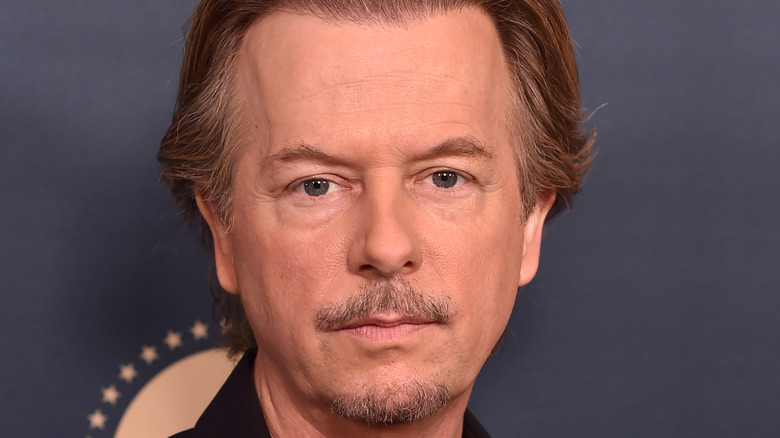 DFree/Shutterstock
David Spade was quick to stick up for his friend, stating that there was no way the joke aimed at Jada Pinkett Smith was a comment on her alopecia (via Page Six). Chris Rock and Spade have worked closely together going back to their time on "Saturday Night Live," so it's no surprise that Spade was quick to stick up for his friend. Now, he's at it again, making a controversial joke in support of Rock.
During Queen Elizabeth II's Platinum Jubilee celebrations in June, Kate Middleton and Prince William's youngest son, Prince Louis, was the star of the show as he was behaving silly and causing a stir while in the public eye (via USA Today). According to Spade, if Kate would have slapped Louis, all eyes would have been off Rock's infamous Oscars moment (via Us Weekly).
On an episode of "Hotboxin' With Mike Tyson," Spade said, "Her kid, who's like 3, is being kind of a d—k, you know, making faces and telling her to shut up and everything," adding, "I thought, it would help Chris so much if she slapped the kid." Spade continued to joke, "That would be the slap heard round the world and his would be second now. ... His is the one everyone kinda remembers, he would love to get that off the books. ... Even backhand I'd be fine with."
Of course, Spade was joking, however, his comments are sure to bring some backlash his way.