Prince Harry's Old Party Pals Have Something To Say About His Upcoming Memoir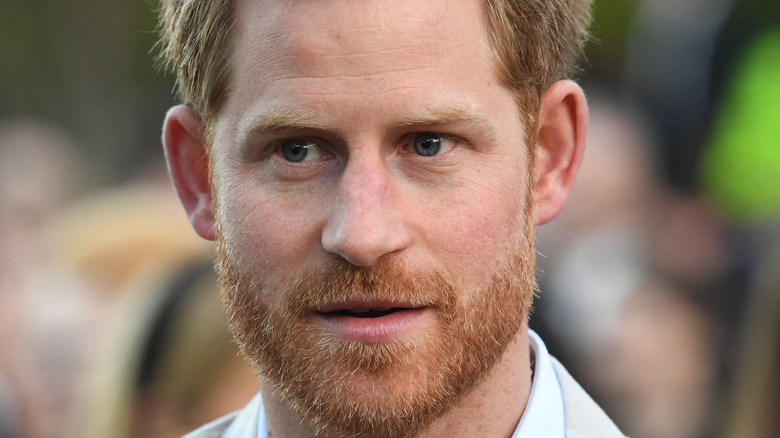 Pool/Getty Images
Before he married Meghan Markle and became a father of two, Prince Harry went through some wild partying years. Given his high-profile royal status, Harry's awkward moments were widely documented and disseminated in the public eye. 
One of the most talked-about escapades occurred in Las Vegas in 2012 when The Sun published photos of the naked prince playing strip billiards. A year earlier, Harry was observed enjoying drinks at 3 a.m. and jumping off a balcony the night before Prince William and Kate Middleton's wedding, per the Mirror.
With Harry's bombshell memoir set to hit shelves at the end of 2022, many people are wondering whether these experiences will be included in his book. According to the memoir's press release, the Duke of Sussex promises to provide "a firsthand account of my life that's accurate and wholly truthful." 
As part of this candid exploration, he also mentions that he will include "the highs and lows, the mistakes, the lessons learned." Presumably, Harry will discuss his wild years to some extent. 
In fact, Duncan Larcombe, The Sun's former royal editor, thinks it's essential that Harry mention these events. "If he is going to keep the book largely focused on his own journey, he does need to acknowledge — and try and make sense of — those dark, boozy years for it to have any credibility," he told the Daily Beast. 
So how do Harry's friends feel about the prospect of him including these shared experiences in his memoir?
Prince Harry's friends have differing opinions on how much should be divulged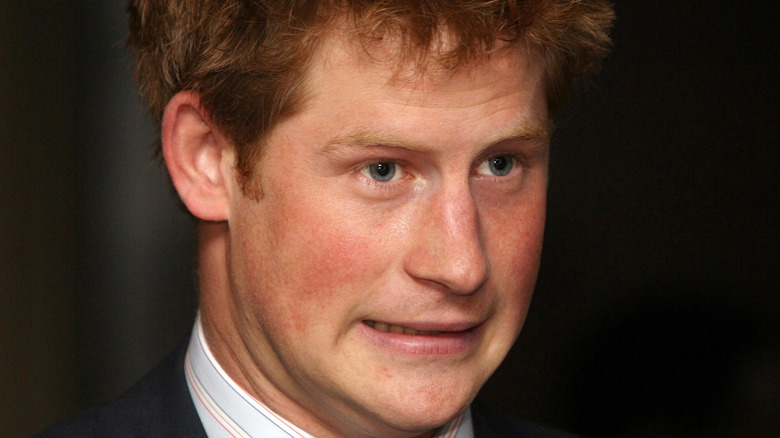 Wpa Pool/Getty Images
Prince Harry's friends and acquaintances have mixed feelings about the prospect of the Duke of Sussex providing a forthright account of the wild escapades of their youth. In the interest of honesty, some of his friends think he has to dish on unsavory past events. 
"If he doesn't go into those wild years in some detail, the book will just come over as a massive whitewash — at least to those who knew him," one of Harry's old friends told the Daily Beast.
However, not everyone would like to see old stories brought to light. Previously, Harry had strict rules about his friends speaking to the media. Now, these friends are concerned that the duke won't return the favor. "There is a fear that he's going to reveal details of his hedonistic youth which some worry will play havoc with their careers and personal lives," one of his friends told the Daily Mail.
Another pal of Harry's believes that the prince will put a positive spin on his wild partying past. "I think he'll tell it honestly, framed in the context of his 'journey' towards 'healing,'" the friend told The Times. "I think there will be a lot of the old broken me versus the new fixed me who dealt with the pain, and a lot about Meghan as the woman who liberated me to deal with it all."
The Duke of Sussex has opened up about his partying past before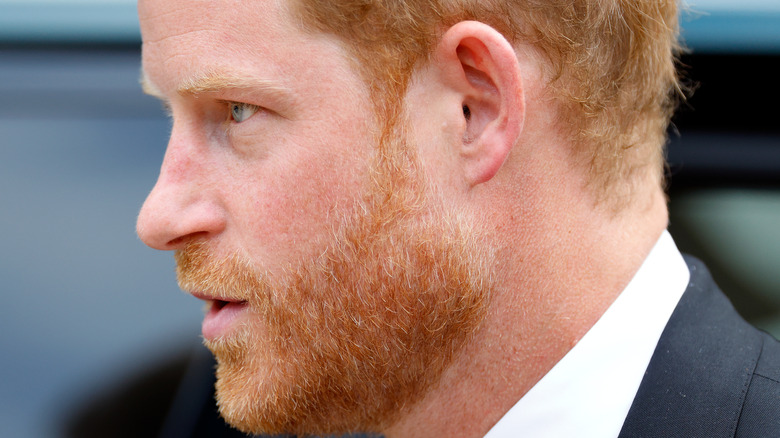 Max Mumby/indigo/Getty Images
As early as 2013, Prince Harry expressed regret for the notorious Vegas photos. "It was probably a classic example of me probably being too much army and not enough prince," he said, per Channel 4 News. "But at the end of the day I was in a private area and there should have been a certain amount of privacy."
The Duke of Sussex has also acknowledged that it has taken time and perspective to learn from his past. "I certainly wouldn't have had the awareness when I was going wild," Harry told Dax Shepard on the "Armchair Expert" podcast, per The U.S. Sun. "It's like why am I actually doing this? In the moment it's like, this is fun. I'm in my 20s — it's what you're supposed to do."
As he has matured, Harry has placed these events in the context of his own mental health journey. Speaking to The Telegraph in 2017, he said, "I, through a lot of my twenties, was a problem and I didn't know how to deal with it."
The prince shared the far-reaching impact of his grief over his mother, Princess Diana's, tragic death. The best way to process these feelings, he said, was to be open and honest. "I know there is huge merit in talking about your issues and the only thing about keeping it quiet is that it's only ever going to make it worse," he said.