The Young And The Restless Fans Have Theories On Who Fan-Favorite Trevor St. John Will Play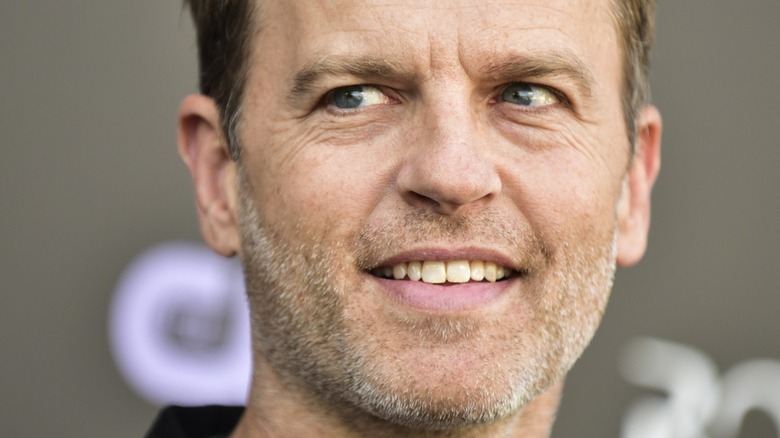 Rodin Eckenroth/Getty Images
"The Young and the Restless" is shaking up its current lineup and hitting longtime soap fans with nostalgic feels with the casting of former "One Life to Live" star Trevor St. John's new secret role. Per TV Insider, the cancellation of "One Life to Live" after a 43-year run (followed by an ill-fated online revival in 2013) hit viewers hard and the beloved soap deserved better. St. John's appearance in Genoa City as a mysterious character will give fans much needed closure after the door closed on St. John's portrayal of Todd Manning and Victor Lord, Jr.
St. John has been keeping busy since his "OLTL" days, and has appeared in a slew of films and TV series, including "The Vampire Diaries" and "Roswell, New Mexico," per IMDb. The soap's head writer, Josh Griffith, has made active plans to change the show, and St. John's introduction is a step in the right direction. "Y&R" has been silent about the extent of St. John's role on the show, but soap lovers won't have to wait long as his first episode is set to debut in September 2022. Celebrations broke out all over Twitter over the soap veteran's return to the soap world. Though "Y&R" has yet to offer up any hints about potential storylines, that hasn't stopped fans from creating their own theories on who he will play and who would make the best love interest for him.
Viewers have fancasted Trevor St. John in wildly different roles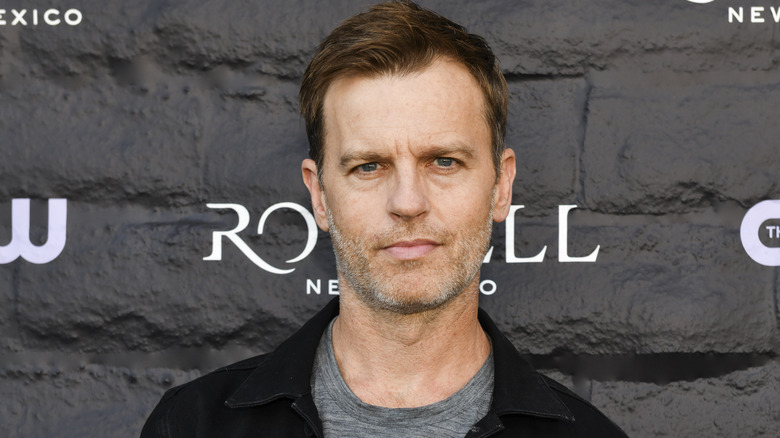 Rodin Eckenroth/Getty Images
Since the big announcement, fans have speculated who Trevor St. John will play on "The Young and the Restless." In one tweet, a viewer pointed out that St. John and Susan Walters (who plays Diane Jenkins) both appeared on "The Vampire Diaries" and jokingly wondered if that was the key to figuring out his new role, writing, "That leads me to believe it is a major character — why the secrecy? My guess is his name is 'Tyler Locke.' Susan Walters played 'Carol Lockwood' on "Vampire Diaries" and had son named Tyler. He could even be Diane's stepson or son, Kyle's half brother!!"
In another tweet, a fan commented on St. John's striking resemblance to Michael Muhney (who formerly played Adam Newman on the soap) before predicting who his character would end up with, writing, "Agreed, strong MM resemblance. I'm thinking a love interest for Sharon or Phyllis. Maybe he's someone from Diane's past who will threaten her reputation-building efforts thus far." One thing people need to know about Diane is that trouble always finds her, so it wouldn't be farfetched if her past caught up with her.
One fan went in the opposite direction and guessed that the soap famous for reviving characters is retconning an already-written role, per TV Overmind. In their tweet, they speculated that St. John would give someone unexpected a new lease on life, writing, "Mariah's Father Frank Barrett who is Sharon's ex."