The Young And The Restless Spoilers Have Fans Choosing Sides Between Team Diane And Team Phyllis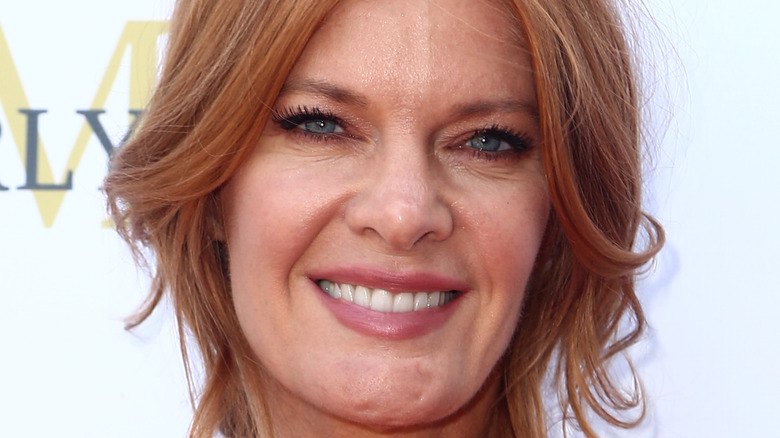 Tommaso Boddi/Getty Images
Diane Jenkins (Susan Walters) has been a thorn in Phyliss Summers' (Michelle Stafford) side for years on "The Young and the Restless." Many years ago, it appeared that Diane was out of Phyllis' life for good. However, a shocking recent development changed all of that, and they are as bitter of enemies as ever before. Despite being "murdered" years prior, Diane resurfaced this year after revealing herself to Jack Abbott (Peter Bergman). Her highly anticipated return to "The Young and the Restless" has sent shockwaves through the canvas (via Soaps In Depth). Phyllis quickly learned the truth about the "resurrection" of her nemesis and has wanted her gone ever since. Unfortunately for Phyllis, Diane's roots in Genoa City constantly grow more substantial, and she's still prancing around town. 
Recently Phyllis, Nikki Newman (Melody Thomas Scott), and Ashley Abbott (Eileen Davidson) discussed a pact to rid their lives of Diane once and for all. They each have a long history of bad blood with the allegedly reformed bad girl, so driving her away is a primary goal (per Soaps.com). The real question is how can Phyllis achieve that goal and what destruction will occur in the process. Diane is a formidable opponent for Phyllis — one that she can't take lightly. 
Fans appear to be overwhelmingly on Team Diane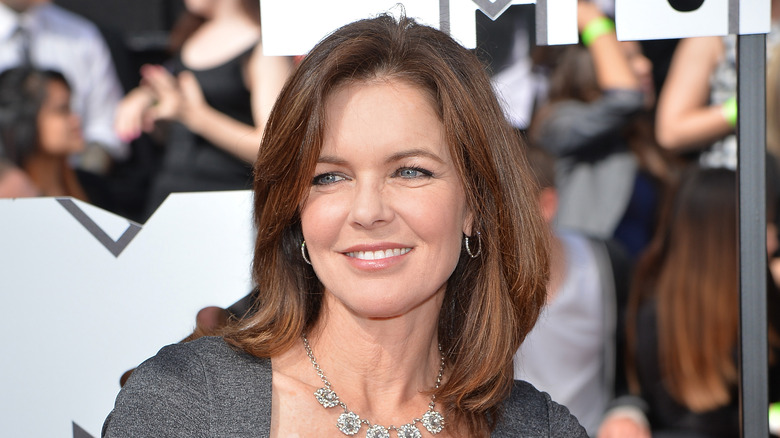 Michael Buckner/Getty Images
Phyllis Summers is in for the fight of her life; if spoilers for this week are any indication. The battle between Phyllis and Diane Jenkins on "The Young and the Restless" heats up this week in a video posted to the show's official Twitter account. Diane tells Phyliss her "new life in Genoa City is better than I could have ever dreamed." That profound statement isn't something Phyllis is taking lightly because she tells Nikki Newman that she's "100% committed to burying Diane." However, Billy Abbott (Jason Thompson) warns Phyllis that a fight like this comes with collateral damage, but a confident Phyllis assures him that she won't lose.
Fans have been tweeting up a storm about this battle and are unafraid to choose sides. One fan tweeted their passionate support of Diane, saying, "Team Diane!! Susan Walters coming back is the best thing that has happened to this show in a long time." Another viewer has soured on the pact-making trio saying, "Phyllis, Ashley, and Nikki are acting like mean girls in high school. These traits should not exist in grown, successful businesswomen."
However, Phyllis is getting some support from a handful of loyal fans. One fan wrote, "Get her Queen Phyllis!" Sadly for Phyllis, there aren't many people publicly expressing any support for her tactics. Instead, most viewers appear to be firmly on Team Diane.