Tisha Campbell On The Co-Star Who Was Always Cracking Her Up On Uncoupled - Exclusive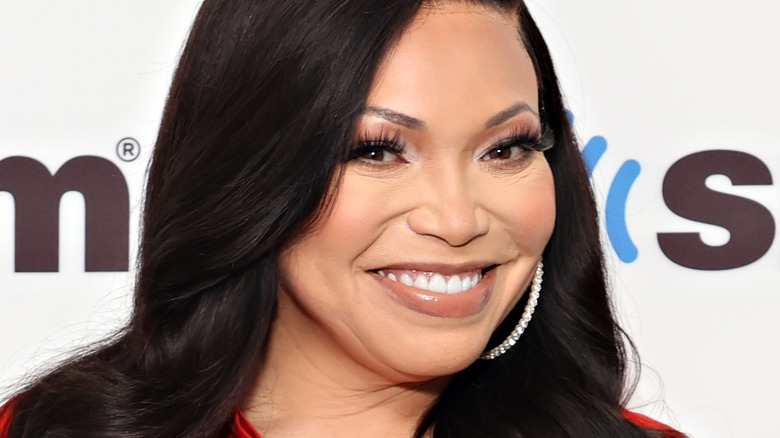 Cindy Ord/Getty Images
Going through a breakup is never easy, but the new Netflix series "Uncoupled" seeks to give viewers hope after heartbreak.
The series tells the story of a man named Michael (played by Neil Patrick Harris) who sets out to throw the best surprise party for his boyfriend of 17 years. Instead, to his own surprise, his boyfriend breaks up with him out of nowhere before they even enter the venue.
Now, Michael is left navigating the complicated New York City dating scene, which has changed quite a bit since he was last playing the field. Luckily for him, however, he has some pretty spectacular (and also single) friends by his side. "It's one of those things where you find the wit, you find the laughter, you find the hope after the journey begins," actress Tisha Campbell, who plays his best friend Suzanne, said during an exclusive interview with The List.
Amid all the heartbreak, there are many hilarious moments that come up over the course of the season, too — and just behind the scenes, there was one co-star in particular that was always making Campbell laugh out loud on set.
This co-star was always making 'these faces that kill me,' Tisha Campbell revealed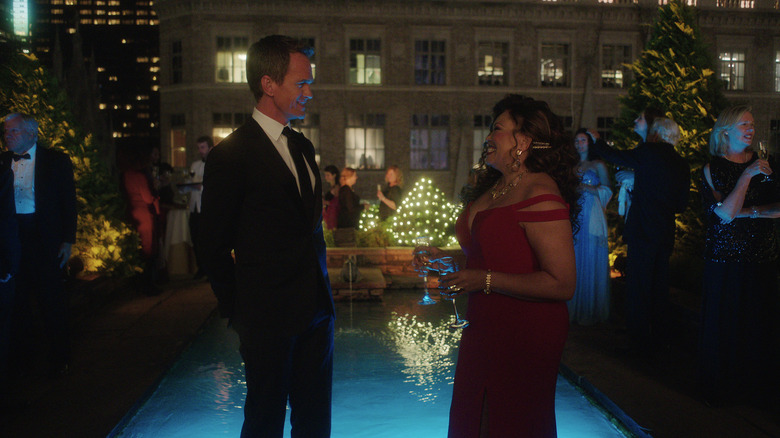 Netflix
Throughout the series, Suzanne and Michael have many heart-to-heart moments that viewers will certainly be able to relate to. In a world where everyone is searching for their other half, however, it's important to not take this journey too seriously — because the cast of "Uncoupled" certainly didn't.
Many times, Tisha Campbell had a hard time keeping herself in character whenever Neil Patrick Harris was around. "He makes these faces that kill me every single time," she told The List.
Whenever his character, Michael, was in a good mood, the laughs seemed to come even more easily from Campbell. "Sometimes, when his character is really feeling himself, he'll start dancing, and he gets me with that," she said. "It's hard to keep ourselves together when he does those dances."
"Uncoupled" is available to stream now exclusively on Netflix.