The Bold And The Beautiful Stars Don Diamont And Naomi Matsuda Tease What's Ahead For Bill And Li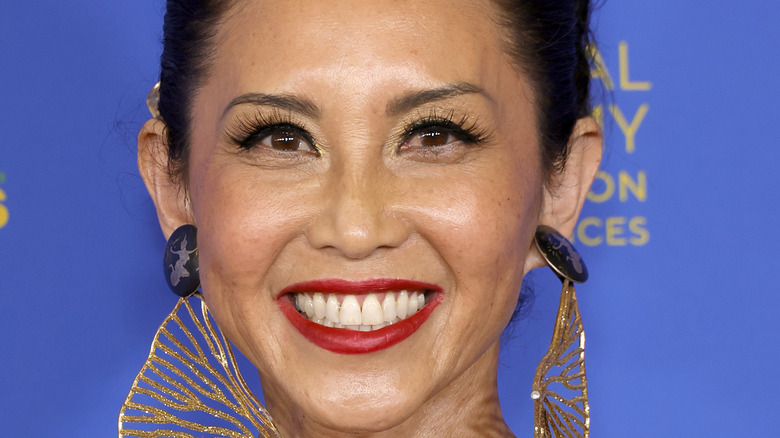 Frazer Harrison/Getty Images
All signs intertwined in "The Bold and the Beautiful" pointed to Li Finnegan (Naomi Matsuda) being dead and gone for a while. After a horrendous confrontation with Sheila Carter (Kimberlin Brown) during Sheila's reign of terror, Li's car caught ablaze and launched off the side of a bridge (via Soaps.com). For weeks, Sheila (and viewers) believed her demise was permanent. However, everything changed when Bill Spencer (Don Diamont) found a battered and banged-up woman in the back alley of a restaurant. The woman turned out to be Li, who survived (somehow) the crash caused by a vengeful Sheila (via Michael Fairman TV). With the help of Liam Spencer (Scott Clifton), Bill got through to Li and got her to divulge the news that her son Dr. Finn (Tanner Novlan), was still alive. 
Something apparent throughout all of these events was the undeniable chemistry between Bill and Li. Even in scenes where Li wasn't speaking, the sparks were flying, and their connection was off the charts. The characters' potential bond is so great that even their portrayers can't help but speak out about the possible pairing.
Diamont and Matsuda see a future for Bill and Li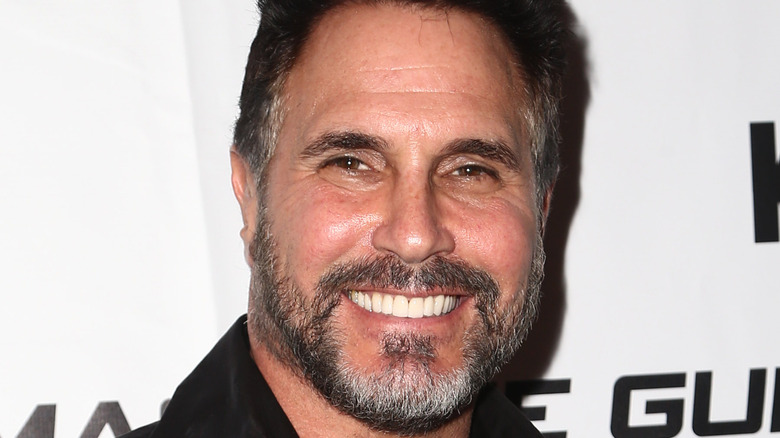 Tommaso Boddi/Getty Images
Per Soaps.com, Don Diamont and Naomi Matsuda recently interviewed for Bold Live, and they spoke on the potential pairing of their "Bold and the Beautiful" characters. For Diamont, this is the opportune time for Cupid's arrow to strike Bill. "Bill was obviously feeling a bit wistful with what's happening with Katie and his son being gone," the actor explained. "Maybe some of the challenging personal decisions in his life. So it was good timing for where Bill is in his life to happen upon Li." Matsuda chimed in on the possibility (denouncing her previous marriage in the process), stating, "Jack is finito. He was not good for me. Li deserves someone like Bill."
It's unknown if the pair will become a couple, but if they do, it would be a welcomed change for Bill. Mostly, he's bounced back and forth between Katie Logan (Heather Tom) and Brooke Logan (Katherine Kelly Lang), so Li is an exhilarating emerging option (via Soap Central) — it won't just be Bill and Katie anymore. Li, however, has a lot on her plate right now. She's in hot water after faking her son's death and withholding the truth from his wife, Steffy Forrester (Jacqueline MacInnes Wood). If she can get over that hurdle, perhaps a relationship is in store for these single characters.