Jennifer Otter Bickerdike On How Fans Helped End Britney Spears' Conservatorship - Exclusive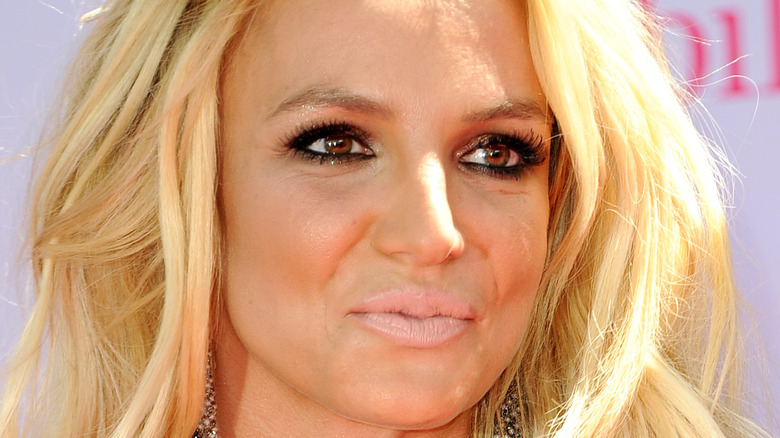 Tinseltown/Shutterstock
We may receive a commission on purchases made from links.
Britney Spears fans are nothing if not devoted to her. After all, her followers have been through a lot with the pop star, since she's been famous for most of her 40 years. We've seen the singer date, marry, marry again (and again), become a mom, and lose everything in a very public conservatorship battle.
Even though Spears' every personal and professional move has been captured by the media, a music industry insider wanted to dig a little deeper to get at the person behind the mystique that is Britney. In an exclusive interview with "Being Britney: Pieces of a Modern Icon" author Jennifer Otter Bickerdike, we learned more about who the star really is and why she still manages to command our attention.
Otter Bickerdike, who has worked with the likes of Dr. Dre, Gwen Stefani and U2 before turning her lens on Spears, specifically talked about the role fans played in freeing her from her conservatorship at last.
Britney Spears' fans changed the conception of fandom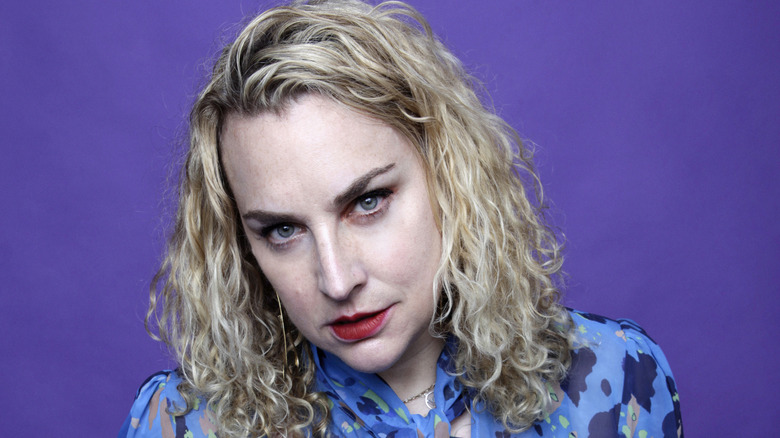 Brandon Bishop
As 30-year-music veteran Jennifer Otter Bickerdike told The List, "My interest in Britney Spears came from the fact that there was not one thoughtful, well-researched book on the phenomenon of Britney: Britney as a defining cultural mirror and touchstone, not just in America but as a consumable good and value that had been exported around the world."
Part of her research into Spears' life of course involved her much-publicized conservatorship, which ended after a long 13 years in November of 2021. As far as her take on the controversial situation that saw her father and a team of lawyers and conservators watching over the star's every move, the author said, "I am so thrilled that she is finally free from it." She added, "The biggest takeaway from it, though, is if such horrible restrictions could be put on Britney Spears, no one is safe from being made invisible by the law."
Meanwhile, Otter Bickerdike told us that the #FreeBritney movement "was very influential in ending Britney's conservatorship." She noted fans were "vocal, visual, and relentless." In fact, according to her, fans "turned the idea of fandom on its head, from the well-versed notion that fans are crazy, outside fringe weirdos to empowered, well-read, organized advocates."
In the end, Spears has her life back, as is evidenced by her recent Instagram posts in which she is clearly reveling in her newfound freedom.
You can buy "Being Britney" on Amazon.