Zaria Shares The Moment She Wanted Written Into Pretty Little Liars: Original Sin - Exclusive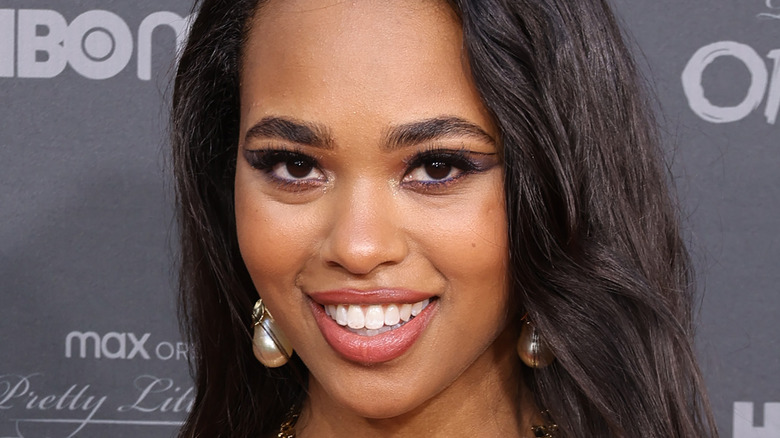 Amy Sussman/Getty Images
Fans of "Pretty Little Liars: Original Sin" know that Faran won't let anything stand in her way when it comes to being the best in her ballet class.
"She is so sure that to be the best, she has to be practicing every day, and that's a big part of who she is," actress Zaria said during an exclusive interview with The List.
To prepare for the part of Faran, Zaria practiced dancing for up to eight hours each day. She also had the opportunity to sit down with the creators of the series to help develop the character on an even deeper level.
"They were so collaborative," she told us. "They were so willing to hear my experience as a Black woman, and what I wanted to put into Faran, and how I saw her interacting with all of the girls."
In fact, there was one special moment from the season that Zaria requested be written in.
Fans should pay close attention Faran's ballet shoes this season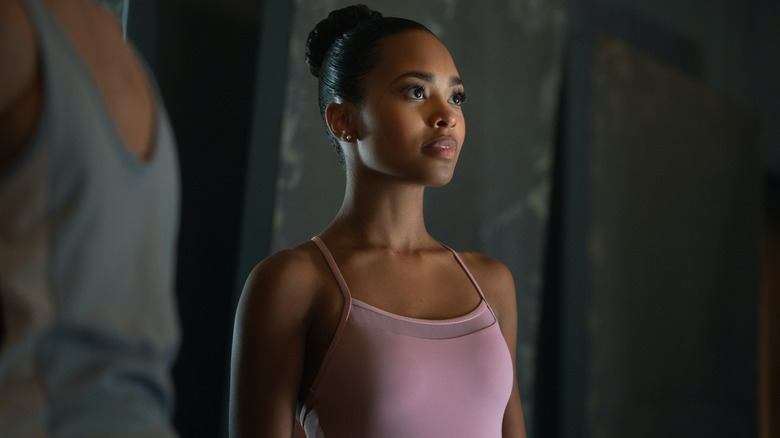 Karolina Wojtasik/HBO Max
As Season 1 progresses, Faran is slowly beginning to build up her confidence in ballet — and in all other aspects of life. "For so long, she's trying to get the world to accept her," Zaria said. "Then she turns around and realizes, 'I have to be me because that's what I've got, and the world has to figure it out by themselves.'"
This arc gave Zaria the perfect idea for her character. She sat down with creator Lindsay Calhoon Bring and asked if they would be able to incorporate this concept on an even deeper level on screen. "One subtle thing that Faran does in the season is she changes ballet slippers," Zaria explained. "She goes from a pink point shoe to a brown point shoe."
From this moment on, Faran is no longer afraid of being the person she was born to be. "I was really grateful to be able to find that part of myself," Zaria said. "In high school, I wasn't like that. I didn't feel confident enough to stick up for myself."
New episodes of "Pretty Little Liars: Original Sin" are released each Thursday exclusively on HBO Max.