General Hospital Star Tabyana Ali Weighs In On Trina's Love Life Dilemma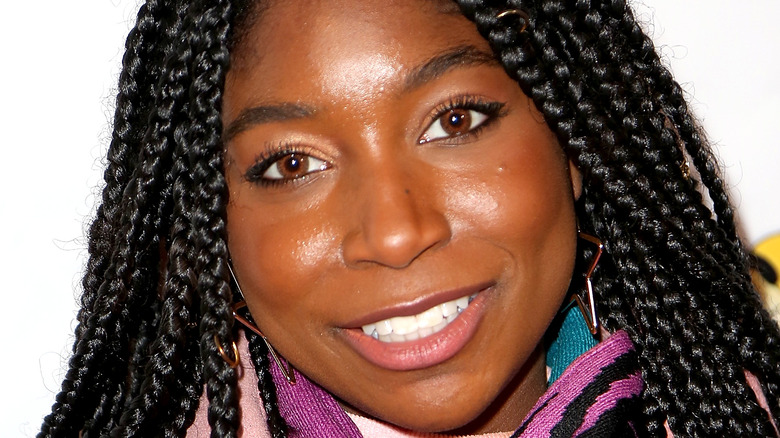 Maury Phillips/Getty Images
Fans have been afraid for one character's future on "General Hospital." According to Soaps She Knows, Esme Prince (Avery Pohl) framed Trina Robinson (Tabyana Ali) for distributing a video of Trina's friends Cameron Webber (William Lipton) and Josslyn Jacks (Eden McCoy) having sex for the first time. She was jealous that there was an attraction between her boyfriend Spencer Cassadine (Nicholas Chavez) and Trina. Trina was arrested for the crime of disseminating revenge porn and went on trial. She kept secret her alibi that she was with Spencer — who was serving jail time but escaped to visit his mother's grave — at the time the video was released. Spencer knew that Trina was innocent, but pretended to believe in her guilt hoping to get Esme to confess. At the trial, Spencer testified that he'd escaped and was with Trina, knowing full well he would probably end up back in jail (via Daytime Confidential).
Since Trina thought Spencer had sided with Esme, she struck up a romance with officer Rory Cabrera (Michael Kruse). After the trial Trina was still processing the fact that Spencer provided her with an alibi at the risk of his own freedom. She figured that Rory would want to just remain friends instead of pursuing their romance any further. On the contrary, Rory told her that he was interested in more than friendship, and the two shared a kiss (per Soaps She Knows).
Actress Tabyana Ali spoke out about the budding love triangle.
Tabyana Ali discusses Trina's romantic relationships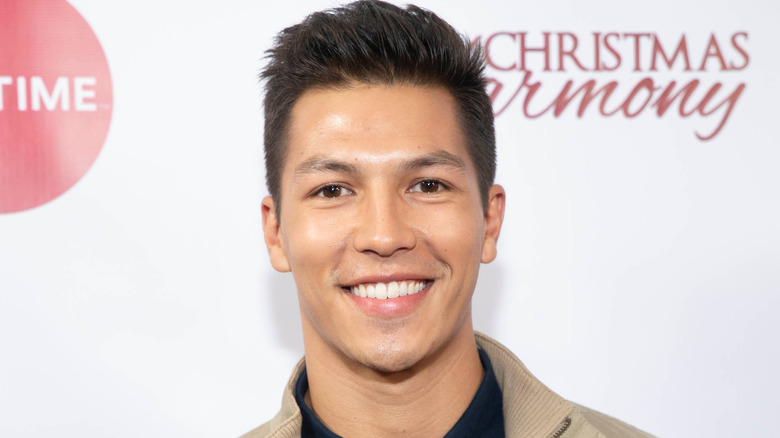 Eugene Powers/Shutterstock
Trina Robinson originally had feelings for Spencer Cassadine when she met him on "General Hospital," but had no idea that he had a girlfriend. It was clear that the two were starting to form an attraction, but feeling betrayed by his supposed loyalty to Esme Prince, Trina turned to Rory Cabrera for comfort. Now that Spencer has testified on her behalf — providing an alibi for her at his own risk — Trina is torn between the two men.
Actress Tabyana Ali was interviewed by Soap Hub not only expressing her appreciation and love of the fan support, but also praising Nicholas Chavez. "His work ethic is absolutely amazing. He's good at what he does," she stated. When asked about her thoughts on the fact that Spencer testified on her behalf she said, "Spencer did that for me? I'm not sure what she's going to do next."
She went on in the interview to say that Trina knows that Rory is a really good, moral guy which really appeals to her. "I definitely think Rory is trying ... he's a good guy who knows himself." she said. She also went on to say that because Trina tried to prove her innocence herself by following clues, she was an inspiration for women to be strong and independent.
No matter which man she chooses, Trina's freedom is still in question.