The Young And The Restless Star Robert Newman Reveals Why He Was Relieved When Ashland Died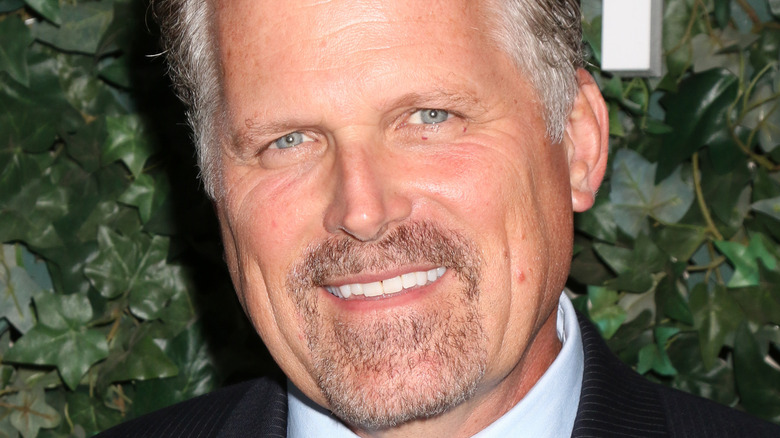 Kathy Hutchins/Shutterstock
When Robert Newman took over the role of Ashland Locke after Richard Burgi was let go from "The Young and the Restless," fans liked him instantly, according to Daily Soap Dish. Ashland and Victoria Newman (Amelia Heinle) have had a tumultuous relationship on the show, but after he rescued her from a car crash, she admitted that she was in love with him (via Soaps in Depth). Ashland was shocked considering all the bridges he had burned in Genoa City. The two decided to start a business and move to New York. However, Victoria double-crossed him, swindled him out of his fortune, and fled home (via Soaps in Depth).
Per Soaps.com, with vengeance in his eyes, Ashland pursued Victoria and stalked her. When she found him peering into her home, he convinced her to let him in — immediately grabbing her. Victoria's brother, Nick Newman (Joshua Morrow), entered the scene and when she told him what Ashland had done, he immediately attacked. Nick punched Ashland so hard that he hit his head on the fireplace and seemingly died in a pool of blood. However, after the siblings stepped away for a minute, they returned to find the body gone.
As Soaps in Depth explains, eventually Detective Chance Chancellor entered the scene informing them that Ashland's body was found at the bottom of a ravine — somehow in his car. Ashland was finally dead and Victoria was safe. Now, Robert Newman has expressed some relief after exiting the role.
Robert Newman missed his family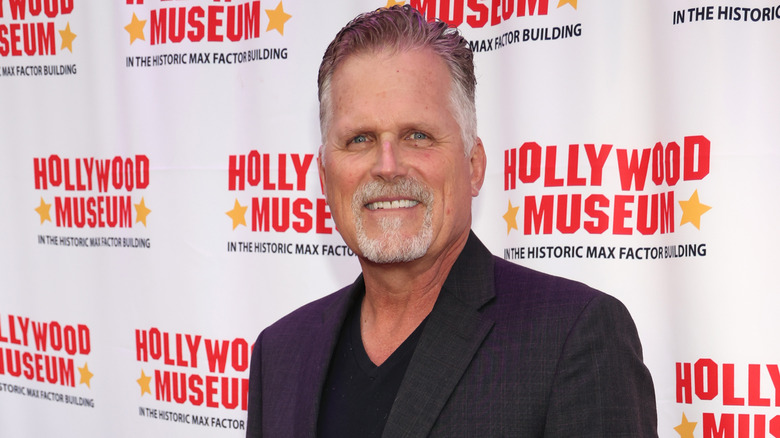 David Livingston/Getty Images
After the mystery of where Ashland Locke's body had gone off to on "The Young and the Restless," actor Robert Newman spoke to Soap Opera Digest and told them how he felt. He explained that while he loved the fans and loved playing the character, the role kept him away from his family for too long. He was used to being away for upwards of 12 weeks doing theater jobs, but his "Y&R" role was double that. "Six months was past my expiration date for how long I could be away from my family," he said.
Although his contract could possibly have been extended to 12 months, he knew that wasn't going to happen because he'd already been informed that Ashland would die. "Another six months in L.A., I think, would have really, really taken its toll on me. So I almost immediately breathed a sigh of relief...," he stated. He continued saying the separation from his family was taking its toll on everyone, and that although he grew up in Los Angeles, he did not want to live there.
He gave praise to his co-workers saying, "I really liked playing the character and I want to shout-out the directors — and the writers, too — because they gave me a lot of freedom to really try to find the nuances of this man's personality and what made him tick." Newman also shared a farewell video on YouTube thanking the fans, while confirming those were indeed his last scenes.