Why Days Of Our Lives Spoilers Have Fans In An Uproar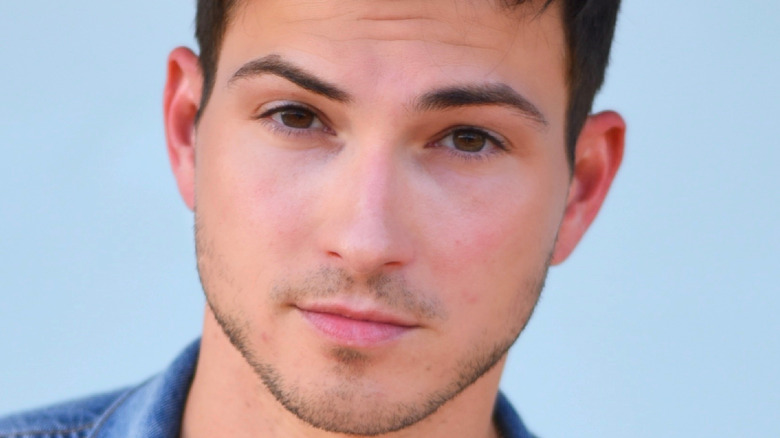 Michael Mattes/Shutterstock
"Days of Our Lives" fans have been through a lot over the past few months. This summer alone, there have been so many changes to the show that viewers' heads are spinning. 
In addition to the loss of many fan-favorite cast members such as Sal Stowers (Lani Price), Lamon Archey (Eli Grant), Tripp Johnson (Lucas Adams), Abigail Deveraux DiMera (Marci Miller), and Victoria Konefal (Ciara Brady), there have been some other big shake-ups (via The U.S. Sun). For example, actor Robert Scott Wilson went from playing Ben Weston to Alex Kiriakis, which fans are still getting used to.
However, one of the biggest and most shocking changes for "Days of Our Lives" viewers is that it will no longer air on NBC. After more than five decades on the network, the show is moving to the Peacock streaming service in fall 2022, and not everyone is happy about it. Fans have been split over the decision to take the series off NBC.
"With a large percentage of the 'Days of Our Lives' audience already watching digitally, this move enables us to build the show's loyal fanbase on streaming while simultaneously bolstering the network daytime offering with an urgent, live programming opportunity for partners and consumers," said Mark Lazarus, chairman of NBC Universal Television and Streaming, per NBC News.
Meanwhile, after this week's latest promo, fans are again speaking out in displeasure about the soap.
Days of Our Lives fans speak out about the latest promo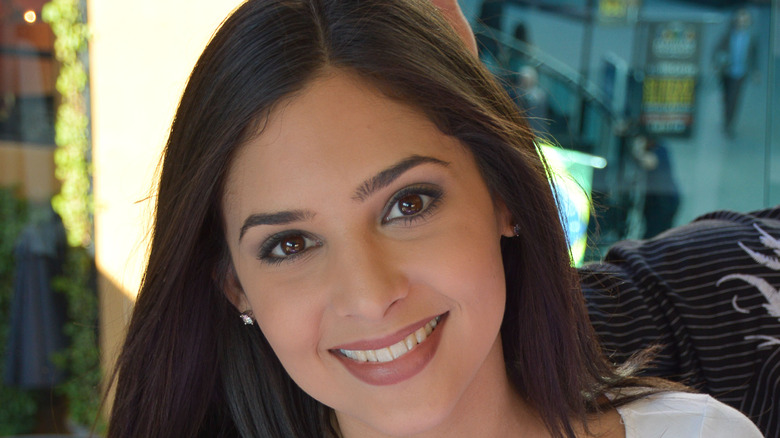 Michael Mattes/Shutterstock
In the latest "Days of Our Lives" promo, which was posted to the show's Twitter account, fans can see that this week will focus on Alex Kiriakis' love life. He is seen going out on a date with both Allie and Chanel, who are also a couple. 
In addition, Li Shin looks to be trying to get Gabi Hernandez to forget about her ex-husband, Stefan DiMera. And he's willing to kill Dr. Rolf's plans to resurrect Stefan in hopes of keeping Gabi for himself.
Following the reveal of the weekly preview, fans immediately began to share their thoughts on social media, and many weren't happy about the direction in which the show is headed. "This is just bad all around," one viewer tweeted. "This isn't going to get people to pay 4.99 on peacock come on days do better!" another wrote.
"I Will PASS I can't believe how much this Show has changed so much in just a few months!!! It breaks my heart bc it was one of my favorite shows!!!" another person commented. "So this is why we gotta watch online Now ... Wow! I'm not surprised some people stopped watching," another fan stated.
It appears that some fans aren't thrilled with the latest "Days of Our Lives" storylines, in addition to the soap opera's move to Peacock. There's a lot going on in Salem right now, but loyal fans will likely continue to stick with the show through this transitional period.