The Young And The Restless' Christel Khalil Weighs In On The Great Billy Vs. Cane Debate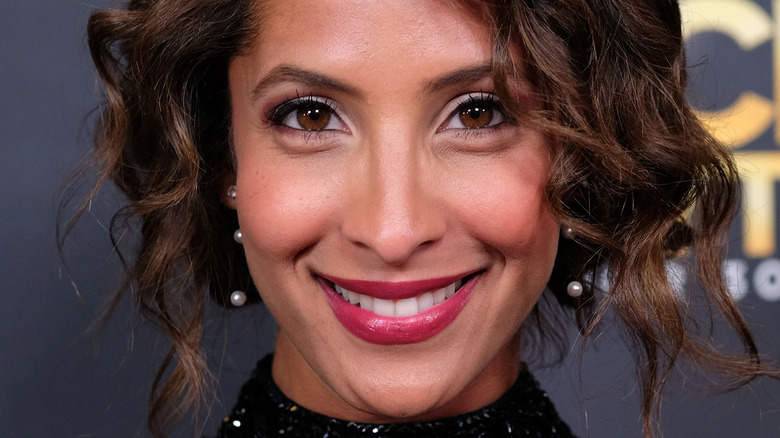 Matthew Simmons/Getty Images
This year marks two decades since Christel Khalil made her first appearance as Lily Winters on "The Young and the Restless" (via CBS). She stepped into the role of fan favorite couple Drucilla Winters (Victoria Rowell) and Neil Winters' (Kristoff St. John) daughter. Despite the early days of her tenure centering mostly around family drama and tension, Lily's story has far more depth. Besides the heartbreaking cancer storyline, Lily has had two great romances in her time in Genoa City. Her passionate love stories have featured prominent characters as her man of interest; Cane Ashby (Daniel Goddard) and Billy Abbott (Jason Thompson).
Lily and Cane were romantically linked for a decade until his deceptions caught up with him. The countless lies proved too much for Lily to handle, and she eventually ended their marriage. Having a baby with another woman was also a serious red flag, leading to the downfall of their relationship (via Soaps In Depth). Following their split, Lily eventually became smitten with her new business partner, Billy. Much of their relationship has focused on Lily talking Billy out of countless unhealthy obsessions via (Soap Central), but regardless, Billy and Lily's relationship remains strong.
Playing Lily for 20 years makes Khalil somewhat of an expert on the ins and outs of the character. As a result, Khalil is opening up about where she stands in the debate of Lily's two great loves.
Khalil says a relationship with Billy is healthier than a marriage to Cane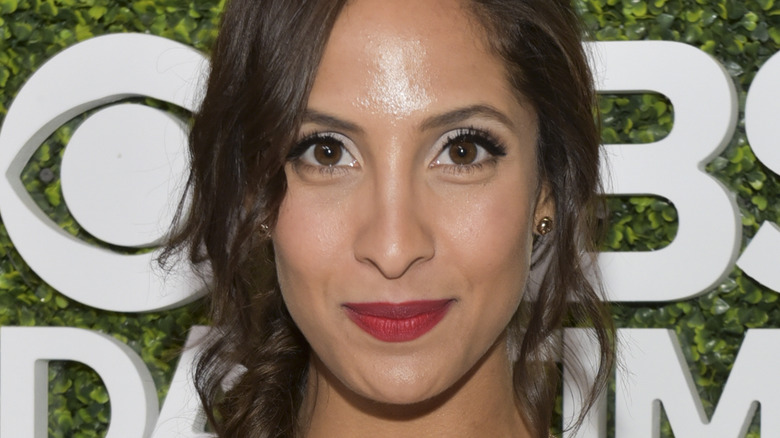 Rodin Eckenroth/Getty Images
In a recent interview with Soaps.com commemorating her 20 year run as Lily Winters, Christel Khalil spilled the tea on where she stands with the two leading men in her life; Cane Ashby and Billy Abbott. It will disappoint fans of Cane and Lily to learn that Khalil doesn't think Lily was in a good place back then. Khalil said, "With Cane, it was less about communicating and more her reacting to things. They spent so much time figuring out their relationship and working through the problems that came up that she wasn't really able to focus on becoming her own person."
According to Khalil, things are vastly different in Lily's relationship with Billy, and the ability to communicate plays a major role. Regarding the difference between the two relationships, Khalil stated, "She and Billy are really good at talking things out. She's very open with him, and isn't shy about calling him out if she thinks he's falling into old patterns." 
Viewers will have to sit tight and wait and see if Billy and Lily can go the distance as a couple. Khalil recently teased the idea of whether Billy will cheat on Lily with Chelsea Lawson (Melissa Claire Egan), so anything is possible.