Creators Of The Controversial Princess Diana Documentary Reveal Their True Intentions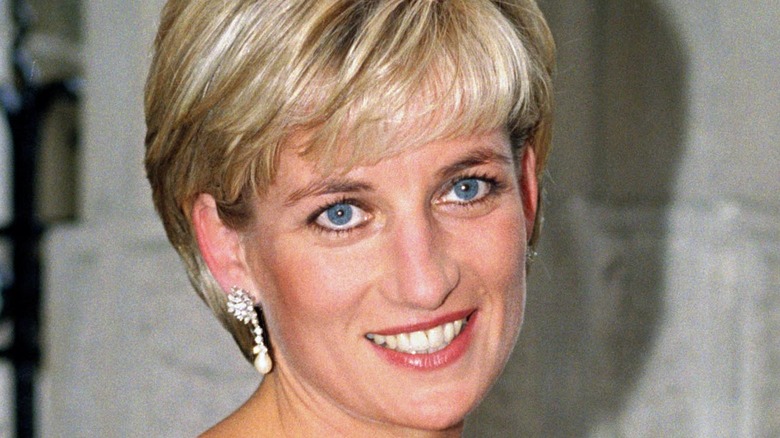 Antony Jones/Getty Images
There seems to be no end to the media's fascination with the royal family, with the latest offering sparking controversy not long after it premiered on HBO. "The Princess" documentary debuted on August 13, 2022, and examines the public and media's fascination with Princess Diana. In the trailer for the HBO doc, a voiceover says, "When you put a modern person in an ancient institution, they will be destroyed." The words are followed by images and scenes of overwhelming adoration and intense scrutiny toward the late mother of Prince William and Prince Harry. 
Featuring archived footage, the documentary also contains a clip from Princess Diana's controversial 1995 interview on the BBC's "Panorama," during which Diana refers to her then-husband, Prince Charles, and his longtime affair with Camilla Parker Bowles, according to People. 
Prince William issued a statement in 2021 condemning the deceitful methods used to secure this particular interview. "It is my firm view that this Panorama program holds no legitimacy and should never be aired again," the Duke of Cambridge said, adding, "It effectively established a false narrative which, for over a quarter of a century, has been commercialized by the BBC and others." 
Tim Davie, head of the BBC, later apologized for the interview, vowing never to air it again or license it in part or whole to other broadcasters. So, how did it make its way into the new documentary?
The filmmakers sought to tell a complicated story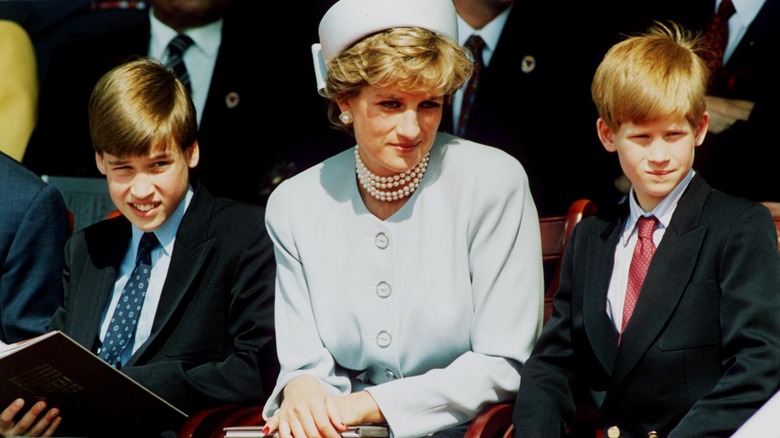 Anwar Hussein/Getty Images
People reached out to the filmmakers behind the new HBO documentary "The Princess" about the inclusion of the infamous "Panorama" interview. "This feature documentary tells the story of Princess Diana exclusively through archive footage from the time, without commentary from today," a spokesperson for the film responded. "This interview is shown briefly, in context, as a moment of historical record."
The BBC interview was part of a recent inquisition, which found in 2021 that journalist Martin Bashir had created fake bank statements and manipulated Princess Diana into doing the interview, according to NBC News. Oscar-nominated filmmaker Ed Perkins directed "The Princess" and told The Age he wanted the documentary to be less about Diana and more about the viewers themselves. 
"The part of the puzzle that I was instinctively drawn to is what does this say about our fascination?" Perkins said. "What does it say about our needs? What does it say about our desires? So, the whole reason we've constructed the film solely out of archive, the entire reason we haven't used headshot interviews and kind of retrospective analysis is because we want the film to kind of hold a mirror up to all of us." Perkins continued, "The thing I think is most difficult to talk about is, like, what was our role in this story? What was our active role? What was our complicity in this tragic tale?"