Why The Young And The Restless' Imani Will Be Getting A New Face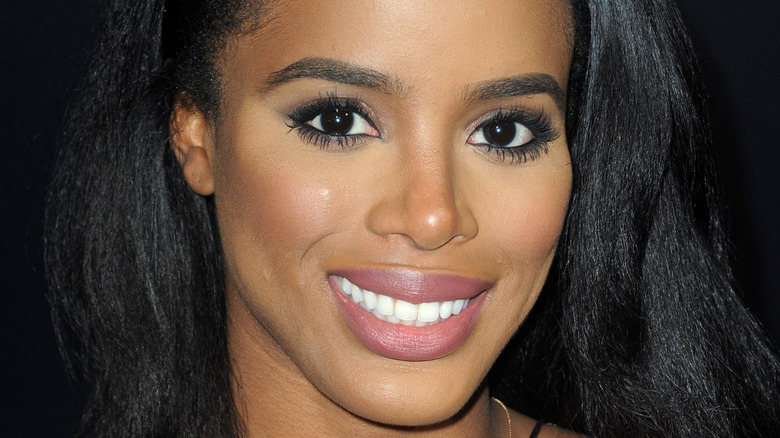 Albert L. Ortega/Getty Images
Per Soaps In Depth, Amanda Sinclair's (Mishael Morgan) quest for answers about her biological parents was a whirlwind of drama on "The Young and the Restless." She was desperate to learn the truth about what happened to her and Hilary when they were babies. However, she got more than she bargained for when she ultimately located her long-lost family. Besides a grandfather that arranged for her father's murder and a mother that couldn't bother to acknowledge her most of the time, she also got a sister: Imani Benedict (Leigh-Ann Rose).
Upon learning about Amanda's existence, Imani immediately inserted herself into the equation and made her presence known. Initially, things between Imani and Amanda were contentious, but over time, the ice thawed, and they've gotten closer. Imani currently works for the newly merged Chancellor-Winters company alongside Amanda. However, even though her attitude toward Amanda has relaxed, her nefarious ways are still alive and well. Imani's attraction to Nate Hastings (Sean Dominic) despite his relationship with Elena Dawson (Brytni Sarpy) could set off an explosion of drama if she doesn't back off (via Soap Central).
Regardless of whatever fans think of Imani and her actions, a significant change is coming soon to the character. Viewers should brace themselves for quite the shift in Imani's overall look.
The role of Imani has been temporarily recast with a veteran actress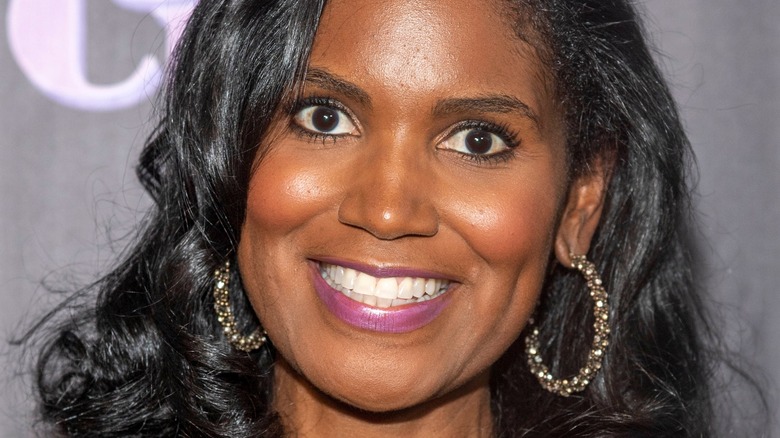 Eugene Powers/Shutterstock
Fans of "The Young and the Restless" character Imani Benedict can expect a new face to take over the role beginning Tuesday, September 6, with Denise Boutte stepping into the role. Leigh-Ann Rose isn't permanently out as Imani, though,  as the fresh face behind the character is only a temporary move. Per Soaps.com, the move is interim because of scheduling conflicts between Rose's "Y&R" role and another project she's currently attached to.
Boutte is a daytime television veteran, having played Danielle Calder and other various roles in "Days Of Our Lives" between 2004 and 2007 (via Soaps In Depth). She steps into the role amid Imani's questionable attraction and tenacious pursuit of Nate Hastings. It'll be intriguing to see how she adjusts to the temporary role and what ways she makes the character her own.
The recast has been met with mixed reactions on social media. One viewer took to Twitter, writing, "Why?! Just write her off already." However, on the other side of the coin, another fan said, "Welcome Denise!" Social media chatter will probably pick up once Boutte makes her September debut. It's currently unknown how long she will be in the role or when Rose will return as the sister of Hilary and Amanda.