What Will Happen To The British Commonwealth After Queen Elizabeth Dies?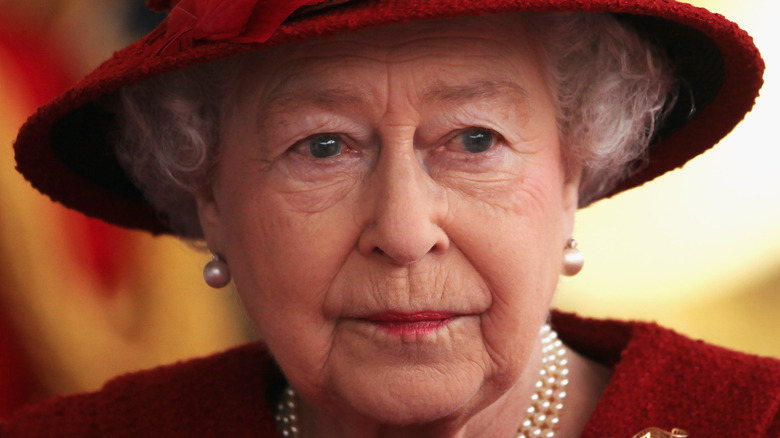 Dan Kitwood/Getty Images
At 96 years old, Queen Elizabeth II is the longest reigning British monarch in history and the second-longest reigning monarch in the world, per NPR. This is a feat she celebrated in June 2022 during the Platinum Jubilee celebrations honoring her 70 years on the throne. However, the queen wasn't able to attend all of the Platinum Jubilee events due to health concerns and discomfort. In July 2022, The Telegraph reported that Elizabeth's royal duties had been reduced, likely due to her worsening physical condition. She also later skipped a traditional appearance at the Balmoral Castle after experiencing mobility issues (via Us Weekly).
Despite Queen Elizabeth's age and physical condition, her death will surely come as a shock to those who have looked up to the iconic public figure for decades. Her passing will usher in a period of mourning both in the United Kingdom and the world over. Meanwhile, Prince Charles will immediately become king and quickly resume the responsibilities of his mother.
According to Reader's Digest, many things will remain unchanged within the monarchy after the queen's death. But what might happen to the British Commonwealth may be more complicated.
The Commonwealth might require some updates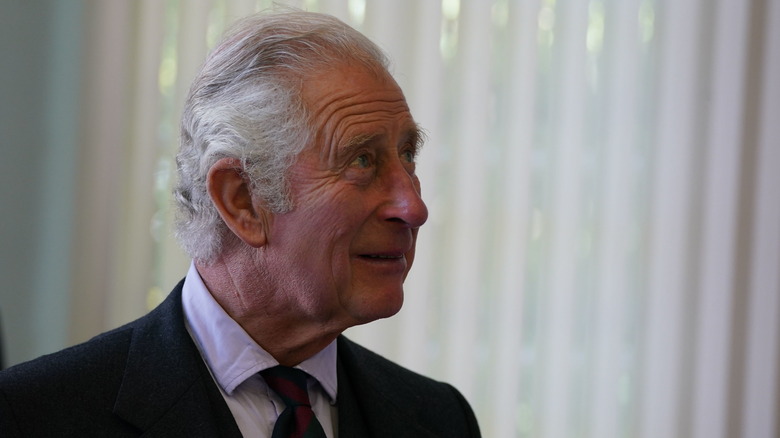 Wpa Pool/Getty Images
The British Commonwealth is a "voluntary association" of 56 countries and covers 2.5 billion people. According to Reuters, the Commonwealth was a product of the British empire and has been headed by Queen Elizabeth II since 1952. It connects countries all over the world, from India to Singapore, Canada, and beyond, with goals including boosting trade and encouraging sustainability.
Some argue, however, that the Commonwealth is unnecessary and even outdated. The Guardian also points out that the title of the Head of the Commonwealth isn't hereditary, and there's no clear process for choosing a new leader once the Queen dies. This means the future of the Commonwealth, one of the world's largest networks of countries, is yet to be determined.
Still, Prince Charles has been widely understood to be the next in line to manage the Commonwealth. And if he can craft a clear identity for the organization, it may evolve to become even stronger than before. Some critics want to see the Commonwealth focus more on its less privileged countries, such as Rwanda. Per AP News, Rwandan President Paul Kagame recently said, "We must ensure nobody [in the Commonwealth] is left behind, such as small and developing nations." Ultimately, it's up to each country to remain in the Commonwealth or cut ties with the organization, a decision that can be made at any time, regardless of when the queen passes.