NBC News' Chief Foreign Correspondent Shares Heartbreaking Family News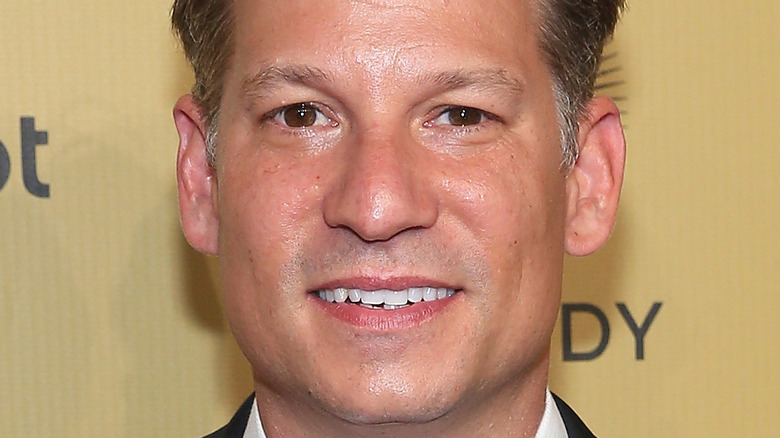 Jemal Countess/Getty Images
NBC News Chief Foreign Correspondent Richard Engel recently shared some devastating news. On August 18, 2022, Engel shared a tweet with his followers saying "Our beloved son Henry passed away. He had the softest blue eyes, an easy smile and a contagious giggle. We always surrounded him with love and he returned it, and so much more. Mary and Richard." In addition to his message, Engel added a link to Texas Children's Hospital where people can donate to research in his son's honor, per NBC News.
According to People, Engel's son Henry was diagnosed with Rett Syndrome in 2017. Rett Syndrome is a rare genetic neurological disorder that causes children to lose their ability to speak, walk, eat, and eventually even breathe on their own. There is a wide range of severity when it comes to Rett Syndrome, per the International Rett Syndrome Foundation, but unfortunately, there is no current cure or treatment for the disorder.
What Richard Engel has said about his son's condition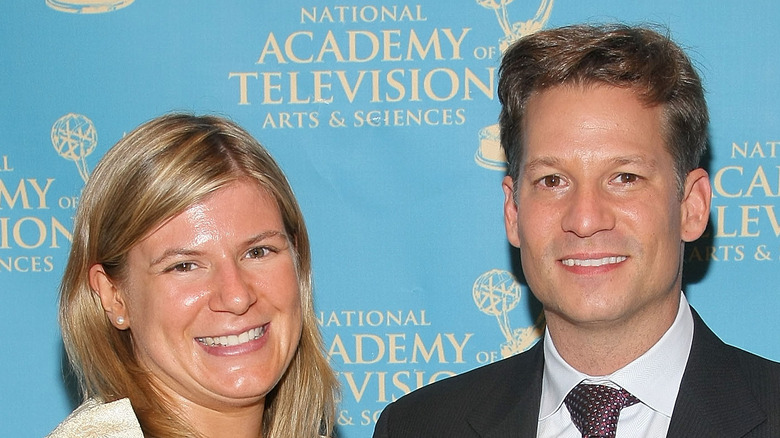 Michael Loccisano/Getty Images
Richard Engel has been open about his son's battle with Rett Syndrome. In 2020, he penned an essay on Today and shared how hard the COVID-19 pandemic was on his family, specifically his son. At the time, Henry was just four and a half years old, and since he was no longer able to go to school and interact with others, they felt that his condition was getting worse.
In May of this year, the news only continued to get worse for Engel and his family, who also has another son named Theo. He admitted that Henry's condition had taken a turn for the worse and that Henry was now suffering from uncontrolled shaking and stiffness, per People. In a tweet, Engel said that Henry had spent six weeks in the hospital, but had returned home to recover with his family.
In a follow-up tweet on August 18, 2022, Engel shared that "researchers are making amazing progress using Henry's cells to help cure RETT Syndrome so others don't have to endure this terrible disease." If you choose to donate to help research, you can visit Texas Children's Hospital to learn more.