The Praiseworthy Reason Prince Harry Is In Mozambique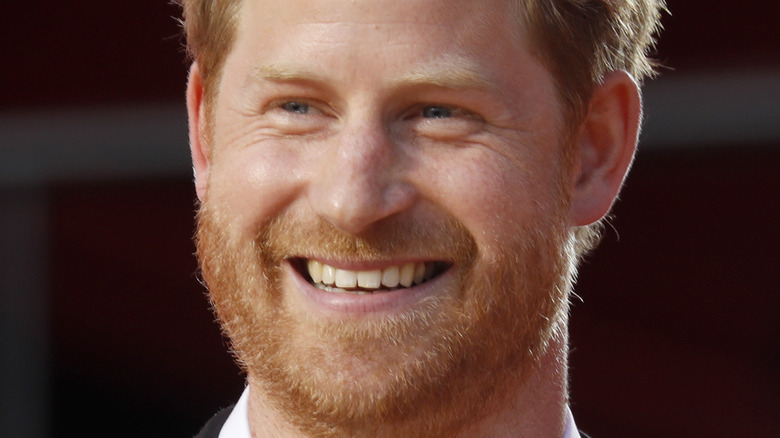 John Lamparski/Getty Images
For most of his life, Prince Harry, Duke of Sussex has had a special connection to Africa. He spoke in detail about his love for the continent back in July at an event celebrating Nelson Mandela Day at the United Nations building in New York City (via The Indian Express). Prince Harry even snuck a Princess Diana tribute about Africa into his UN speech. "In fact, for most of my life, it has been my lifeline, a place where I have found peace and healing time and time again. It's where I've felt closest to my mother and sought solace after she died, and where I knew I had found a soulmate in my wife," Harry shared.
It was in Africa that he and Meghan Markle, Duchess of Sussex truly got to know each other. He told People, "I managed to persuade her to come and join me in Botswana. We camped out with each other under the stars. She came and joined me for five days out there, which was absolutely fantastic," adding, "So then we were really by ourselves, which was crucial to me to make sure that we had a chance to know each other." The pair even returned to Africa later in their relationship with their son, Archie.
Now, Harry is back in the place that is so close to his heart and the reason he's there is heartwarming!
Prince Harry is working on conservation in Africa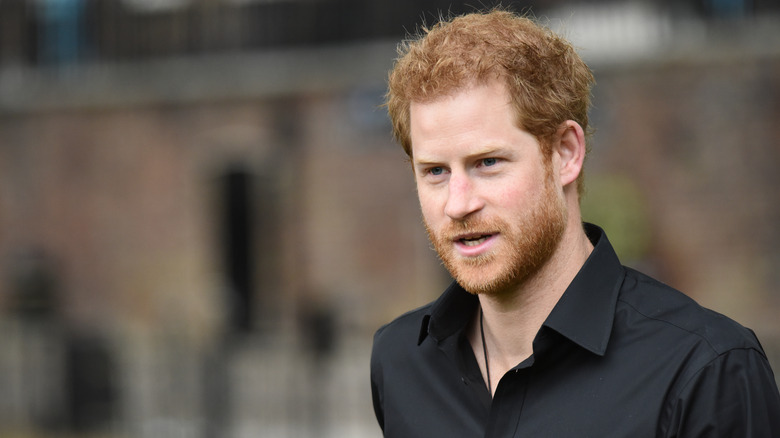 LINGTREN.COM/Shutterstock
Prince Harry, Duke of Sussex is back in Africa for a special solo trip (via People). Back in 2017, Harry became President of African Parks, which is a non-profit that works to protect the national parks in Africa, after only working with the group for a year. His work with African Parks has been a passion project for the former royal, and is the reason for his current visit. 
As part of his duties as president, a spokesperson for the duke told People that he is currently, "welcoming and co-hosting a group of U.S. officials, conservationists, and philanthropists as they tour protected wildlife and nature areas." When it was announced that Harry was appointed as President of African Parks, Chairman Robert-Jan van Ogtrop, announced, "Prince Harry will work closely with our Board and Peter Fearnhead our CEO, to advance our mission in protecting Africa's national parks. He'll be able to help shine a light on the most pressing and urgent issues wildlife are facing, and most importantly, what people can do to help." Shining a light is what Harry is doing in Vilankulos, Mozambique.
It is unknown why Meghan Markle did not tag along on the trip, but it's been reported by Page Six that the pair will be jetting off to Germany and the United Kingdom together in September.