Hayley Hasselhoff Shares Her 3 M's For Success In Your Body Acceptance Journey — Exclusive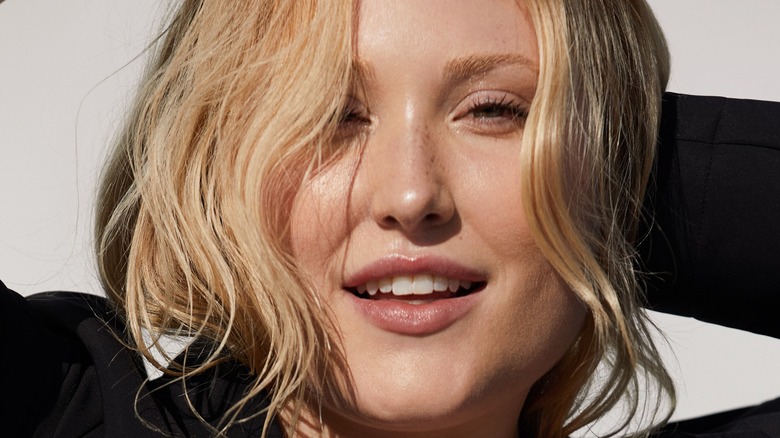 Hayley Hasselhoff
Hayley Hasselhoff feels passionate about a lot of things. For instance, the curve model, actor, and host won't let her body define her. As Hayley Hasselhoff declared to The List in our exclusive interview with the body positivity advocate, "We define us." She added, "I have found that size doesn't define your worth and happiness, yet the way in which we take care of ourselves is of utter importance."
To that end, the Instagram influencer and Plenity partner also preaches the necessity of embracing your body and health journey on good and bad days. "One thing we don't speak up about enough is the evolution of self," Hasselhoff explained. "I would encourage everyone to build out a personalized toolbox to help you through your good and bad body days. For me, it's allowing myself to live without judgment on the days in which I need to rest my mind. Then, [I get] back at it by easing into the things that make me feel validated beyond my size."
How does the famous actor's daughter meet that goal? Well, Hasselhoff's survival kit just happens to be stocked with specific tools that she calls the "three M's."
Reconnecting back to yourself is key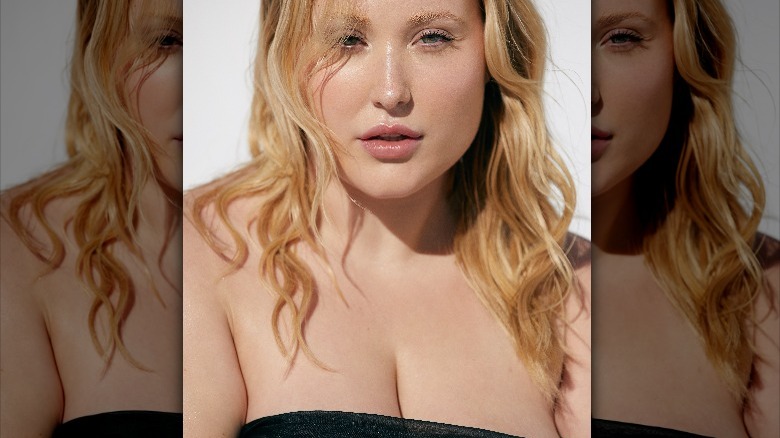 Hayley Hasselhoff
Each day, Hayley Hasselhoff aims to reconnect to her self-worth beyond her size using techniques that you can also employ on your life journey. As she told The List, "I believe you can love your body the way that it is, and you can love your body while working to achieve new health goals — those two things are not at odds. We must ignite love for who we see in the mirror today to get to where we want to evolve to tomorrow."
When that sentiment evades you, try calling upon Hasselhoff's "three M's," which help her connect back to herself. "That's mindfulness, movement, and mental engagement," she explained. These buzzwords serve as reminders to the star that life is about self-discovery and acceptance on good and bad days.
"Once we get comfortable with understanding that it is okay to have bad days, it allows for us to feel in control of the emotions about ourselves that may come as a surprise, but to accept them without judgment and to know we need our bad days to validate, process, and move on to get back to our good ones," Hasselhoff said.
Her words of encouragement are right here for you if today happens to be a bad day. "You are special just the way you are right here, right now," Hasselhoff said, adding more invaluable advice we probably all need to hear at times: "Comparison is the worst enemy as it dilutes the worth you see in yourself."
Plenity is a prescription product. You can learn more by visiting myplenity.com, or @plenity and #myplenity on Instagram. You can keep up with Hayley across Instagram and Twitter by following @hhasselhoff and on TikTok by following @hayleyhasselhoff.