Joe Biden Spares No Expense To Build A Wall Of His Own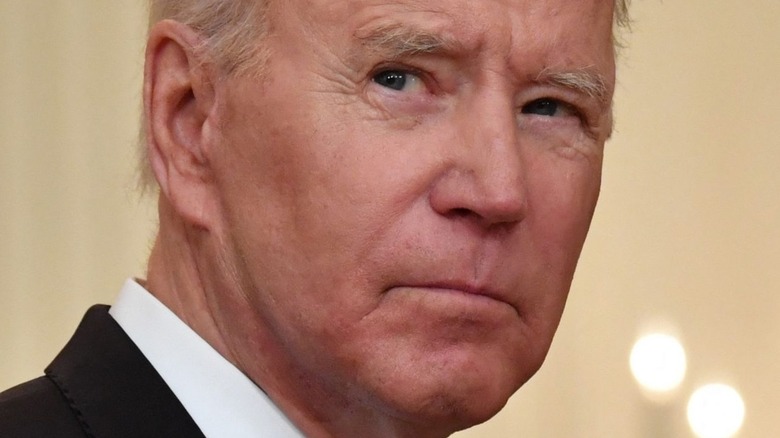 Shag 7799/Shutterstock
President Joe Biden has a messy history with the Southern border wall between the United States and Mexico. He pledged to put an end to the construction of his predecessor Donald Trump's controversial wall, but then critics noted the Democrat ended up moving forward with building it anyway (via NPR and Newsweek).
And then, it was disclosed that the POTUS was looking to build a giant wall around his vacation property in Delaware (via New York Post). The security fence is costing nearly $500,000, with as much as $35,000 of the project to be funded by taxpayers. The completion date for the fence is anticipated to be next year.
But finishing the wall to secure America's borders? Well, according to local lawmakers, the threat is ongoing, with one instance of an incomplete sector being found in Laredo, Texas. In June of 2022, Texas Attorney General Ken Paxton penned a letter on the issue that said in part, "Until the Biden Administration uses the congressionally-allotted funds to build the border wall in the Laredo sector, our law enforcement community and the people of this great state will see no end to this crisis."
Predictably, upon hearing that installing a security fence in Delaware has become a priority for Biden, Twitter erupted with criticism.
Joe Biden building a security fence comes at a cringey time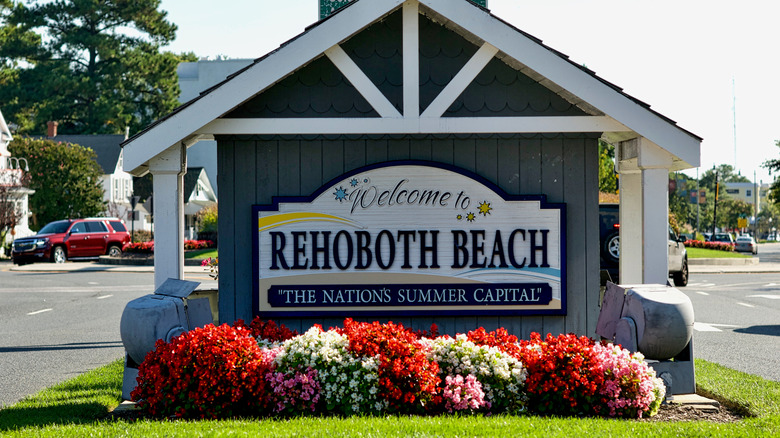 John M. Chase/Shutterstock
Among the many Twitter users who had trouble with the fact that President Joe Biden is building a security fence costing half a million dollars around his beach house in Delaware was author Brigitte Gabriel. "Still won't visit the border," she wryly noted about our leader. "That would be humorous if our southern border wasn't in such bad shape," someone else commented about the project.
Another individual couldn't help but point out that Biden's decision to build a wall around his property was proof that walls work, while one Twitter user claimed to have worked all day to help pay for the fence, adding, "You're welcome, Joe."
Many more critics vented their frustration about the ongoing border crisis and wondered why the commander-in-chief hasn't been able to secure the border in our country — but is securing his own home.
Indeed, as Pew Research reported in August of last year, so-called migrant encounters are at a 21-year high along the U.S.-Mexico border. Meanwhile, NPR reports on a new poll that found most Americans feel there is an "invasion" at the Southern border.