How The Young And The Restless Fans Really Feel About A Chelsea-Billy Rematch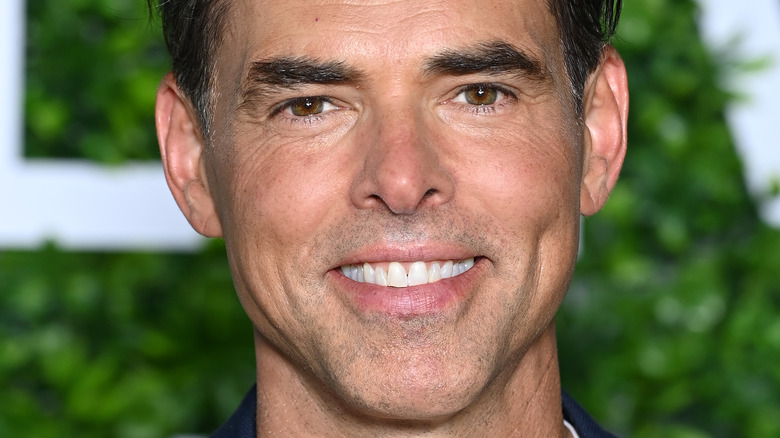 Pascal Le Segretain/Getty Images
When it comes to all of the Newman and Abbott men on "The Young and the Restless" it seems like they are the kind of guys who stick with what they like, especially when it comes to their dating history. One can only count how many times Nick Newman (Joshua Morrow) has gone back and forth between Sharon Newman (Sharon Case) and Phyllis Summers (Michelle Stafford), while his brother Adam Newman's (Mark Grossman) relationship with Chelsea, and the rest of his dating history can be questioned too. 
The Abbotts are certainly no different. Back in July 2022, "The Young and the Restless" stars Christel Khalil and Jason Thompson revealed whether Billy Abbott would cheat on Lily Winters. During a fan event, the topic of Billy's wandering eye came up. When Thompson said (via Soaps.com) "I don't know if [Billy's] going to have an affair," Khalil responded with, "So you're going to have an affair with Chelsea? Is that what's going to happen?"
Fast-forward a month later and it appears as though Chelsea Newman (Melissa Claire Egan) and Billy are getting rather up close and personal and of course, a lot of "The Young and the Restless" fans sure have much to say about it.
Should Billy give Chelsea a second chance?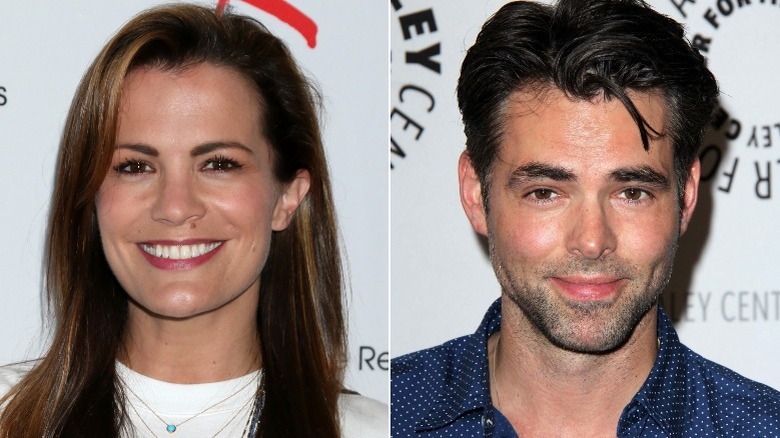 s_bukley & Kathy Hutchins/Shutterstock
According to a teaser trailer of "The Young and the Restless" Chelsea Newman is getting to see a different side of Billy Abbott. Even though the two have history — and a child — together (via Soaps.com), it wasn't until Billy invited Chelsea to help him work on his podcast that they began connecting again. 
It goes without saying that viewers of the soap have also noticed Billy and Chelsea's playful chemistry. However, there were others who can't help but remember all of the things that Chelsea had done to Billy in the past. Some comments from fans on Twitter have included, "It's not funny when we remember she drugged him and him got pregnant for [money] and then when he stood her up at the wedding [because] she cheated," along with, "Just no. Stop trying to force Chelsea onto canvas. This story is awful enough without her speed talking her way through every scene."
Another fan suggested that Victoria Newman (Amelia Heinle) is someone who will always be in the back of Billy's mind by saying, "I like this honest but playful Chelsea but she needs a real love interest not Billy (who is still and always will be in love with Victoria)." Well, if there's anything that Chelsea and Billy have in common, it's that they've been given plenty of second chances in the past — so what's a third, fourth or fifth in this case, right?