The Young And The Restless Spoilers Have Fans Disturbed By Chelsea's Latest Move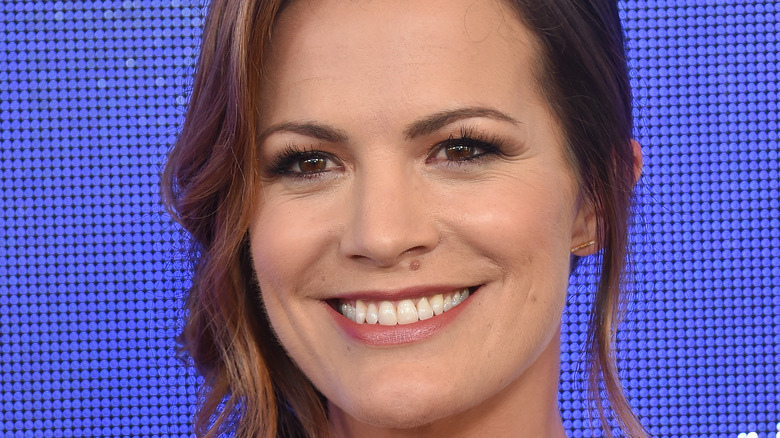 DFree/Shutterstock
Billy Abbott (Jason Thompson) and Chelsea Lawson (Melissa Claire Egan) have quite the complicated past together on "The Young and the Restless." They entered each other's lives in a nonconventional way, thanks to the interference of Billy's ex-father-in-law, Victor Newman (Eric Braeden). Billy and his ex-wife Victoria Newman (Amelia Heinle) discovered that Victor paid Chelsea to seduce Billy, and the encounter resulted in an unanticipated pregnancy. However, the move didn't have the intended effect, and Victoria instead adopted Chelsea's biological son (via Soaps In Depth). Things between Chelsea and Billy have remained cordial in the following years, but lately, the two have gotten cozier than ever.
Despite working closely with Chelsea on his podcast, Billy is still in a committed, monogamous relationship with Lily Winters (Christel Khalil). However, Billy's tendency to self-destruct makes it easy to believe that something could happen between him and Chelsea, ruining his relationship with Lily. Whether it's Billy's impulse control issues or Chelsea's inclination to pick the wrong men, these two working together was always a recipe for disaster (via Showbiz CheatSheet). Regardless of the chemistry they have working together, given their sordid past, something foolish was surely going to happen.
Fans of Billy and Lily should brace themselves for what's coming. If spoilers are any sign, things are about to get bumpy for the couple because of Chelsea.
Billy and Chelsea appear to cross the line this week on The Young and the Restless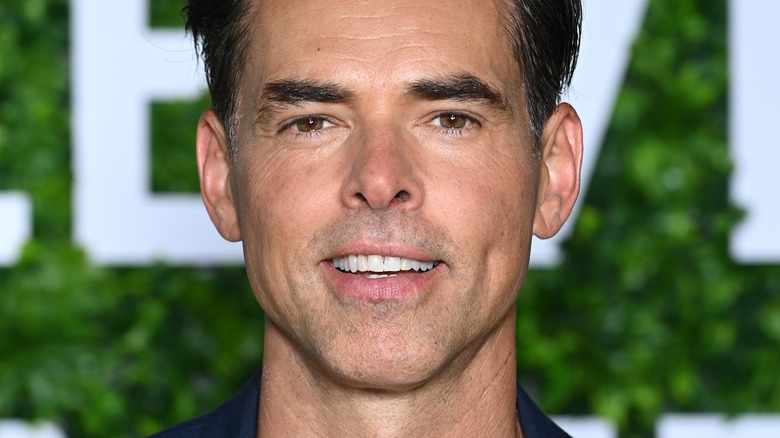 Pascal Le Segretain/Getty Images
A spoiler video posted to the official "Young and the Restless" Twitter account has fans in an uproar. The video depicts Billy Abbott and Chelsea Lawson getting cozier in their friendship, and Chelsea being warned about his "Abbott charm." However, it's the jaw-dropping moment in the closing seconds that left viewers disturbed; Chelsea unexpectedly kissing Billy, despite him being a taken man in a serious relationship with Lily Winters.
Most of the backlash over a Chelsea-Billy rematch appears to stem from the controversial way they initially met. One disgusted viewer tweeted, "I'm all for drama but not for a woman that accepted $ to help break up a couple and then gives him drugs to get him into bed. That's not drama, that's disgusting." Another fan echoed that sentiment, saying, "Give Chelsea something to do that doesn't involve chasing after a taken man for the 5093459483509th time."
One viewer was quick to call out Chelsea's pattern of going after men that she has wronged in the past. They wrote, "Better yet, give her something to do that does not involve her victims!" However, not everyone solely blamed Chelsea. Another fan tweeted, "Here we go again. I love Billy, but I wish they'd knock it off with bouncing him around from woman to woman."