Days Of Our Lives' Brandon Barash Reveals The Superhero Moment He Finally Felt Like Stefan Again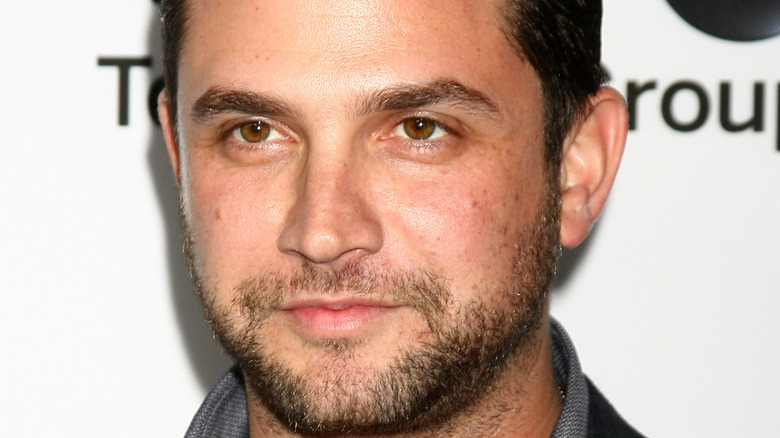 Kathy Hutchins/Shutterstock
Stefan O. DiMera (Brandon Barash) is one of the most interesting characters to ever step foot in Salem. "Days of Our Lives" viewers watched him come to town with his biological mother, Vivian Alamain (Louise Sorel), and really shake things up for the DiMera family, per Soaps in Depth.
As Stefano DiMera's son, Stefan was determined to get his piece of the DiMera business and fortune. However, it wasn't until he met Gabi Hernandez (Camila Banus) that his life changed. Gabi and Stefan got together and even tied the knot as a farce in order to keep them relevant in business. However, as they pretended to be a couple, they started to really fall for each other.
The couple ended up falling deeper in love and were happily married until tragedy struck. When Stefan's mother, Vivian, found herself in trouble with the law, police officer Lani Price (Sal Stowers) was forced to shoot at her. Stefan stepped in front of the bullet to save his mother and was fatally wounded, per Soaps. Following Stefan's death, Gabi was devastated, and viewers were sad to see the end of the steamy fan-favorite couple. 
However, it seems that the pair might get a second chance at love now that Stefan has been brought back from the dead thanks to evil genius Dr. Rolf.
Brandon Barash explains Stefan coming back to life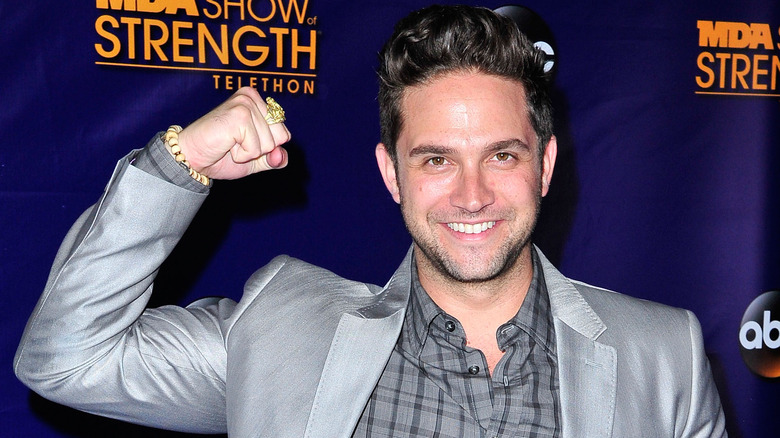 Jerod Harris/Getty Images
After Stefan DiMera's death on "Days of Our Lives," it was discovered that he had an identical twin brother named Jake, who found himself in Salem. Of course, Gabi Hernandez was drawn to him because he looked like her late husband. However, Jake could never be Stefan in Gabi's eyes. 
Shockingly, Jake met a similar end as his twin when he was shot by a mugger and killed, per Soaps in Depth. Of course, Dr. Rolf was there to intercept Jake's body but admitted that there was nothing he could do except transplant Jake's heart into Stefan's body, which had been kept preserved.
This week, fans watched Stefan finally wake up — and what a scene it was. He nearly jumped out of his bed and seemed to be stronger than ever after his resurrection.
"It honestly felt like a Hulk moment," actor Brandon Barash told Soap Digest (via Soap Central). "So, I kind of ran with that when we taped it and went real big. I don't know if anybody was expecting it, but it seemed to work." 
He added: "There's a lot of adrenaline coursing through Stefan's veins, maybe more adrenaline than blood at this point. He's feeling almost superhuman. Every single survival instinct in his body is kind of coming to the surface."
"Days of Our Lives" fans are now wondering what's next for Stefan, including what's sure to be an epic reunion with Gabi.