Dr. Oz's Leaked Emails To Jared Kushner Are Raising Eyebrows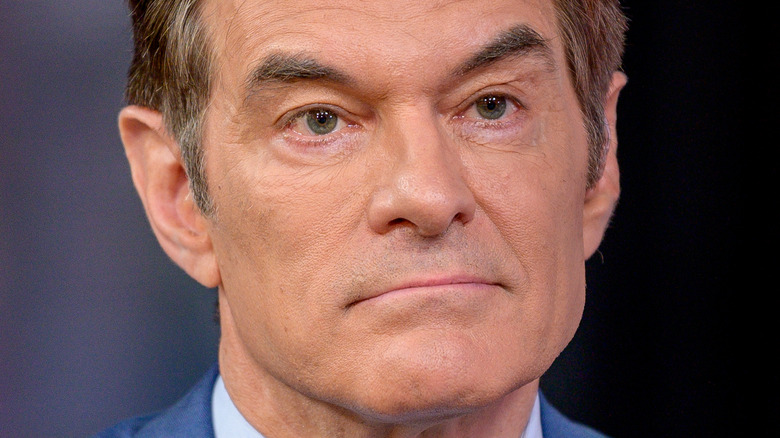 Roy Rochlin/Getty Images
Dr. Mehmet Oz went from the host of the controversial medical daytime show, "The Dr. Oz Show," to a Republican nominee for a Pennsylvania Senate seat (via Politico). His campaign started out rocky. Though he won the nomination, no star from the Republican party had endorsed him by July. The only support he seemed to have had was from former President Donald Trump, but he wasn't working hard to campaign for the tv doctor turned political hopeful.
It's no secret that many voters found Oz's campaign to be questionable at best. He lost more respect when his team chose to take aim at his political rival, John Fetterman, who had a stroke and has recently returned to the campaign trail (per CNN). Oz's spokeswoman Rachel Tripp stated, "If John Fetterman had ever eaten a vegetable in his life, then maybe he wouldn't have had a major stroke and wouldn't be in the position of having to lie about it constantly."
Just a few days after that scandal, Oz found himself in yet another tough spot in the media.
Dr. Oz made shocking suggestions during the early days of the COVID-19 pandemic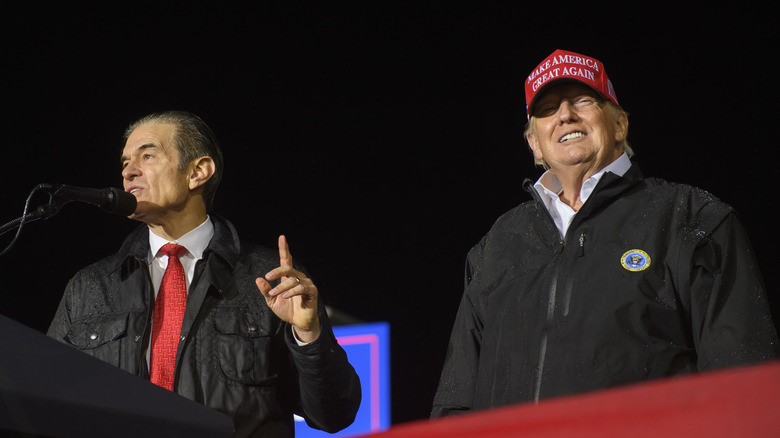 Jeff Swensen/Getty Images
Emails between Dr. Mehmet Oz and former President Donald Trump's son-in-law and senior White House advisor, Jared Kushner, have been made public, and the conversation that ensued is raising eyebrows. According to Insider, the Select House Committee on the Coronavirus Crisis unearthed the emails and made them public.
The messages in question were sent by Oz, who was adamant about prescribing hydroxychloroquine to treat COVID-19 though there were no trials or proof that the drug was a treatment option for the virus. "We cannot hide behind study protocols if we are not allowed to proceed," Oz said to Kushner (via Insider). "I want to push brave Americans to join trials on my show tomorrow, but cannot without a game plan for accessing drugs," adding that he would recruit patients for the trials and pay for it himself. Hydroxychloroquine is a treatment for malaria.
The findings were issued in a report that claims Trump and his administration interfered with the FDA during the early days of the COVID-19 pandemic by endorsing vaccines and treatments that were unproven to remedy the virus. Oz was at the center of the push for experimental drugs like hydroxychloroquine, the committee reports (per The Philadelphia Inquirer).