Elisabeth Röhm Reveals Whether She'd Be Open To Return To Law & Order - Exclusive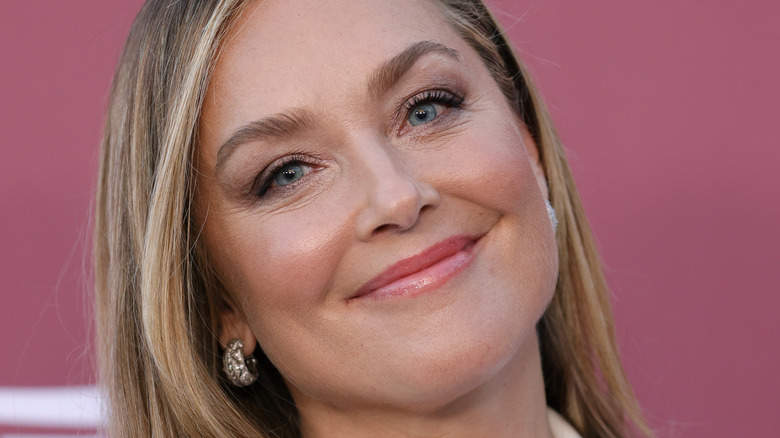 Frazer Harrison/Getty Images
There's no denying that Elisabeth Röhm has experienced a successful career as an actor — and, in recent years, as a director on projects such as the 2021 Lifetime movie "Girl in the Basement" and the upcoming "Girl in Room 13." For her third outing as a director, Röhm tells the harrowing saga of a determined mother (Anne Heche, who tragically died soon after Röhm was interviewed) on a mission to rescue her daughter after she'd been abducted by human traffickers.
Of course, most television viewers know Röhm from her extensive roster of acting roles, including that of CIA agent Lauren Gilmore in TV's "Heroes" and the role that's become her most familiar, A.D.A. Serena Southerlyn in "Law & Order."
In an exclusive interview with The List, Röhm revealed whether she'd be open to stepping back into Serena's shoes by making a return to "Law & Order."
Elisabeth Röhm opens up about Law & Order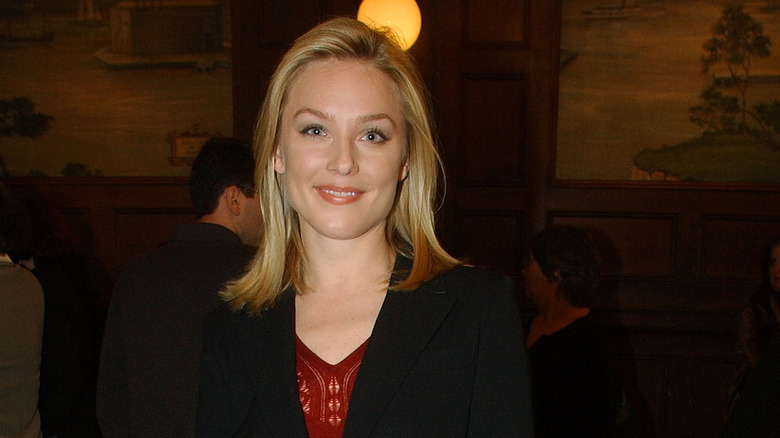 Mark Mainz/Getty Images
Elisabeth Röhm played A.D.A. Serena Southerlyn on "Law & Order" from 2001 until 2005. Her exit, Variety reported in 2004, came about so she could pursue other opportunities, with Röhm crediting co-star Sam Waterston for being "a great teacher and friend who has taught me about taking risks," such as the one she was taking by leaving the show. 
"Law & Order" was canceled in 2010 after 20 seasons on the air — only to be revived more than a decade later when NBC ordered a 21st season. Given that several of the show's past stars signed on to return for the revival, Röhm shared her thoughts on whether she'd be interested in similarly returning to reprise her "L&O" role.
"I'll be honest — I would absolutely say yes to being asked to the dance," she said. "I love this show. I love Dick Wolf and the whole Wolf Entertainment camp, and I loved playing that character [Serena Southerlyn]. It's smart TV; it's responsible TV. Again, it's also ripped from the headlines and all of that. But I really, really loved my years on 'Law & Order,' so I would absolutely consider doing that again."
"Girl in Room 13" debuts September 17 on Lifetime.