Peacock Adds Another Surprise Soap To Its Lineup With A Host Of Veteran Daytime Stars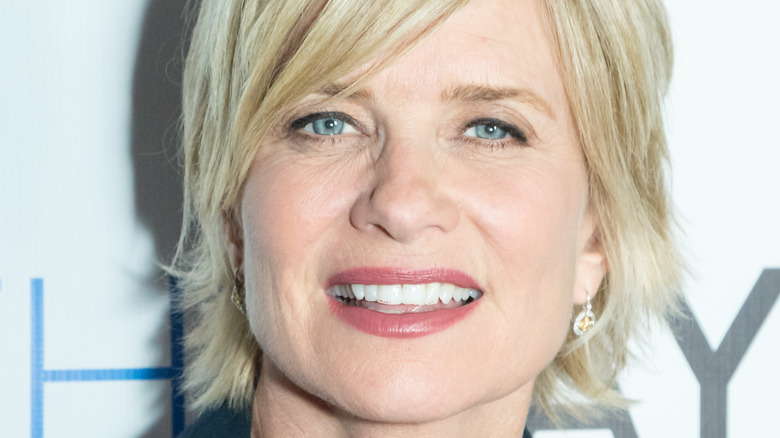 Greg Doherty/Getty Images
"Days of Our Lives" fans were stunned when the long-running NBC soap opera announced that the show would be moving to Peacock on September 12. The move means that the sudser will no longer air on the network which it's called home for more than 55 years, as noted by Reader's Digest. Instead, new episodes will stream exclusively on the Peacock app. "Days of Our Lives" marks the first soap to move exclusively to streaming, but executive producer Ken Corday —–whose parents Ted and Betty Corday created the soap – recently reassured fans that this move isn't the end of the fan-favorite soap.
"The network always had the right to migrate the show exclusively to Peacock and now they've decided to do so, and we're excited," Corday said, per Soaps. "The bottom line is, this is the future. This is not the end of an era, it's the beginning of another era," he added, revealing that the change will allow the production the freedom to make some interesting changes going forward.
Meanwhile, fans who sign in to Peacock to watch the show will also be treated to more than 14,000 episodes of past seasons, and have access to another soap opera drama, which stars plenty of daytime TV favorites.
The Bay is headed to Peacock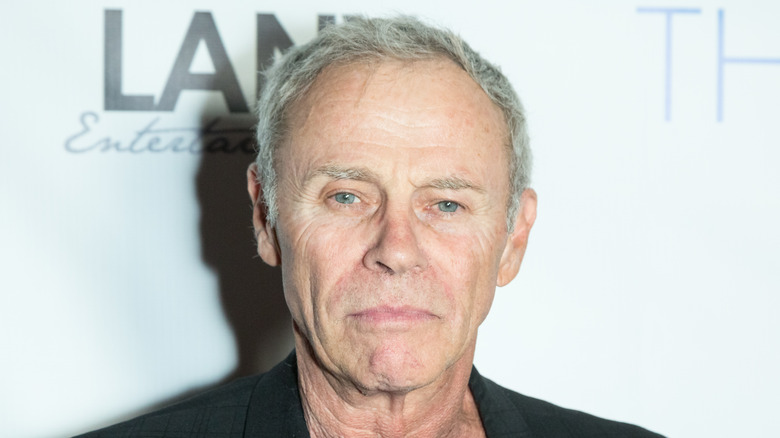 Greg Doherty/Getty Images
Fans who are looking to get their soap opera fix on Peacock once "Days of Our Lives" begins streaming will also get to enjoy another soap drama in "The Bay." The show was created by Gregori J. Martin and films in Puerto Rico and Los Angeles. The sudser is currently in production on its newest season, which will feature 20 brand new episodes for fans to devour on Peacock, per Deadline.
Fans of daytime TV should be excited about the upcoming season, which will feature many familiar faces such as Mary Beth Evans, Matthew Ashford, and Brandon Beemer from "Days of Our Lives," as well as Tristan Rogers, Jackie Zeman, and Réal Andrews from "General Hospital." Former "Passions" star McKenzie Westmore will also make an appearance on the series, as well as Stephen Schnetzer from "Another World" and Maxwell Caulfield from "Dynasty" and "All My Children" (via Soap Opera Digest).
It seems that the Peacock app will be a great place for soap opera fans to find some of their favorite shows and actors, as the "Days of Our Lives" spin-off series, "Beyond Salem," also airs on the platform. This could just be the beginning of the streamer's dive into soaps and many fans are excited about what the future holds when it comes to soaps and streaming.