Hayley Peppin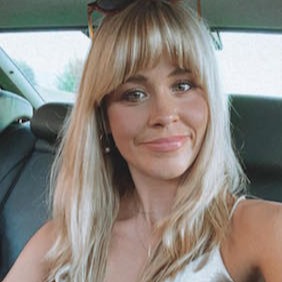 Expertise
Celebrity, Fashion, Politics, Royals
Hayley is a freelance Entertainment Reporter for Nicki Swift.

She's previously written for Insider and Marie Claire and has been cited in Teen Vogue, Daily Mail, and Metro.

During her six-month contract at Insider in London, she accumulated over 14 million "uniques."
Experience
Hayley has worked as an entertainment reporter across the world, both in the United Kingdom and at home in Australia. She began her career working as an on-screen television reporter down under, before moving to London and working for Insider's digital entertainment team. She's interviewed a number of celebrities, attended and reviewed a slew of events, and garnered millions of "uniques." Her work has also featured in a number of other major national and international publications including Teen Vogue, Marie Claire, Daily Mail, and Metro. Hayley joined Static Media in Jan 2021, writing all things celeb, fashion, and politics for Nicki Swift — while providing some of her royals knowledge to the site. She's currently living and writing back at home in Melbourne, Australia amid the pandemic.
Education
Hayley graduated with a High Distinction at Australia's most respected Journalism course — "Bachelor of Communication (Journalism)" at RMIT University in Melbourne.