How The Young And The Restless Fans Really Feel About Billy's Big Move With Chelsea And Johnny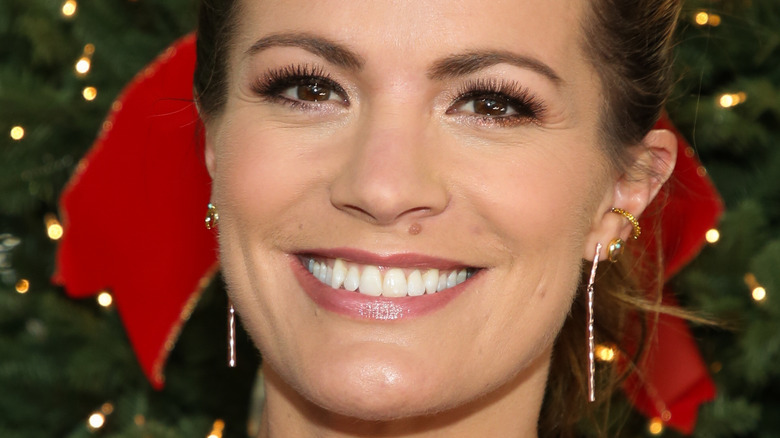 Paul Archuleta/Getty Images
"The Young and the Restless" spoilers suggest that Chelsea Newman (Melissa Claire Egan) might be trying to reconnect with her past. While trying to navigate her love life hasn't been easy, "The Young and the Restless" fans have made their thoughts clear on a Chelsea and Billy Abbott (Jason Thompson) rematch. Even though Chelsea has been trying to make moves on her ex, many fans believe that Billy shouldn't give her a second chance considering all the things she's done to him in the past, like when she drugged and seduced him, as detailed by Soaps.com. 
Still, if there's anything that we've learned about Chelsea over the years, it's that she's the kind of person who goes after what she wants — despite knowing what the consequences might be. In fact, "The Young and the Restless" spoilers even had fans disturbed by Chelsea's move back in August when she unexpectedly kissed Billy, even though he's been in a serious relationship with Lily Winters (Christel Khalil). 
That said, it seems like Billy and Chelsea have hit yet another milestone in their relationship as the handsome Abbott son has just made a big move with their own son, Johnny.
Fans think Billy needs to proceed with caution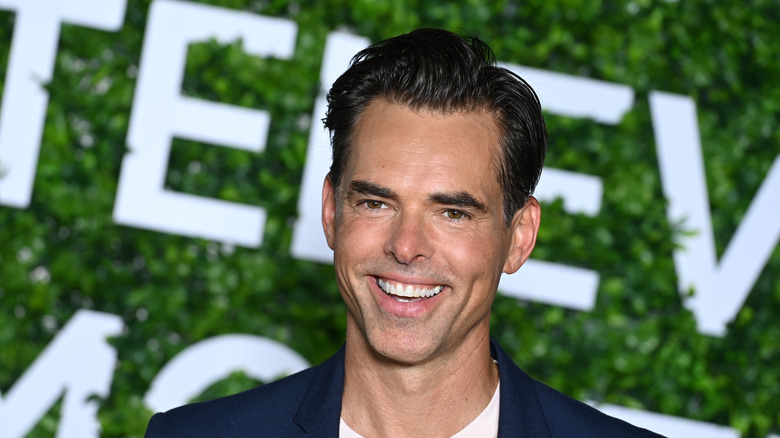 Pascal Le Segretain/Getty Images
A new "The Young and the Restless" teaser from Twitter suggests that Chelsea Newman is making some major progress in repairing her son Johnny's relationship with his father, Billy Abbott. As many fans of the soap can recall, Johnny was the product of Billy's affair with Chelsea while he was still married to Victoria Newman (Amelia Heinle), as detailed by Soap Hub.
While Johnny certainly deserves to have both his mother and his father in his life, a lot of "The Young and the Restless" fans believe that Billy should be very cautious while proceeding forward with Chelsea and their son. That, and a lot of people pointed out that Victoria Newman should be involved, seeing how she was the one who helped raise their child. Some comments from Twitter fans have included, "That this was done without Victoria knowing is reprehensible. I'm starting to really dislike Billy. He has no respect for his girlfriend or the mother of his children," along with, "Think he would have been wise to talk it over with Victoria before just doing it, she's gonna be pretty miffed. Even more miffed when Chelsea eventually (& says it was an accident) blurts out that she's his bio mom. You know that's coming."
In other words, Billy might be in danger again — from an emotional perspective at least.