Robert Scott Wilson Compares Streaming Soaps A Decade Ago To Streaming Days Of Our Lives Now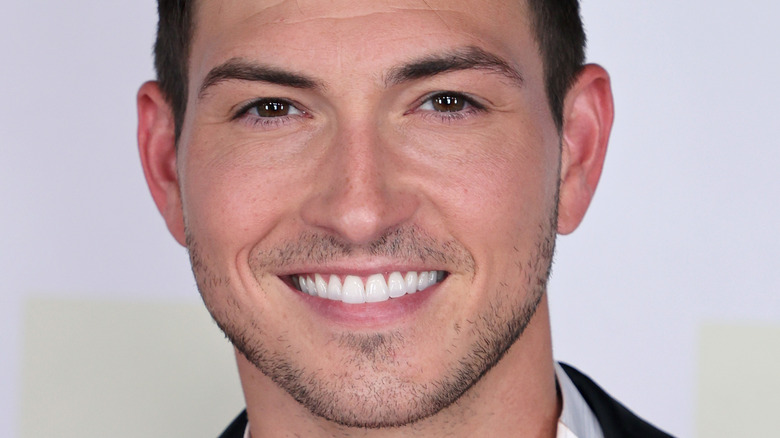 Kevin Winter/Getty Images
It's official. "Days of Our Lives" is no longer airing on NBC and fans can only watch the long-running soap opera with a subscription to the Peacock streaming app (via TVLine). The announcement was made back in August, and many fans were less than enthusiastic about the news. Nevertheless, the sudser aired its final episode on NBC, ending its more than 57-year run on the network. However, in true soap opera fashion, there was some drama surrounding the episode. Due to King Charles III's first speech following the heartbreaking death of Queen Elizabeth II, the episode was interrupted for viewers on the East Coast, who were unable to see how the show ended its run on network television, per People.
However, many members of the "Days of Our Lives" cast have been encouraging fans to make the move to Peacock to continue watching new episodes daily (via TV Insider). Stars like Peter Reckell (Bo Brady), Deidre Hall (Marlena Evans), Camila Banus (Gabi Hernandez), Greg Vaughan (Eric Brady), Stephen Nichols (Steve Johnson), and more have filmed promos trying to persuade viewers to follow them to streaming.
Now, fan-favorite actor Robert Scott Wilson (Alex Kiriakis, Ben Weston) is telling it like it is when it comes to the sudser's new home on the Peacock app, and revealing why fans should be excited about the new chapter for the soap opera.
Robert Scott Wilson gushes over the Peacock app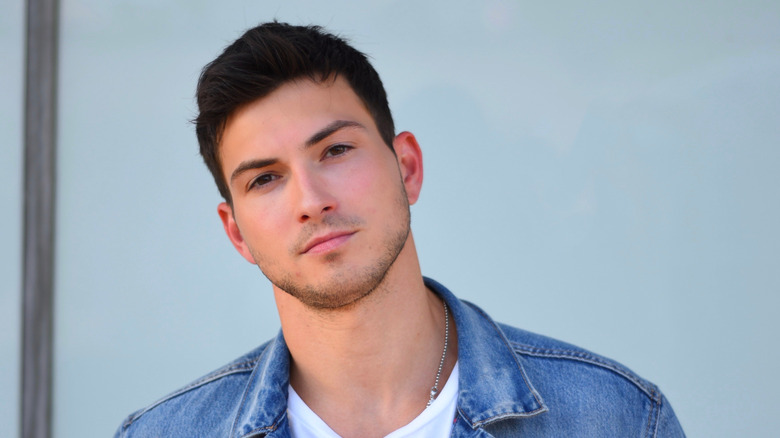 Michael Mattes/Shutterstock
Robert Scott Wilson opened up about "Days of Our Lives" moving to Peacock and revealed that it's a much different game when his former soap, "All My Children," moved to The Online Network and Hulu nearly a decade ago. This time around, streaming is much different and fans have more options than ever when it comes to watching their favorite shows and movies (via TV Insider). When "All My Children" tried to go to streaming, Wilson claims that the idea of streaming shows simply wasn't commonplace in 2013, but things are much different now.
Wilson reminded fans that it's not just "Days of Our Lives" they'll be able to watch, but Peacock's entire platform of content. He also claimed that the soap will be looking better than ever on the streaming app. "We have new cameras at the studio. It's a new product," he stated. "It's all at your fingertips. You pick out the path you want. To top it off, you get to watch the show when you want and where," he added.
The actor also dished on his character, Alexander Kiriakis, and revealed that there are some big things in store for him, per Daytime Confidential. It appears that Wilson is excited about the move to Peacock, and "Days of Our Lives" fans will have to follow the show to the streaming platform if they want to keep up with all the drama.