Days Of Our Lives Stars Reveal Their Feelings About Characters Returning From The Dead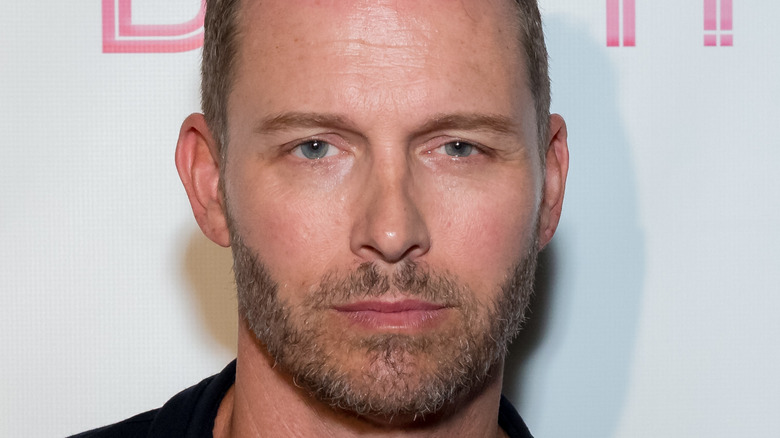 Greg Doherty/Getty Images
"Days of Our Lives" often excites viewers with adventurous storylines, epic romances, and more. However, they've also been known to spook fans with some creepy and supernatural plots as well. The soap opera has given viewers multiple serial killer storylines such as Marlena Evans' (Deidre Hall) run as the Salem Stalker and Ben Weston's (Robert Scott Wilson) time as The Necktie Killer.
In addition, the sudser has also spooked watchers with plots such as Carly Manning (Crystal Chappell) being buried alive, Rex and Cassie being believed as aliens from outer space, and Marlena being possessed by the devil, per Fame 10. Meanwhile, thanks to Dr. Wilhelm Rolf (William Utay, Richard Wharton) many dead Salemites have also come back from the dead. Over the years, Dr. Rolf has brought many fan-favorite characters back to life. Characters such as Will Horton (Chandler Massey), Jack Deveraux (Matthew Ashford), EJ DiMera (Dan Feuerriegel), Ava Vitali (Tamara Braun), and many more have been resurrected by the evil genius, per Soap Opera Spy. Most recently, Rolf used Jake DiMera's (Brandon Barash) heart to revive his twin brother, Stefan O. DiMera.
With so many characters returning from beyond the grave, some fans may wonder what the cast of "Days of Our Lives" think about the resurrections. Now, Eric Martsolf (Brady Black) and Camila Banus (Gabi Hernandez DiMera) are speaking out.
Camila Banus and Eric Martsolf get candid about those shocking character returns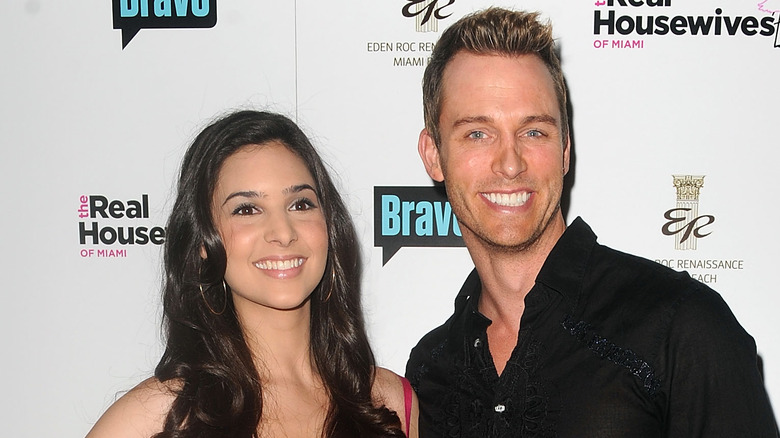 Gustavo Caballero/Getty Images
During an interview with Soap Hub, "Days of Our Lives" actors Camila Banus and Eric Martsolf revealed their personal thoughts about the soap opera bringing so many characters back from the dead — and there have been plenty of them (via Nine). When Banus was asked if it was hard to continue to act shocked when former Salemites return from beyond the grave, she revealed, "We can bring things up, but the writers are going to write what they want. I'm as shocked as fans are when I see the scripts. We roll with the punches and try to make it as truthful as possible."
As for Martsolf, he says that his time acting on "Passions" — where he played the role of Ethan Winthrop — helped him be prepared for anything supernatural that "Days of Our Lives" may throw at him. "I'm so glad my training was at 'Passions.' That show got me ready for some of the lunacy we're experiencing — and I say 'lunacy' in a lovely way. It's okay to ask the audience to stretch their imaginations once in a while. It's healthy and good. As long as you bring it around with something that will touch the heartstrings and make it relatable," Martsolf stated.
It seems that both Banus and Martsolf are on board with dead characters returning as long as fans also want to see the reunions play out.