Roark Critchlow Explains Why He's Bringing Mike Horton Back To Days Of Our Lives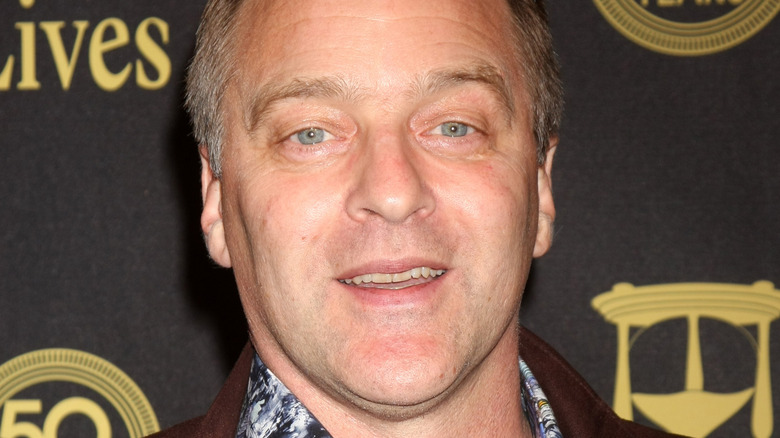 Kathy Hutchins/Shutterstock
"Days of Our Lives" is set to bring back some fan-favorite characters for its brand new fall season. Over the past year, the Peacock soap opera has said goodbye to many characters, including the beloved couple of Ben Weston (Robert Scott Wilson) and Ciara Brady (Victoria Konefal), per Soap Dirt. However, in a newly released fall promo, "Days of Our Lives" is revealing that many characters will be making their way back to Salem as well.
Kyle Lowder is set to reprise the role of Rex Brady, and Lamon Archey will be back as Eli Grant to spend the holidays with his family in Salem (via Soap Hub). In addition, Victoria Grace (Wendy Shin) and Tanner Stine (Joey Johnson) will come to Salem after fans watched them during Season 2 of the soap's spin-off series "Beyond Salem."
All of the big fall returns are sure to have fans thrilled. However, there is one returning character that will likely make a big splash. Dr. Mike Horton (Roark Critchlow) is coming home after more than a decade away, and viewers will love seeing him back in action, but why has Critchlow opted to return to "Days of Our Lives" now after all these years?
Roark Critchlow opens up about his soap opera return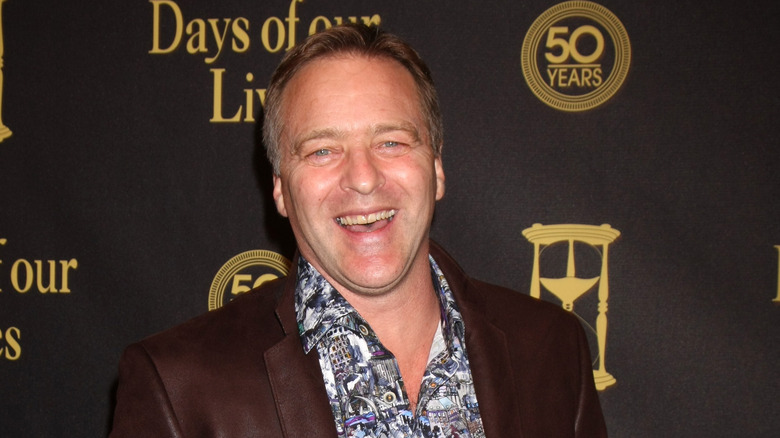 Kathy Hutchins/Shutterstock
It's been many years since "Days of Our Lives" fans have seen Dr. Mike Horton. The character last stepped foot in Salem in 2010 to honor the late Alice Horton (Francis Reid). However, Mike will finally be seen in Salem again on October 4 (via Soaps). During an interview with Soap Opera Digest, actor Roark Critchlow revealed why he decided to return to the soap opera after more than a decade away.
Critchlow admitted that he was happy to return and reunite with his former castmates as well as some new faces. "It was definitely fun to see Patrika [Darbo, Nancy] and Kevin [Spirtas, Craig], too. We had good talks and caught up with each other," he told the outlet. The actor also revealed that he was happy to work with his new on-screen sister Cady McClain, who is currently portraying the role of Jennifer Horton. "Cady and I chatted. We got on good. In terms of the story, I thought we pulled it off nicely as being people who've known each other their whole lives," Critchlow added.
Meanwhile, Critchlow says he's proud to have more than 100 IMDb credits. However, "Days of Our Lives" will always hold a special place in his heart and that he enjoys returning to bring Mike back to Salem. "I've been back twice, I think, since I left the show. It is just an unexpected pleasure when it happens," he stated.