What The Young And The Restless Fans Really Think Of Victoria And Billy's Big Bio Mom Reveal To Johnny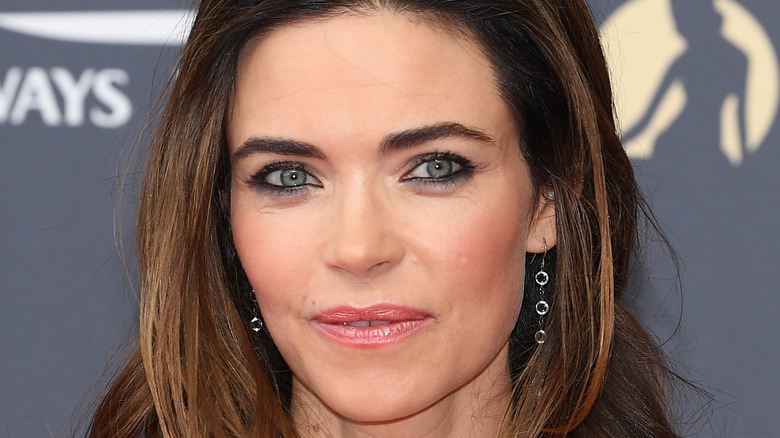 Pascal Le Segretain/Getty Images
The origin story of Johnny Abbott isn't anything remotely traditional on "The Young and the Restless." Faithful viewers know that while he is the biological son of Billy Abbott (Jason Thompson), he's not the biological child of Victoria Newman (Amelia Heinle). He is the direct product of a scheme by Victor Newman (Eric Braeden) that went too far and crossed every boundary imaginable. At the order of Victor, Chelsea Lawson (Melissa Claire Egan) seduced Billy, but an unintended consequence emerged: she became pregnant with Johnny. However, Chelsea ultimately gave her baby with Billy to Victoria for her to adopt, removing any rights to her child (via Soaps In Depth).
Billy and Victoria initially pushed back against revealing the truth to Johnny, but things continued to escalate. For the most part, Chelsea kept her distance from Johnny over the years. However, recently things have changed drastically. Not only did she try for a Chelsea-Billy rematch, threatening his relationship with Lily Winters (Cristel Khalil), but she's actively making a play to have a more prominent role in his life. Chelsea's insistent behavior and obsession with reclaiming her place in Johnny's life led to a painful decision for Billy and Victoria. They had to reveal the truth about Johnny's maternity to him after years of keeping him in the dark (via Soaps).
In addition to Johnny processing the news, viewers are flocking to social media to express their thoughts as well. It's safe to say they are not happy about how things transpired. 
Viewers slam the way Billy and Victoria told Johnny the truth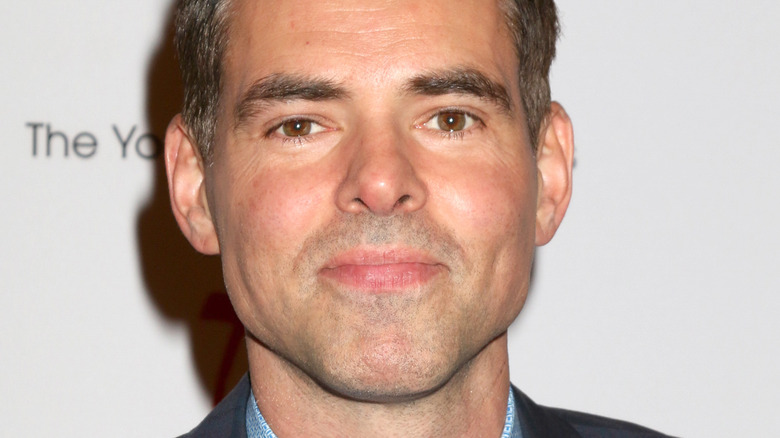 Kathy Hutchins/Shutterstock
The official Twitter account for "The Young and the Restless" posted a clip from one of this week's episodes, and viewers are slamming the scene. The moment depicted in the video features Billy and Victoria telling Johnny the truth about who his biological mother is. The reveal is 10 years in the making, but the long awaited scene isn't winning over any fans. One viewer wasn't a fan of the reveal but thought the time was right, tweeting, "Well it's better he heard this news from his parents than Chelsea herself if they didn't tell Johnny she would've [taken] it into her own hands that would've been worse they had no choice."
However, some fans are quick to condemn both Billy and Victoria for the way they exposed the truth. One viewer thought the news should've been broken to Johnny way before this, writing, "Victoria should have been telling Johnny about his biological mother from the time he was a preschooler. At that time, he would have grown up knowing about his birth mother, and it wouldn't be a shock to him." Another fan blasted the parents for the time and place of which they chose to expose the truth, saying, "I couldn't believe they told the kid who his mother is AT THE PARK. Shouldn't a therapist have been involved? NONE of these people are fit to be parents."